Different clothes appeal to different people- fact. You know your clothes; and why you're selling them. You know whether they suit you and your type or whether they're suited for someone with different interests.
Choose WHO you want to TARGET and WHY and then make it LOOK GOOD!
Firstly, fabulous photography is paramount



Is it clear what the item looks like and does it hang well? Daylight is the best light as it looks clear and natural.

In the past I've seen items described as black but the photo is bright blue! Needless to say winning bids on such items are rarely above 99p...

Model the item wearing matching garments or piece it with appropriate accessories to give inspiration. If it's a dress chuck on a pair of heels and take a selfie,

Hint: Using wooden coat hangers always makes it look expensive
---
Secondly, invigorate the senses with your imaginative description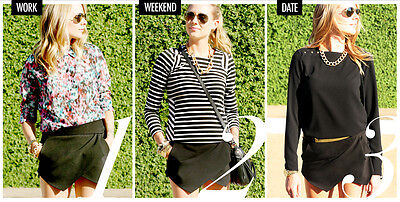 Encompass the heart of the item; persuade the viewer that they NEED this skort. The versatility and how it goes with every pair of shoes you own and the fact Kate Moss was pictured wearing an identical outfit last week - but obviously only include this if it's true.

Do your research!
---
Thirdly, it's true what they say; the devil is in the detail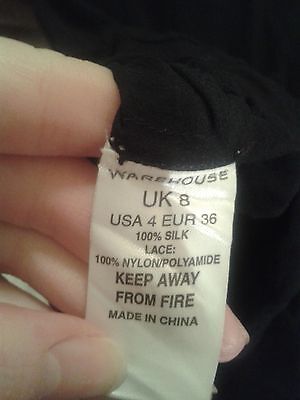 Look carefully at the clothes you're selling; what makes it different to all the other black tops currently available.

Is it 100% Silk?
Is it Machine Washable?
Has it still got labels on?

People want to know everything about it and have just as much information as if they were with the item itself
---
Finally, interact!
If last month you sold a gorgeous wrap dress in green to a lady off eBay, and you've just discovered a cardigan that matched the dress perfectly. Message them and tell them what you have for sale and why you think they might be interested.

This will encourage them to look over what you have for sale and who knows maybe they'll be interested and add you to their favourite sellers due to having a positive experience.