When Ellen DeGeneres took that A-list Oscars snap, selfies officially became our favourite way to share.
Even before that shot, the selfie had gone from celeb pastime to mega mainstream phenomenon. One look at Instagram or Twitter shows we're all at it, snapping ourselves pouting, gurning (thanks Cara) or looking oh-so 'natural' to feed our social media habit. Here at eBay we noticed selfie equipment sales are soaring, so here's our guide to creating the perfect selfie.
---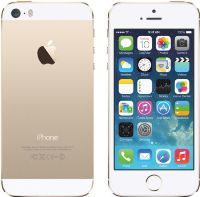 A great selfie starts with a great smart phone. A front and back camera option is essential, as the reverse option is the easiest way to see what you're snapping.
eBay recommends: iPhone 5s
---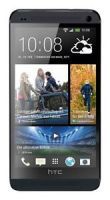 Ask any photographer and they'll tell you that good lighting is key to a good picture. For foolproof snaps opt for natural light, but not blazing sunshine, and avoid back-lighting - the enemy of any good selfie.
eBay recommends: HTC One
---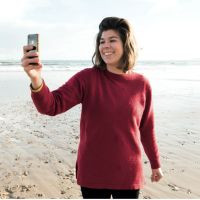 Want to get your whole outfit in your smartphone's lens? Then use a full-length mirror to do the job for you and snap away.
---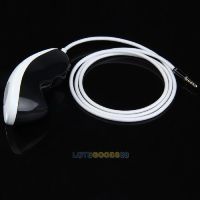 Bundle in with some pals for a photobooth-style selfie. This camera shutter-release cable for iPhone is the perfect piece of kit to give you more depth, so you can squeeze everybody in the shot.
eBay recommends: Camera shutter-release cable for iPhone

---
Pout is out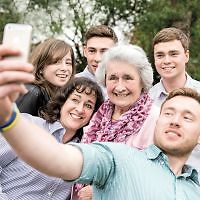 Leave the duck pout to the selfie sisters, aka the Kardashians. Instagrammers want to see something fun, interesting or natural in a selfie. Try to encapsulate the energy of a great moment at a party, night out or occasion.
---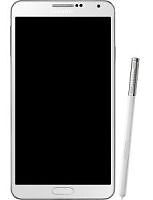 Always hold the camera phone at full arm's length, high above your face and try a slimming 45 degree angle. Plus, everyone has a better angle or side, so get to know yours.
eBay recommends: Samsung Galaxy Note 3
---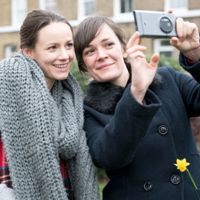 Even the best selfies get a helping hand and sales of image editing software increased more than two-fold in the week following the Oscars. Try one of the many softwares, editing apps or Instagram filters to work marvels on your selfie.
eBay recommends: Photo editing software
---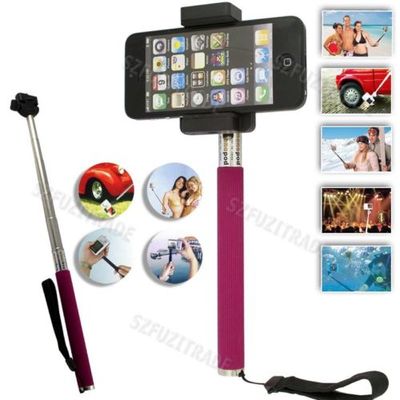 Selfies shouldn't always show you looking straight down the camera. Use your imagination by trying quirky angles, using a prop or showing off a new buy. This selfie stick is a great tool to help you get creative.
eBay recommends: Selfie stick
---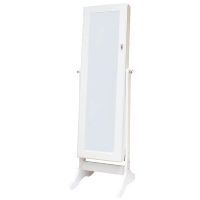 Over of the selfie already? Then do the belfie, the name coined by Kim Kardashian for her sexy rear-view snap. eBay has seen a 180% rise in the sale of full length mirrors in the UK as celeb wannabes perfect their belfies.
eBay recommends: Full-length mirror
---
Don't overload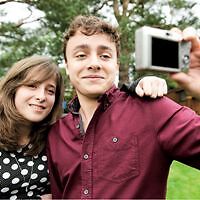 Certain celebs make pouting and posting a daily occurrence, but try not to get too carried away. Keep your selfie posts intermittent to avoid Instagram/Twitter overload.