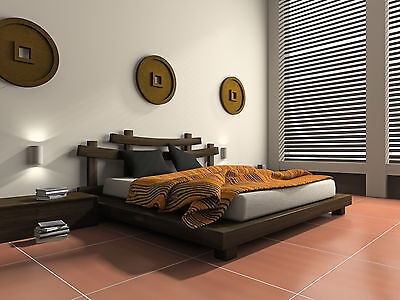 Block out the light and enjoy a good night's sleep with blackout curtains. Here's why they're effective, along with some other factors to think about…
---
Apart from shutters, blackout curtains are the only real way to block out the light while you sleep. This isn't such an issue in winter, when the nights are long, but in summer you don't want to be woken up by sunlight streaming into your bedroom at 4am.
There's plenty of scientific evidence that
blackout blinds make for better sleep, too
. At night our bodies produce melatonin, a hormone that promotes good sleep and helps regulate the body's natural rhythms. Sleeping in a pitch-dark room helps the body to produce more melatonin, which in turn makes you sleep better.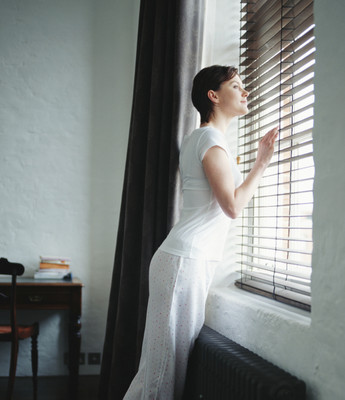 Meanwhile, parents of babies and small children will already know how important blackout blinds are. Often they're the only way children (and their parents!) can get a good night's rest. Indeed, maternity nurse and childcare guru Gina Ford says she won't even take on clients if they don't have blackout curtains in place – that's how important she thinks they are.
It isn't just families, either.
Blackout blinds are also great for night or shift workers
, who need to catch up on sleep during the day. Without them, taking a lunchtime nap can be almost impossible. And some blackout curtains have thermal qualities to keep the heat in. That means they earn their keep in winter, too.
Don't assume that blackout blinds are black. In fact, they're more likely to come in cream or white, although you can get them in all sorts of colours and designs. Either way, you can be sure they won't make the room look gloomy.
---
Roller blinds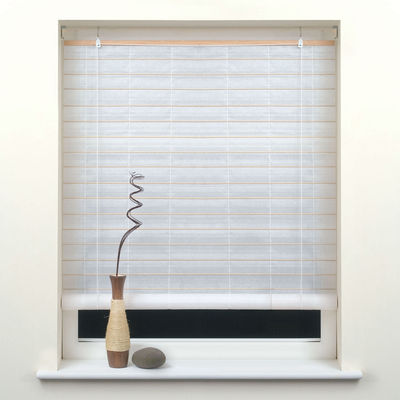 Roller blinds
are the easiest way to achieve full blackout – that is, as long as they completely cover your windows.
This may not be so easy in a recess, where you still have to fit in the brackets and mechanism.
You can have your blinds made to measure, or if your windows are a standard size, buy them ready made.
Vertical blinds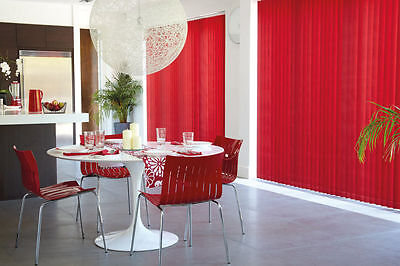 Vertical blinds are the slatted blinds that you often see in offices and workplaces.
But you can get them in cheerful shades of pink and green, which make them equally suited to a bedroo
m.
Vertical blinds will block out most of the light, although you can sometimes find that some seeps through the gaps between slats.
Wooden Venetian blinds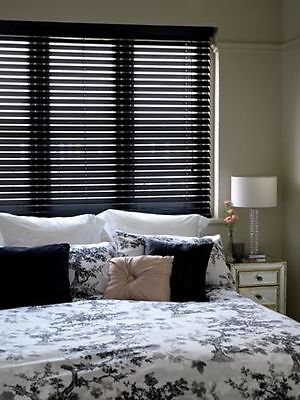 Wooden Venetian blinds, sometimes known as plantation shutters, are a real design feature.
It wasn't so long ago that they were the preserve of the rich, but these days a number of companies are manufacturing them at budget-friendly prices.
Not only do they look pretty, they also give you complete control over how much light to let into the room.
Portable blackout blinds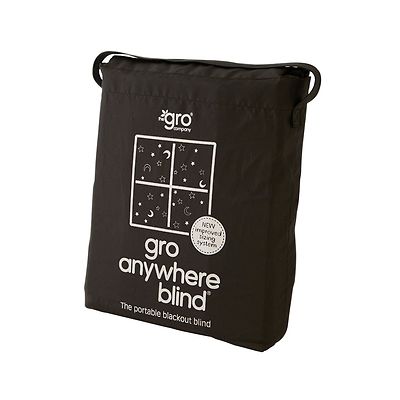 Going away on holiday can often mean staying somewhere without blackout blinds. This can be particularly troublesome if you or your children have grown used to sleeping in total darkness. There is, however, a solution – the temporary blackout blind.
These lightweight, portable blinds stick to the windows with suction pads. Or you can buy disposable sheets that attach to the window using static. They peel off easily, and can be cut to fit almost any size of window.
---
Use a tape measure – laser and steel tape measures are the most accurate.
Take your measurements in centimetres, and record them to the nearest millimetre.
Take into account any window locks or other protrusions.
Measure the width of the window, doing it in several places to allow for any irregularity in your windows. You'll also need to allow for overlap.
Measure the drop – in other words, where you'd like the blinds to end.
Check your figures. And then check them again!
---
Looped blind cords have been linked to a number of child deaths, and a campaign is underway to have them banned. In the meantime, here's how you can keep children safe:
Avoid blinds with a cord, particularly if they're for a child's bedroom.
If your blinds do have cords, keep them tied or clipped up.
Keep children's cots, beds and highchairs away from windows.
Don't assume that cutting the cord is the answer - one side will inevitably be longer, and there's a risk children could get tangled in the length.
Consider going for shutters, which are both safe and stylish.
---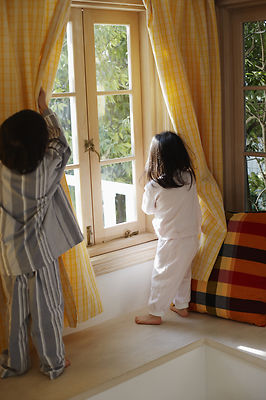 1. If your curtains are already in place, you can buy a ready-made blackout lining that will fit with your existing curtains.
2. If you're decorating a nursery, don't go for anything that's too obviously 'baby'. You don't want to be changing the curtains in a couple of years' time because your child has outgrown them.
Blackout curtains come in all sorts of cute prints, but sticking to neutral colours means you're likely to get more use out of them. And you can always be decorative with duvet covers and wall art.
3. Make sure your blinds are child safe, with either a cord-free mechanism or a safety device.