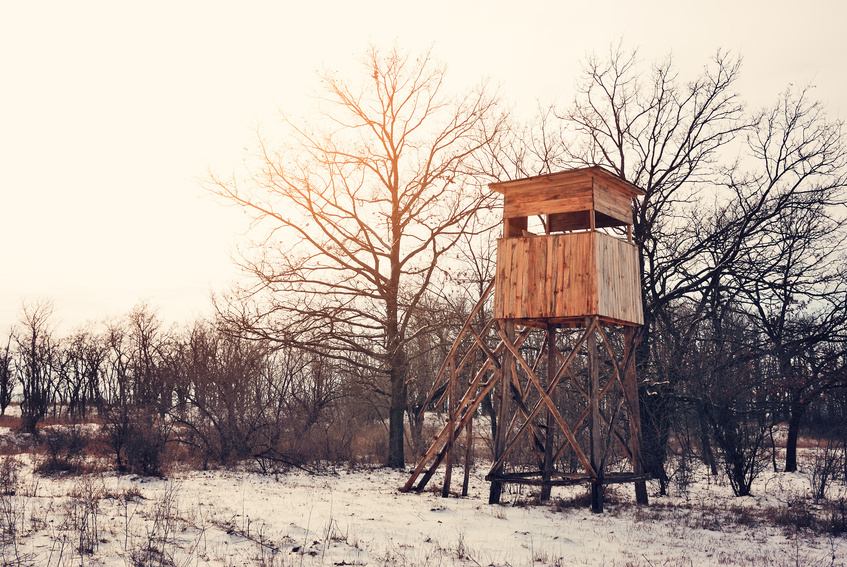 In order to be a successful hunter, you must make yourself invisible to your prey. Hunting hides, or blinds, are one piece of hunting equipment that help keep you hidden. However, not all hides are the same and knowing which type works best for your needs is important. The type of hunting you do is the primary factor in determining the ideal hunting hide for your needs.
Pop-Up Hides
One of the most sought after types of hides is the Pop-Up hide. These are ideal for hunting as you can move them easily, so you can track and follow your prey and are not stuck in one spot all day. The most appealing feature of this type of hide is that they pop open easily for quick and easy setup. They close up and fold up just as easily for quick takedown and easy storage.
Duck Hides
If hunting duck, you should consider a blind designed for use both in or near the water. These can be either portable or permanent, and can hide either a hunter, or even a larger item such as a boat. There are also blinds available that cover the whole boat so the hunter can stay on the boat while hunting.
Deer Hides
While deer hunters often use portable or pop-up hides, there are other hides on the market that are also ideal for those hunting deer. Tripod blinds have the perk of giving you a 360-degree view of an open area. Box blinds hide you while still giving you windows to track your prey. Elevated, or tower hides, place deer hunters high up in the air whether they are built into trees or free-standing.
Goose Hides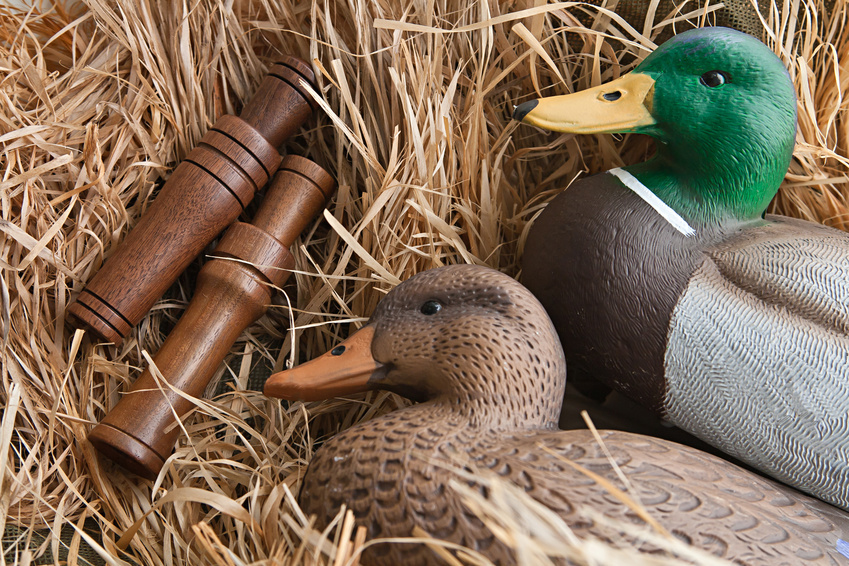 These hides are ideal for shooting geese flying in the air. They look like a sleeping bag, and allow the hunter to lie comfortably on the ground while shooting at geese flying above them. A lightweight aluminium frame provides the base of the hide. Hunters then lie in it flat, pulling the warm, camouflage cover over themselves to hide from the geese.
Special Features of Hides
Hunting hides are not just plain pieces of material any more. Manufacturers have added many special features to make them more appealing to hunters. Hides now can come with padded seats and headrests to make them more comfortable while tracking the animals. Many come in waterproof materials as well so you can hunt in a variety of weather conditions. Various covering materials are also an option to make your hide blend into your surroundings whether it be woodlands, stone piles, or hay.