It may be easy to pick up a box of pre-made Christmas cards, but sending home-made cards means more. Creating Christmas cards is a fun tradition to start with your family, and children love to get involved in holiday card crafting. Combine some creative ideas with card-making supplies to make your holiday cards stand out from the rest.
Cardstock and Scrapbook Supplies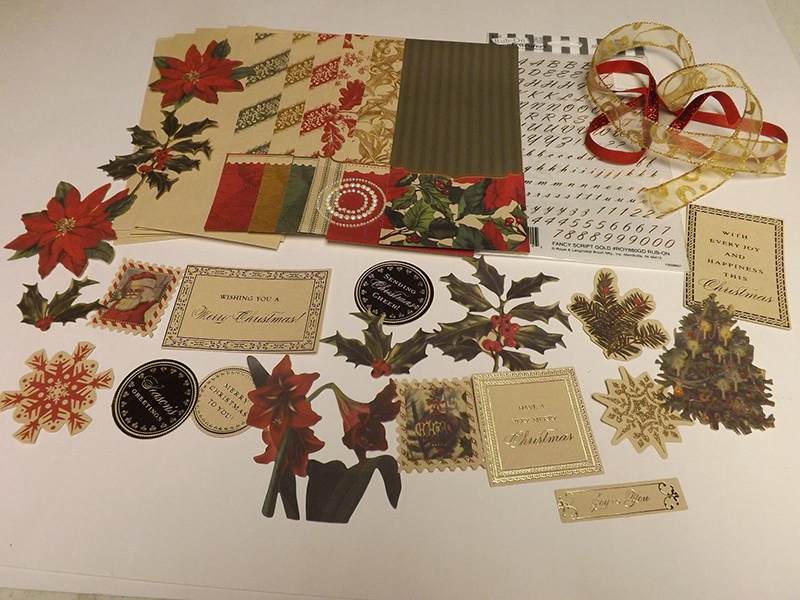 The easiest way to make Christmas cards is to use sturdy cardstock or card-making paper and embellishments, such as scrapbook stickers, ribbons, and die cuts. Make it easy on yourself and purchase a card-making kit, which comes with the supplies you need to make specific types of card, or venture out on your own and gather your supplies to make customised Christmas card designs. Make your cards pop with three-dimensional stickers, and add silk poinsettias, ribbons, crystals, and adhesive letters to your designs.
Vintage Christmas Cards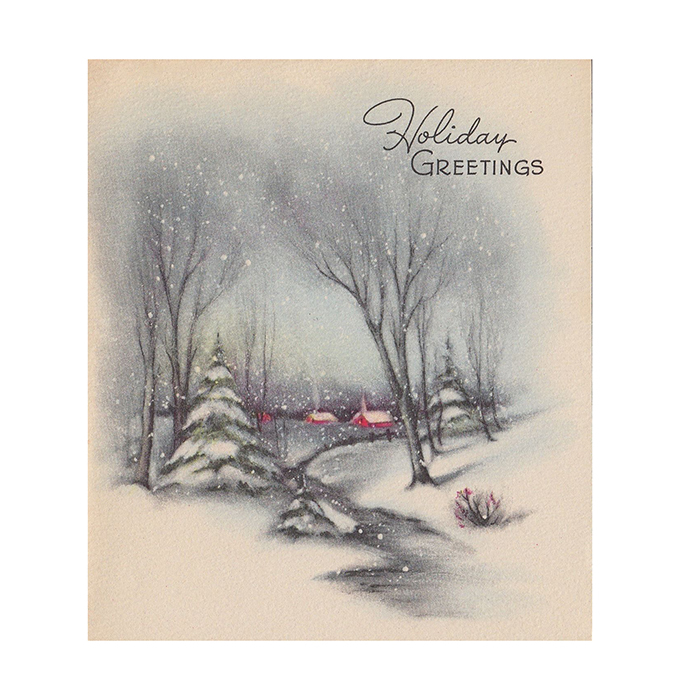 Purchase sets of vintage Christmas cards and cut the images up with scissors. Use these images, along with double-sided tape and other embellishments to create your own beautiful antique Christmas cards. Tape ribbon or pretty vellum paper to your cards, or use gold edging to make glamorous vintage holiday cards. Mix the vintage images with antique-looking stickers and adhesive pearls to stay with the retro theme of your cards.
Photo Cards
Purchase blank photo frame cards and insert your favourite photos inside the cards. Embellish the cards with stickers, letters, ribbons, and die cuts, but do not forget to add the date to create special mementos to send family members and friends. Let kids help with this project and add glitter, sequins, and wrapping paper bits to the cards. Another idea is to create small photo cards and use a hole punch to create a hole in the tops of the cards. Loop ribbon through the holes and create home-made Christmas cards that are also ornaments.
Rubber Stamps
Easy to use and available in many styles, rubber stamps emboss coloured images onto your cards. Stamp holiday images, such as Santa Claus, presents, Christmas trees, stars, angels, and stockings onto card-making paper and embellish the cards with die-cut images, stickers, crystals, bows, and ribbons. Or, use a shaped hole punch, such as a snowflake punch, to cut images into the cards or around the edges of the cards.
Magnet Cards
Use magnetic sheets to print images, photos, or drawings onto magnets to slip into Christmas cards. A fun idea is to have your children colour Christmas images and use those to make holiday magnets. Scan the drawings into your computer and print them, along with a holiday message, onto the magnetic sheets to make customised magnets for cards or to use as the greetings themselves.