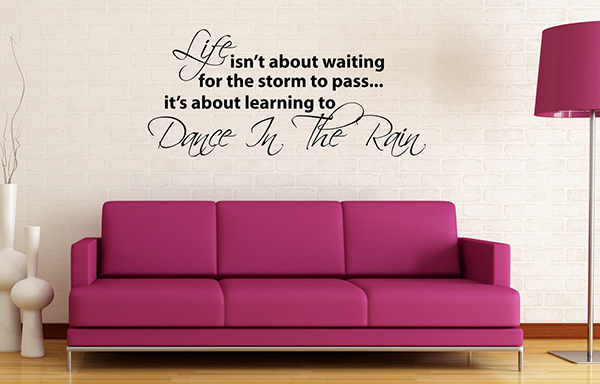 The home should be a place of refuge and relaxation. You have complete control over the atmosphere, so decorate and fill the space carefully. One way to make a welcoming and attractive environment is by putting up inspirational vinyl stickers. They feature uplifting phrases that encourage, motivate, or inspire.
Choose Meaningful Words or Phrases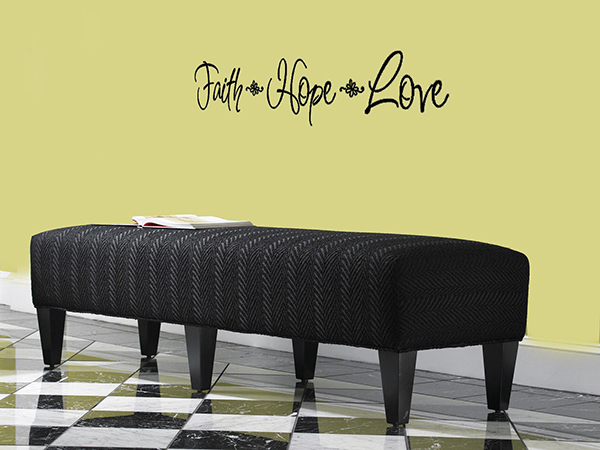 Inspirational vinyl stickers do not necessarily have to be long in order to be meaningful. Simple words such as "Faith", "Love", and "Believe" can have just as much of an impact. Place such words throughout the home so every family member sees them as they go about their daily functions. Keep in mind that vinyl wall stickers do not necessarily have to go on the walls. You can place these wall stickers on most smooth surfaces. Put a word on each drawer of a dresser, or decorate other pieces of furniture, such as toy chests or headboards.
Use Vinyl Stickers as Frames
To add the perfect finishing touches to artwork, photos, and other wall decor, purchase several words and use them to frame objects. You can enhance any image with an accompanying inspirational sticker.
Make an Inspirational Quote the Centrepiece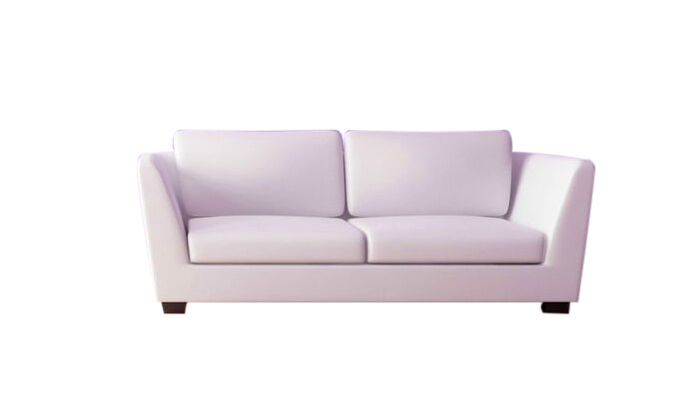 Vinyl stickers come in all sizes, including gigantic. They make excellent centrepieces just like a large painting does. Bring life to the master bedroom by putting a big decal above the headboard. Something like "Just One Lifetime Won't Be Enough for Us" or "Every Love Story is Beautiful, but Ours is My Favourite". In the family room, place a large family-friendly vinyl decal sticker behind the sofa or above the fireplace. An example would be a quote that says "Family: Where Life Begins and Love Never Ends" or "Life Takes You to Unexpected Places, Love Brings You Home."
Bring Love to a Family Member
Children's rooms and baby's rooms are great places for inspirational quotes as well. It creates a positive environment for the child to grow up in. In these cases, customised quotes are best because they have more meaning if the child's name is included. Pair vinyl name stickers with bedroom wall sticker quotes.
Make a Customised Inspirational Quote
Everyone has been inspired by a particular quote at some point. Purchase a custom vinyl sticker with a favourite quote that has personal meaning. Not only would this keep you inspired on a daily basis, but it would also give you chance to explain the details to others and maybe inspire them.