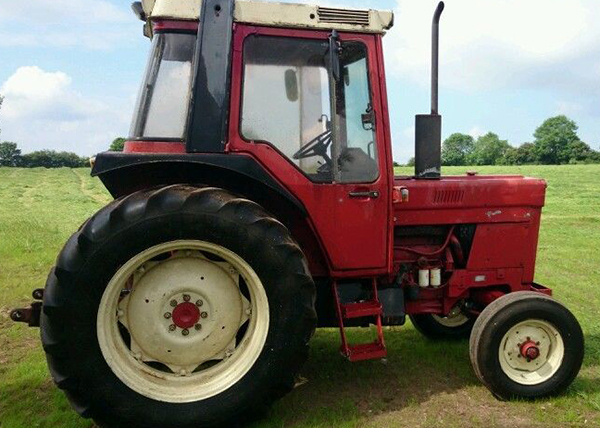 Versatile farm tools, International tractors are often used to level fields, cultivate crops, and mow the lawn. Introduced in the early 1900s, the International Harvester (IH) company quickly became a leading manufacturer of farming equipment.
Power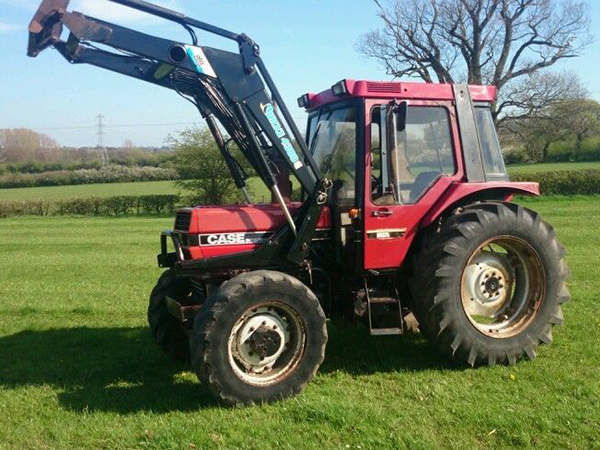 When shopping for an International tractor, consider tractor use as this helps determined the needed horsepower. Lower horsepower tractors under 35 HP are well suited for mowing lawns but have difficulty performing more strenuous farming tasks. When considering a tractor for various applications, choose one with more horsepower. Still, for utility tasks using attachments, such as backhoes or post-hole diggers, take into account Power Take Off (PTO) horsepower as well. This number refers to the power available to attachments, which attach to the tractor's engine via a rotating shaft.
Comfort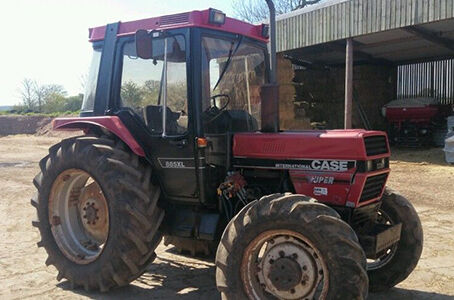 Comfort level of the IH tractor is especially important for those who spend a great deal of time ploughing the field or cultivating crops. While an adjustable seat better accommodates riders of varying heights, an open operator platform provides riders with more space. Still, ergonomically positioned controls reduce back strain while increasing ease of operation.
Three-point Hitch
In 1961, the International Harvester company abandoned their two-point hitch system for Ford-Ferguson's three-point hitch system, as this was determined the best way to attach implements to the rear of the tractor. Models 404 and 504 were the first of their kind to offer the three-point hitch, which has three categories determined by the tractor's horsepower. Category zero is for tractors with up to 20 HP; category one is for tractors with 20 to 50 HP; and category two is for tractors with 50 to 90 HP.
Early Tractors
International Harvester manufactured a wide range of fuel-powered tractors under the Mogul and Titan brands in the early 1900s. In 1915, IH introduced the 10-20 and 15-30 model tractors; these International Harvester tractors were small in size and primarily used to pull ploughs and for belt work on threshing machines. In 1924, IH introduced the Farmall tractor, which proved versatile in use; this tractor features a row-crop front axle, making it well suited for use on tall crops. Later models included the F Series and the McCormick-Deering TD-40 crawler, International's first diesel engine tractor design.
Letter and Number Series
In the 1950s, International began replacing their "Letter Models"—A, B, C, and F—with the "Number Series" models; these new models featured a different look and new features. Each new model offered an increased number of horsepower than its predecessor. The 300 Utility was introduced in 1955, and in 1957, the 230 Utility model was added to the line-up; this tractor featured new white paint to the grille and sides.