Many anglers use a variety of ingredients to create edible carp bait. However, artificial options also catch carp and other non-predatory fish effectively. Understanding the different artificial types available helps buyers decide on whether to buy used carp bait or not.
Corn, Bread, and Other Food-based Carp Bait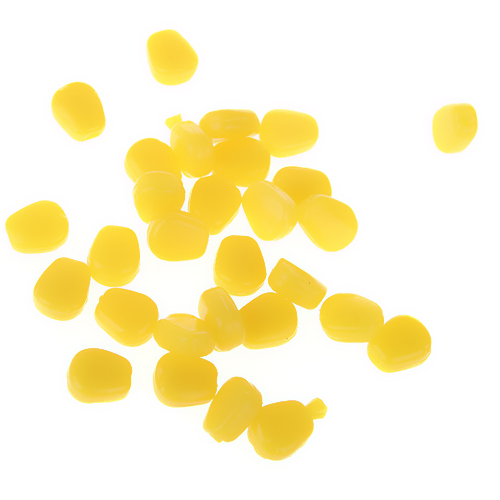 Corn is an effective bait for carp fishing, and artificial corn, though it does not have the same taste or flavour, looks exactly the same. This type of bait is buoyant, but anglers can weigh it down by adding a few grains of real corn and imparting flavour to the bait and perhaps attracting fish faster. Fake corn bait comes in different colours including red, yellow, orange, and black. They are also available in different sizes, allowing anglers to create a realistic presentation. Like corn, artificial tigernut bait is also buoyant. Unlike real tigernuts, anglers do not need to hair-rig the artificial variety to raise it above the bed. This type of bait is soft enough to side hook and strong enough for long-range casts. Next, imitation bread is tough and resilient unlike its real counterpart. It does not fly off the hook when casting and withstands the curiosity of smaller fish. Artificial pellets resemble halibut and trout pellets but are buoyant. Anglers can slice carp fishing pellets to balance it better. Finally, dog biscuits are also available in artificial varieties. Anglers use most food-based carp bait together with the real variety. For example, spread a bed of real halibut pellets on a lake bed and use an artificial one as bait. Since the artificial pellet floats over the bed of real ones, it attracts attention and increases chances of a bite.
Live Bait Replicas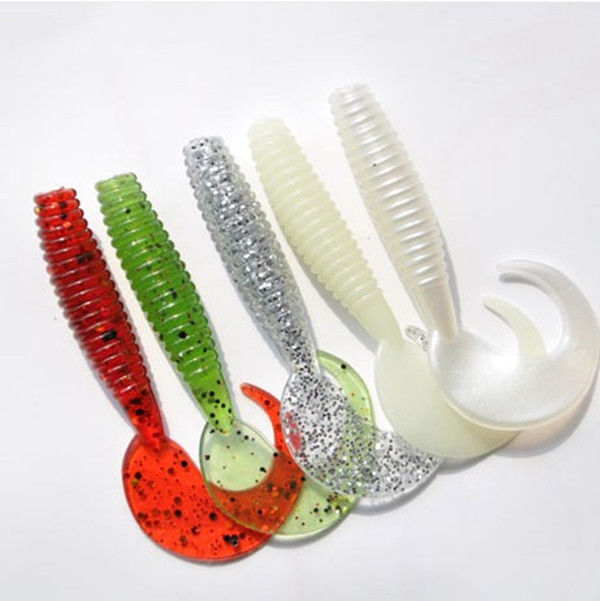 Artificial carp bait includes replicas of live bait, such as maggots and casters. When side-hooked, these varieties counterbalance fishing hooks, making them flutter. Artificial maggots and casters are effective in rivers and still waters and come in a variety of colours that match their living counterparts.
Is Used Carp Bait Worth Buying?
The biggest advantage of artificial carp bait is that smaller fish cannot chew or eat it so it stays intact and ready when a carp appears. Moreover, anglers can cast artificial varieties frequently, while conventional bait would require repeated changing of hook baits. Anglers can also flavour artificial bait. Finally, as they are reusable, a small amount suffices for a day. A large number of anglers use it, and there is no doubt that artificial carp bait is effective. Used carp bait is as effective as new bait because they feature robust rubber or plastic. However, buyers may not save a significant amount because new bait is inexpensive.