A carpet washer cleans carpets that have a build-up of ground-in dirt. Although a vacuum cleaner is essential to clean dust and contaminants, the carpet cleaning process is incomplete without a periodic shampoo. The choice in a carpet washer may depend on carpet type, lifestyle, and budget. Those looking for carpet washers on eBay can find them in compact and full-size formats. If attaining the best results is essential, buyers should consider the full sized cleaners from brands they trust.
The Carpet Washer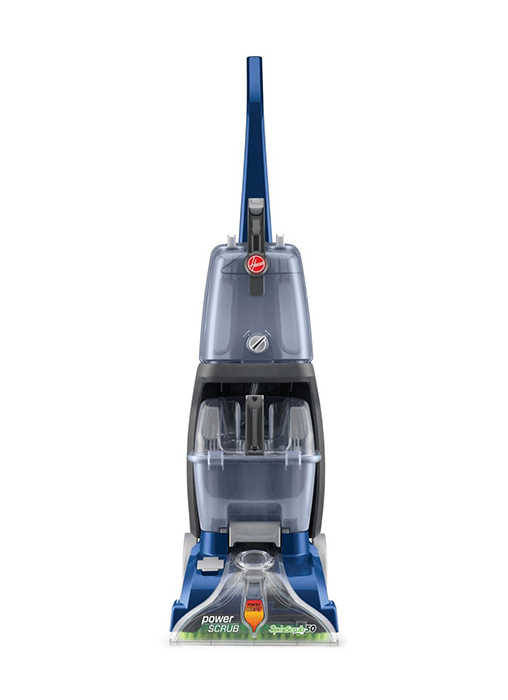 The carpet washer, known also as a carpet shampooer or carpet cleaner, injects water mixed with a cleaning agent into the carpet. It has a distinctly separate action to a steam cleaner. The cleaning appliance on the end of the hose agitates the wet carpet fibres, and then extracts dirty water. Carpet washers may use cold or hot water, and feature single or dual water tanks. Shape and layout configuration also varies considerably. Most carpet washers include accessory attachments that enable users to clean tight spots and upholstery.
Full Sized Carpet Washer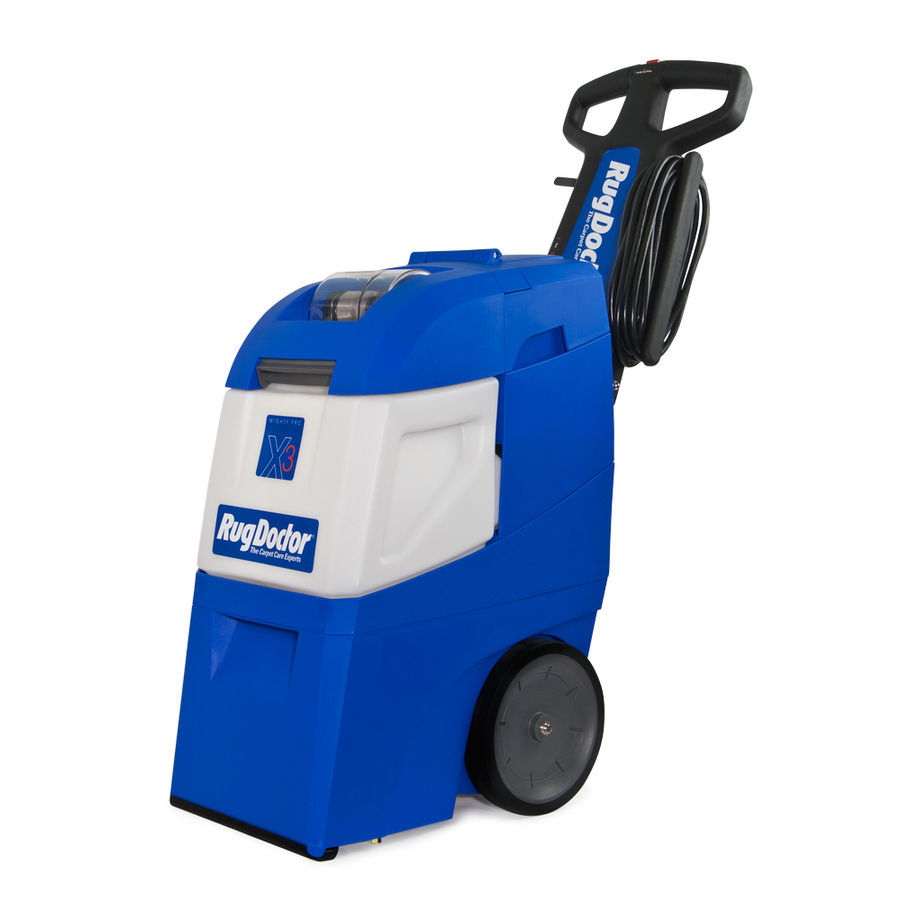 Full sized carpet cleaners are the largest and heaviest option. They also have the most user controls with features such as water temperature regulators and sometimes, hot air. They employ the most powerful motors of between 500 and 1850 watts. Full sized cleaners are particularly useful for large carpet areas. Good examples of efficient full sized washers include the Vax V-124A Dual V Upright Carpet Washer and the Vax W90-RU-B Rapide Ultra Upright Carpet and Upholstery Washer.
Compact Carpet Washer
Compact carpet cleaners or washers have convenience and ease-of-use as their major selling points. Lightweight and highly portable, they tend to be simpler in construction with fewer user controls.
Performance
Appliance wattage is the primary determiners of carpet washer performance. This has a direct effect on suction, which determines how efficiently the washer cleans and dries the carpet. Normally, washers have either brush rollers or individually rotating small brushes. Although brush rollers are gentler and suited to delicate carpets, higher priced carpet washers have at least five rotating brushes that offer a more thorough clean. This is primarily what sets the more expensive carpet washers apart. Compact carpet washers are a good choice for small flats or areas of light traffic. They can also be effective for spot cleaning. Smaller motors in either compact or full size washers, however, cannot compete with the high wattage motors in the more expensive range.
Value for Money
Carpet washers in the upper price bracket offer the best value for money for heavy users. One thousand watt motors give a great performance/price balance for most domestic applications, whilst 1850 watt models offer ideal value for industrial use. Carpet washers by reputable brands such as VAX and Hoover, offer superior cleaning and drying performance matched with durable parts and longer lifespans.