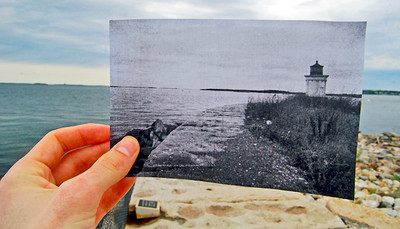 In the world of ebay, sellers sell and buyers buy and sometimes it's easy to forget that with the great items you can get for very reasonable prices, however the question remains to be for all ebay users: Are second hand items worth buying?
The answer is very simple. 'YES!!!'. Second hand items are a great place to find products and items that are better than new, however only if someone is careful. This article is made to show you the uses and tips of buying second hand products.
IT'S CHEAP!!!!!
People selling second hand goods know that their product has lost value and so are willing to sell at a lower price. However, this does not mean that the item is useless. Many sellers would not even bother to sell faulty and used items so what they are selling is what they think is worth selling.
Don't worry if the seller does not have lots of stars
Those selling second hand goods want to get money for their used items, so they may discover the great site of ebay and use it as a way to sell. This would of course mean that they are new to selling, meaning that their experience is not very high, but the product that they are selling may well be more worth buying than those sold by professional businesses.
Be sure to look for any catches in the product
If it's too good to be true, it probably is. Second hand sellers are not allowed to use photos taken of other similar items, but instead are to take pics of the actual product they are selling . Most of the time they will take pictures of faults or mention them in their description so be sure to thoroughly check T&Cs etc. before buying
Be sure to check out the items I am selling (new and old) at
my ebay page
and enjoy items even better than new on ebay. Remember, " One man's junk is another man's treasure"