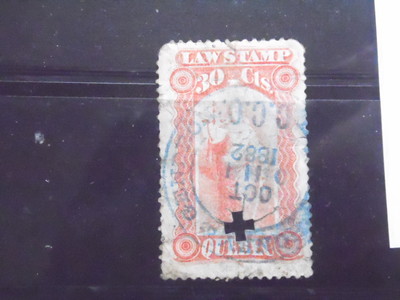 Selling stamps can be really frustrating
This stamp is just an example of a stamp i have in my collection which i have not listed yet.
I have been selling stamps for a few yrs on here now and it always amazes me how as a seller, the stamps that i sell go for such low prices, i mean why is that!, and i am sure that i am not alone in that catagory, and please don't tell me we are in a recession, as i sell worldwide! for example i listed some unlisted stamps 2 year ago which was selling on an american site, not mentioning any names for an unprecedented $16,000, that is the price they sold for as well, now the stamps in question were absolutely identical, in fact mine were in better condition if i was to be truthful, well believe it or not but my stamps never even got bid on, to my surprise, so i took them to a different auction and sold them for £8,000, which was still quite a bit less than the american site made!.
I have to mention this, because it is about time that this is mentioned, i sell quality stamps, no different than most of the big dogs out there, and there are a lot of sellers out there, who are in the same boat as me, but will not speak out about this, so i am speaking out now, not only for me but for the guys out there who know what i'm talking about, you are not unheard, i here you, so talk to me.