JCC Lighting is a British company that designs and manufactures stylish, innovative, and energy efficient interior light fittings. JCC track lights feature a range of different types of lights for installing on a track or bar. The budget, the location such as kitchen, living room, or staircase, the amount of lighting you require, and style are all important things to consider when purchasing a JCC track light.
JCC Track Lighting Kit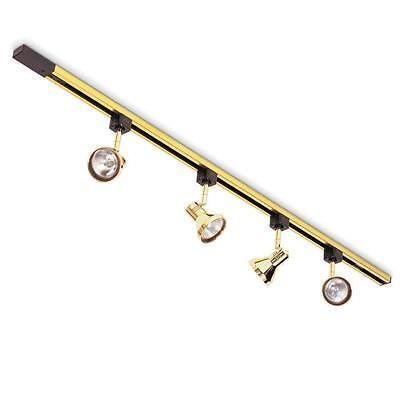 An easy way to set up a JCC track light in a home is to purchase a kit. JCC sells several different kits that include the track, all of the lights, as well as screws or attachments required for installation. A track lighting kit is a practical option if you plan to install the lights yourself, do not yet have tracks set up, or want all of the lights to match. Tracks come in straight, L-shape, and sometimes swivel shapes, so choose an option that you like, or that fits into the space.
Buying Individual Lights for a JCC Track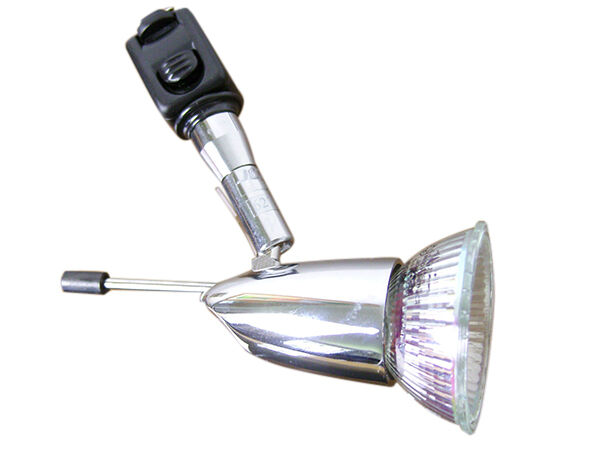 If you already have a JCC track that allows you to add more lights, or have to replace a broken light, then you want to purchase individual lights for the JCC track. Consider buying the same light that is already on the current track. For example, for a JCC Syros track, lamps that fit Syros tracks are ideal. Check the compatibility of the light and track before buying. Match the style, colour, and LED brightness to ensure that the lighting across the room remains uniform.
Type of JCC Track Lighting
Finally, take into account what kind of track lighting you want. JCC sells a range of different types of track lights including stem lights, downlights, short-stem, long-stem, spotlights and some other types. Choose the type of light based on the energy use, the brightness of the LED bulb, and the style of the lamp. For example, a JCC spotlight gives off a great deal of light, but JCC Mainline is a more energy-conscious option.
JCC Track Light Colour and Style
While most JCC lights are black, chrome, or white, you have to choose a colour and a style. JCC mostly manufactures modern style lights, but they do offer different hood sizes, different lips and rims, and different stem lengths. Choose something that goes along with the decor, or matches the other lighting in your home.