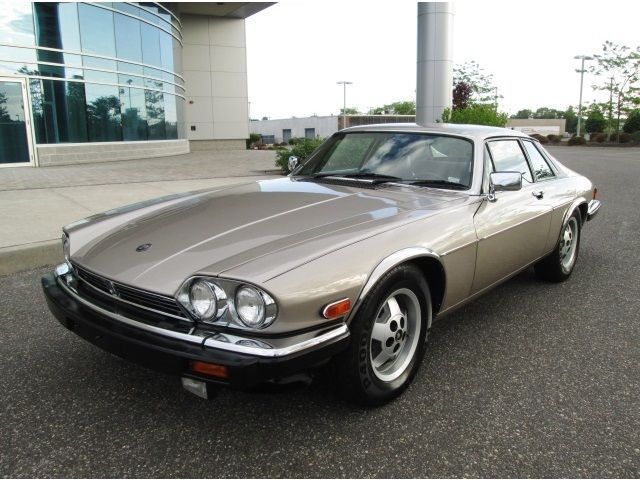 Made from the 70s to the 90s, the chic, sophisticated, and fun-to-drive Jaguar XJS V12 made quite a splash with its V12 petrol engine. Over the years the car included even more features, styles, and designs, and though the XJS ceased production in 1996, there are still vintage versions of these sports cars available. Educate yourself on the differences between the many versions of the XJS V12 and each car's features before you settle on the best model for you, and leave all other sports cars in the dust.
The 1970s Jaguar XJS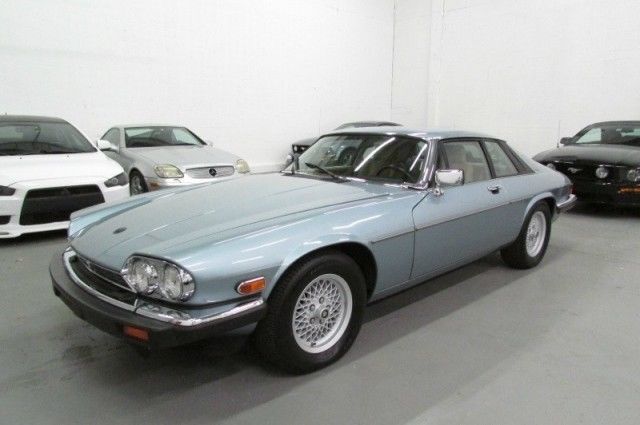 When the Jaguar XJS came out in 1975, replacing the E-Type model, it included the powerful V12 petrol engine the car is famous for. The XJS came in two transmission types: automatic or manual. It had features comparable to its Italian competitors. Speedy acceleration, alloy wheels, and speeds of up to 230 kilometres per hour make the XJS as noteworthy as the luxurious Ferrari. A turbo-hydromatic transmission promised high performance, and sports car fans coveted the sleek style of the car, which almost suggested a modern twist on a high-end sedan. The car includes front and rear suspension, a rear buttress design, and a smooth ride.
1980s Modifications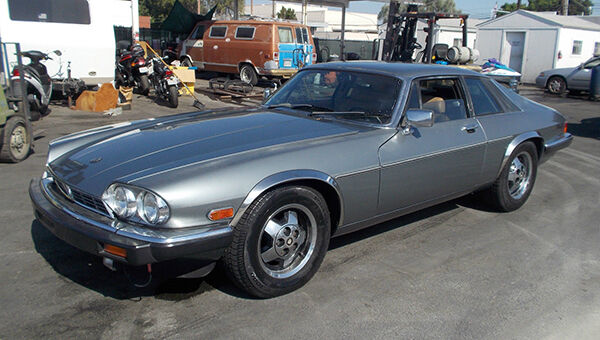 In the 80s, the XJS upgraded to an updated engine in the hopes of getting more miles to the gallon, and the engine included even more horsepower than the previous model. The manufacturer tweaked the car's outside and inside, with changes to the wheels, bumpers, and dashboard design. Several different versions of the XJS emerged, including the AJ6, which includes a six-cylinder engine, and the XJ-SC, a coupe-style car with a sunroof design. These cars contain a manual transmission only, air conditioning, and power windows and locks. A full convertible came out in 1988, which was very popular with buyers. In the late 1980s, another model of XJS came out, called the XJR-S. This car differed from the traditional XJS in several ways. It had a sportier body design, smoother suspension, and a distinct 6.0-litre engine. This car was a special edition with only a little over a thousand made.
1990s Upgrades
The XJS got a full makeover for its 1991 release, which included a convertible model with new power windows and a 4.0-litre engine, which later upgraded to a 6.0-litre engine. The car includes updated anti-lock disc brakes and aerodynamic bumpers to improve the driving experience. Newer XJS models also include airbags, a CD multi-changer and cassette stereo, power-assisted steering, heated seats, and a security alarm. The last XJS released, dubbed the Celebration, honoured 60 years of Jaguar car production. This fancy model includes diamond-turned wheels and a one-of-a-kind wooden steering wheel.