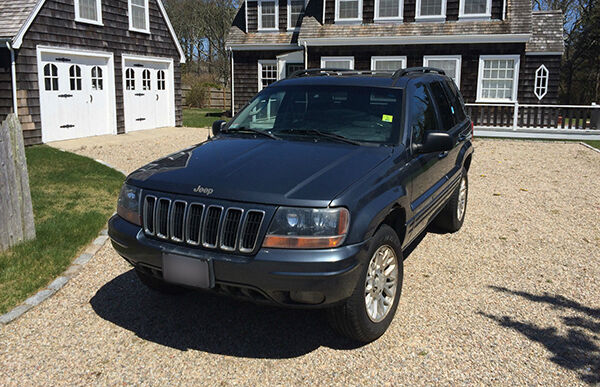 The Jeep Cherokee is more than a car; it is a sports utility vehicle which handles rough terrain in a stylish way. The perfect combination of fashion and function, the Jeep Cherokee is a comfortable family car, or a fun way to explore on weekends. There are two main types of Jeep Cherokees and endless model years to choose from, so pick the best SUV for you and get ready to go off-roading.

Jeep Cherokee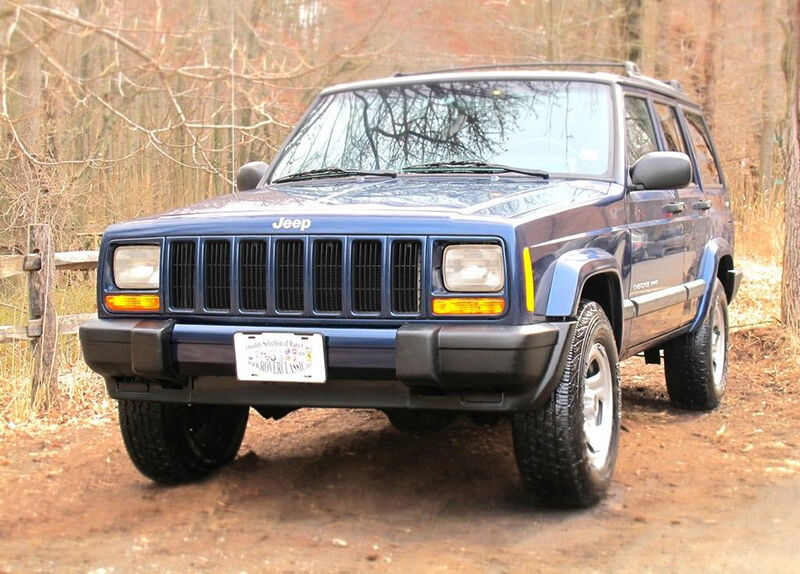 A small SUV that offers four-wheel drive for many driving capabilities, the Jeep Cherokee is reliable and highly rated for safety, such as crash protection, and it delivers detailed interior features like smooth leather seats, keyless entry, and fuel efficiency. The Cherokee is a somewhat modern version of the station wagon, and comfortably seats five adults. The compact style makes it easier to handle than larger SUV models, and though the body design has not changed much, through the years the interior of the Cherokee has evolved to make room for technology and luxury. Some of the models over the years include the Laredo, Limited, Latitude, SE, and Sport. Some of the differences between the models include overall size, different safety features, wheel size, and interior options.

Jeep Grand Cherokee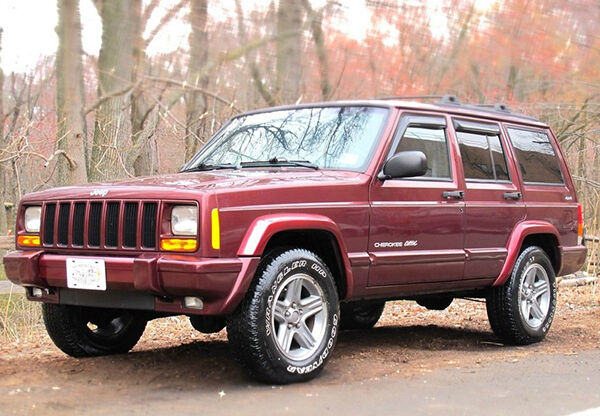 Considered a supersized version of the standard Cherokee, the Jeep Grand Cherokee is a high-performance, heavy-duty SUV which offers superior off-roading capabilities and a larger size, more powerful engine with added horsepower, and a bigger fuel tank for more efficiency. Perfect for rugged roads or inclement weather, the Grand Cherokee boasts all-season wheels that offer excellent traction. The Grand Cherokee also seats up to five passengers, and offers three different engine options, where the standard Cherokee only has two engine choices. The top-rated SUV offers daytime running lights and an elegant interior with heated seats and a sunroof. Though the Grand Cherokee has much in common with the classic Cherokee, it offers just a bit more luxury, room, and the Selec-Terrain system, which makes driving in the snow or rain a breeze.
Cherokee Considerations
When you are choosing a Jeep Cherokee, keep in mind some considerations. If you wish to drive a more compact model and you do not drive off-road frequently or in bad weather, but still enjoy the feel of an SUV, the standard Jeep Cherokee fits the bill. For more powerful driving and added room, choose the Jeep Grand Cherokee. Both models offer a variety of features to pick from, including a wide variety of safety features, sharp exteriors, and beautiful interiors. Opt for a powerful turbo diesel engine, or choose a petrol vehicle. Even older models like the Limited do have little luxuries like heated seats, power locks, and CD changers, so it is really a matter of deciding between a new or used vehicle, as well as picking a model year, model design, and colour.