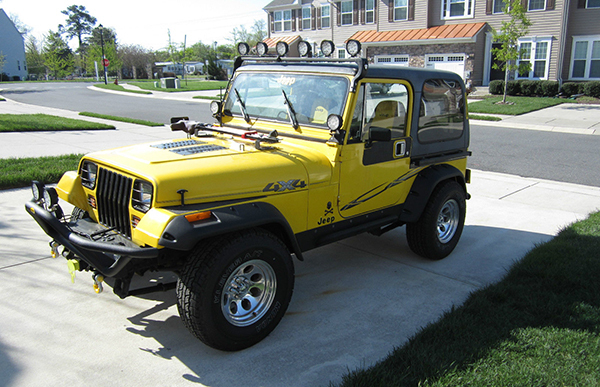 Chrysler, the American automaker, manufactures Jeep Wrangler, a compact, mid-sized, four-wheel drive, off-road vehicle. This vehicle has evolved over three generations, and each model comes with letters denoting its generation. These include YJ, TJ, LJ, and JK. Manufacturing of Wrangler YJ models ceased in 1996, so looking for one means buying a used vehicle.
Evolution of the Jeep Wrangler YJ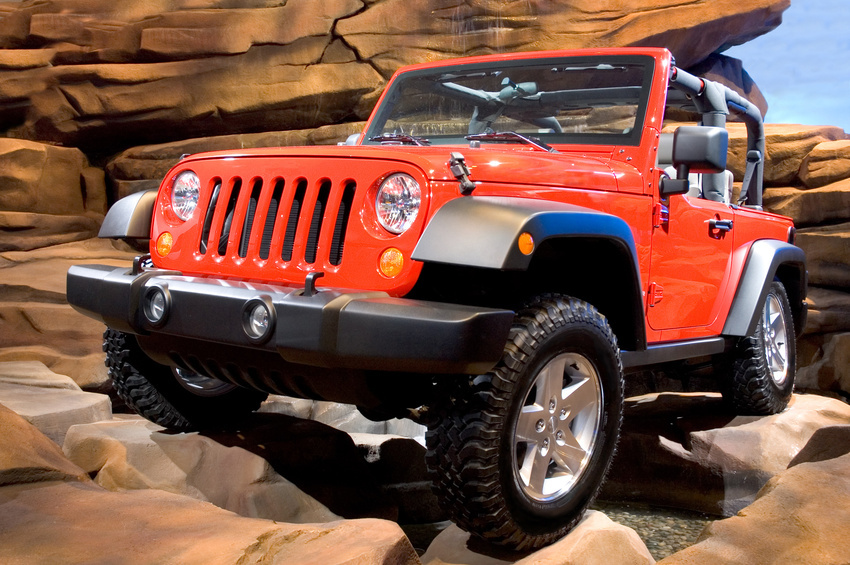 The Jeep Wrangler YJ was the first with the Wrangler tag, replacing the Jeep CJ in 1987. One of the most distinctive feature on this variant was its rectangular lights, as opposed to round lights in the CJ. It offered a more comfortable ride in comparison to the CJ, owing to the use of a leaf spring suspension system. As with other models of the Jeep, buyers can find the Wrangler YJ in hard and soft tops. Engine options also vary. In between 1987 and 1990, buyers could choose between four-cylinder 2.5-litre engines and six-cylinder 4.2-litre engines, with the latter offering considerably more power. The former remained from 1990 to 1995, although they did witness technical upgrades, and it was only in models after this period that the straight six-cylinder 4.0-litre fuel injected engine entered the picture. People looking for electronic speedometers should limit their search to models made in or after 1992. Wrangler YJs made in 1996 sold as 1995 models and included reinforced tailgate hinges, TJ bumpers, and TJ hood bump stops.
Variants
Jeep manufactured a Wrangler variant called the Islander between 1988 and 1993. This variant sold in colours like white, teal, yellow, blue, and red. It offered buyers both YJ engine alternatives. The Islander sold with distinct graphics on its hood and lower body, body coloured side steps and wheel flares, and full or half doors. Buyers had the option of getting five-spoke alloy wheels. The Wrangler YJ Renegade sold between 1991 and 1994. While this variant initially sold in black, white, and red, Wrangler added blue to the list in 1992 and bronze in 1993. This Jeep Wrangler version came with a 4.0-litre I-6 engine, five-hole alloy wheels, power steering, off-road gas shock absorbers, fog lamps, and distinct Renegade striping.
Checking Used Wrangler YJ Tops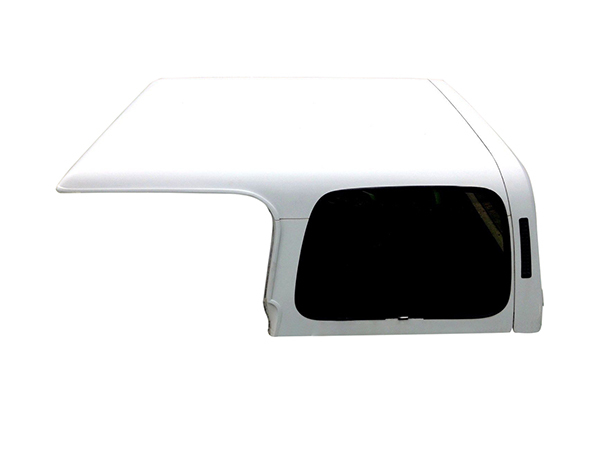 Buyers looking for used Jeep Wrangler soft tops should check the top for tears, rips, and worn out stitching. Windows should be free of scratches and "fog"free. Make sure button clips and zippers are working, and look for cracks around plastic windshield and door mounts. People looking for hard top Jeep YJ variants should check fibreglass for cracks and bolt holes for wear. Also, check windshield struts and seals in between the top and the body.