Joyetech
Flavors & Fragrances company was founded in the December of 2012, mainly engaged in the flavor research. Based on the professional team with rich experience, we apply advanced technology and internationalized management concepts to ensure the high quality of the products and gain a competitive advantage in the market.
Joyetech
e-
juice
is specially designed for
Joyetech
e-cigarette device. It means that we fully consider the adaptability of e-juice ingredient and e-cigarette's materials. Moreover, the research and development of Joyetech e-juice and e-cigarette is a simultaneous activity, which contributes to developing the most suitable flavour and taste. With so much choice and flavors on offer, it will be incredibly easy to find the perfect one for your Joyetech
e-cigarette
.
---
Welcome to
Joyetech
fruit gardens! We offer you a wide range of sugar-free fruit e-juice. If you're a fan of electronic cigarette, be sure to pick up some of our fruit e-juice! We offer a range in numerous flavors such as strawberry, cherry, grape, pineapple, banana, kiwi, watermelon, lemon, blackberry etc. These e-juice are highly acclaimed owing to good taste and natural freshness.
---
Tobaccos are a series of high quality e-juice developed by
Joyetech
, which is similar to the taste of real cigarretes, including Virginia, Desert, Tobacco, Cigar, Oriental, RY4. Compared with the real cigaretes, The tobacco flavored e-juice contains less harmful ingredients. They do not produce carbon monoxide and tars, the most toxic substance to man, giving users a health way to enjoy vaporing.
---
Want to try more flavored e-juice?
Joyetech e-juice is available in a wide variety of personalized flavors, including menthol, cola, vanilla, cappuccino
, etc. Whichever and whatever you like, there is always a taste for you!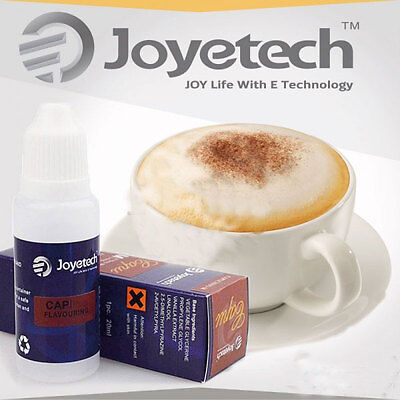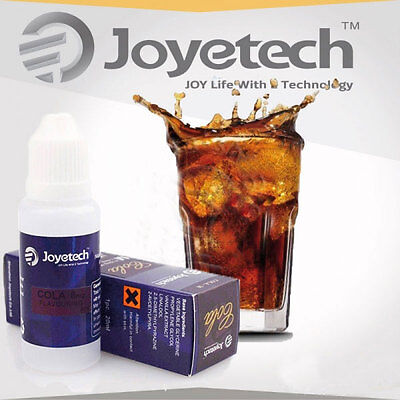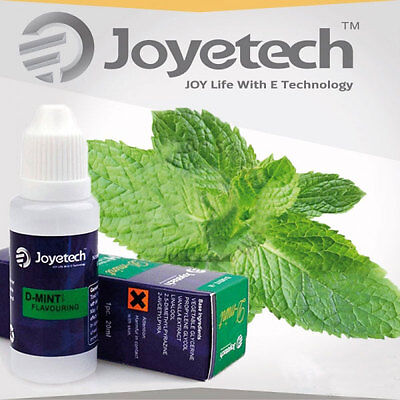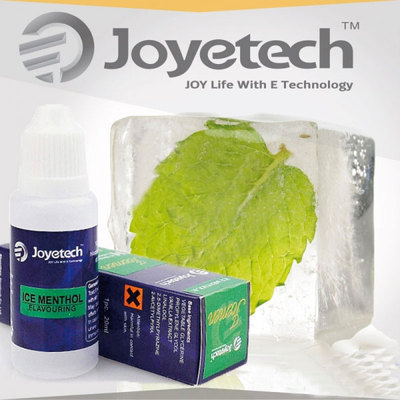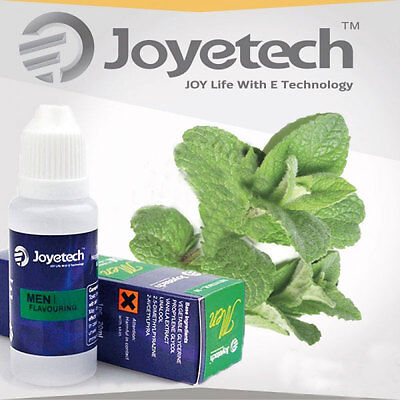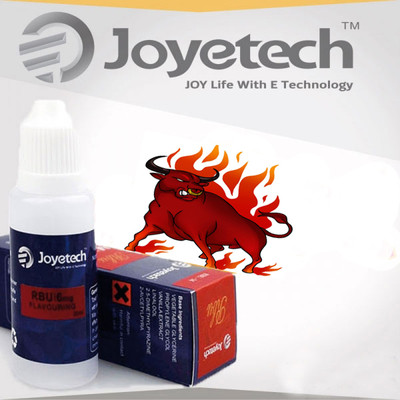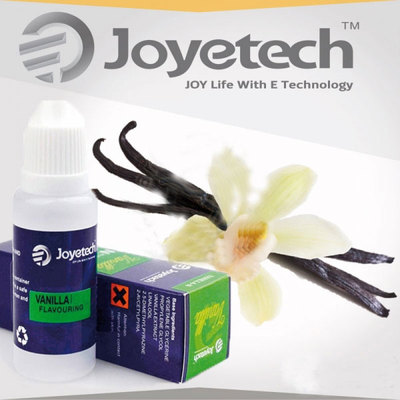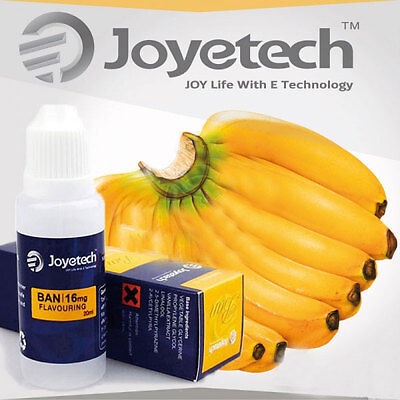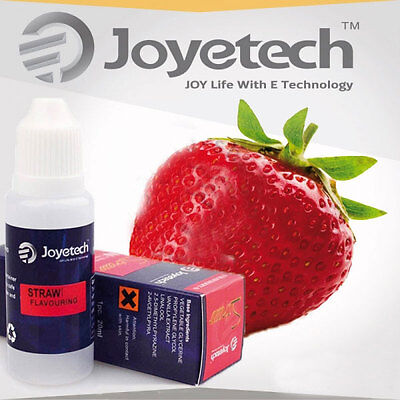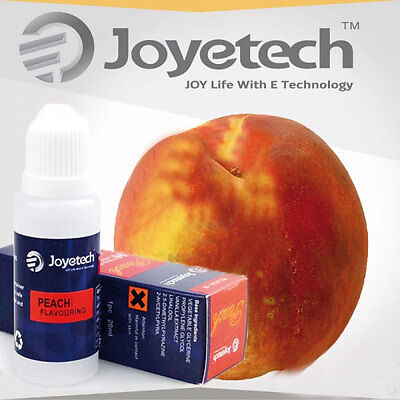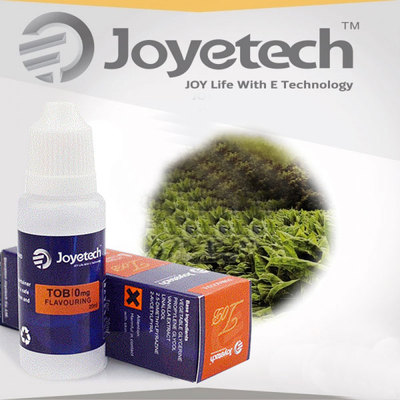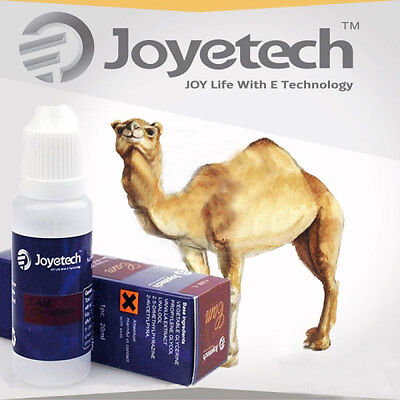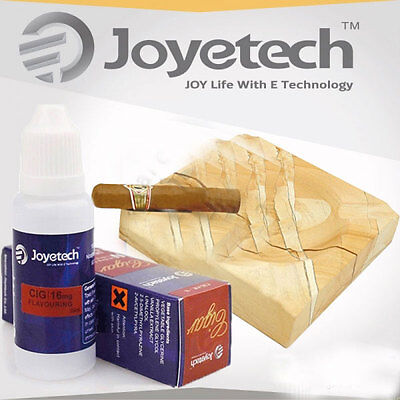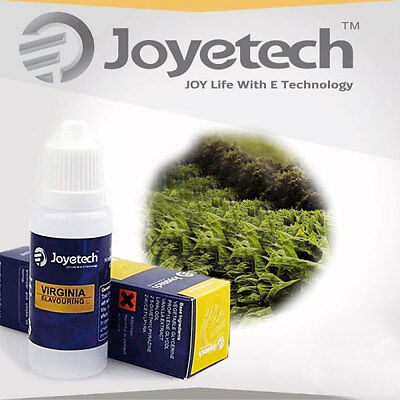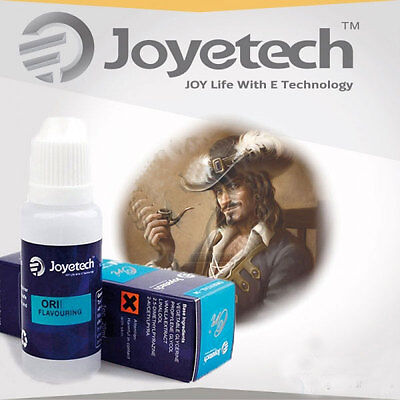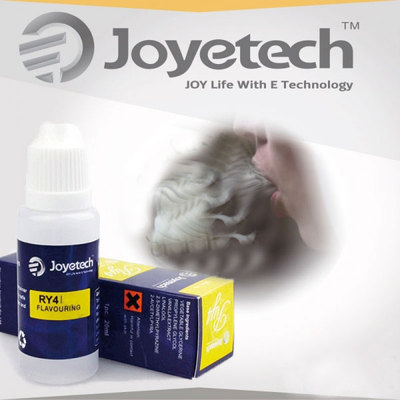 Thank you for your attention !!!