Child safety during pram travel is important, especially during the summer months when babies are more susceptible to heat-related illnesses. Whether taking a stroll to the park or walking around the zoo, it is important to protect babies from sun exposure, bugs, and other outdoor elements. To aid in this effort, manufacturers have created extensive lines of baby products. While these products vary vastly, knowing which ones are top rated and come highly recommended by past consumer reviews helps narrow the search. Buyers find
pram-related baby products
at many brick-and-mortar stores that carry infant lines and accessories; however, when searching for good deals, most head to eBay.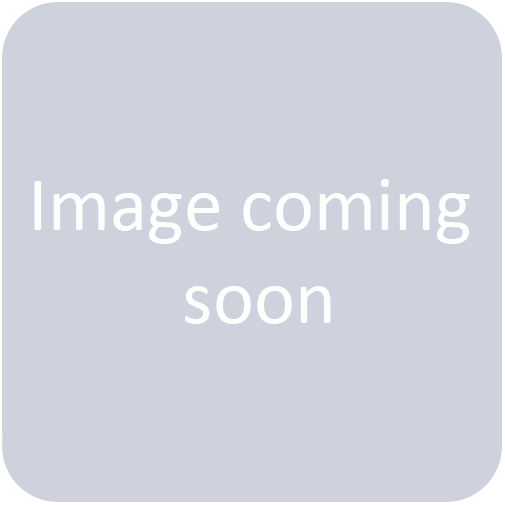 Specifically designed for pram travel, pram tote bags are unlike nappy bags, which become too heavy to carry and do not often fit within pram confinements. A pram tote bag fits conveniently on the handlebars and has specially designated areas for most baby essentials. These bags come in a wide array of colours, designs, and styles.
---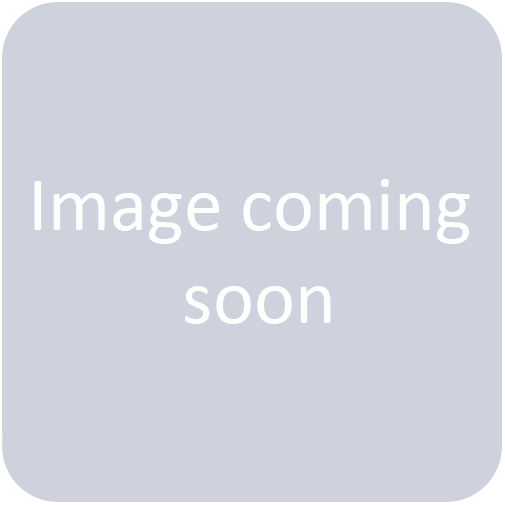 Personal pram fans are a definite must on hot summer days. Designed to provide temporary relief from the hot sun, they help prevent overheating. These pram accessories come in various designs, depending on manufacturer. When searching, parents make certain that the fan has soft foam blades to protect small fingers from injury. Parents also look for models which clip onto prams and easily adjust for ultimate coolness.
---
---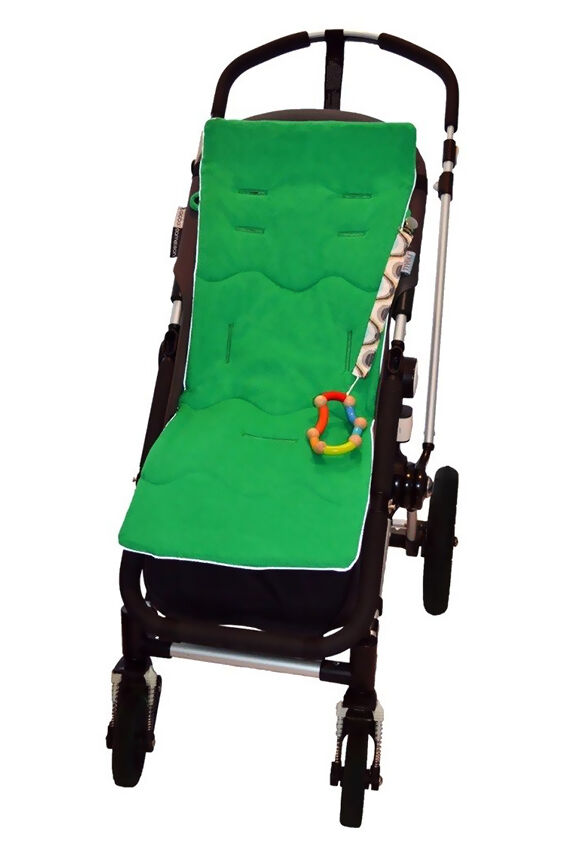 Prams tend to get hot when left in the sun, making pram liners valuable products to keep on hand. Designed to act as a coolant between baby and seat, they often feature multiple slots to accommodate pram strap configurations. Commonly used to protect prams from crumbs and spills and generally constructed of water-repellant fabric, pram liners are machine washable.
---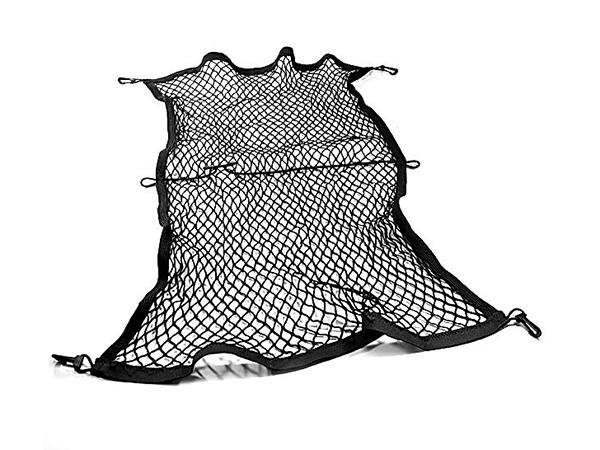 Bug nets are especially useful in areas where insects, such as mosquitoes, flies, and gnats thrive. Designed to act as a pram cover, a bug net protects against bites and annoyances. Bugs nets are a great alternative, since insect repellants can be harmful to infants.
---
| | |
| --- | --- |
| 6 | Shady Baby Pram Parasol |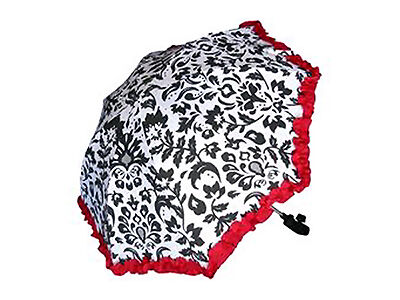 While most prams come equipped with inbuilt overhangs, many parents find that they do not provide adequate shade. To solve this issue, parents turn to shady baby pram parasols. These parasols, best described as small umbrellas, effectively block out the sun and help protect babies from the harmful effects of UV rays.
---
| | |
| --- | --- |
| 7 | Sippy Cup and Bottle Strap |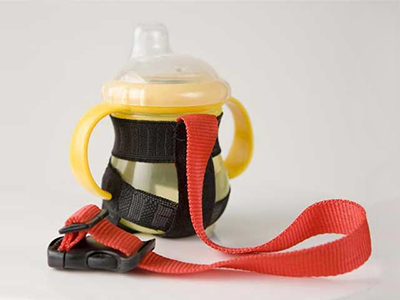 While a sippy cup helps keep a baby hydrated, the bottle strap connects to the pram and ensures that the sippy cup does not fall to the ground while the pram is in motion. Not only is constantly having to pick up a sippy cup an inconvenience for parents, but it also presents a health hazard to the baby.
---
| | |
| --- | --- |
| 8 | Universal Single Rain Cover |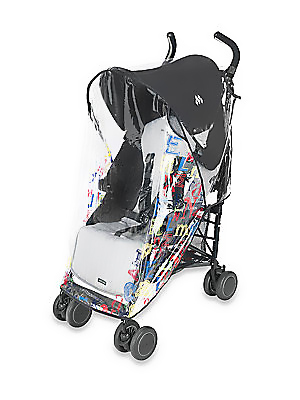 Although rain may seem like an uncommon occurrence during the summer months, it is always a good idea to prepare for unexpected downpours. Constructed of waterproof polyester with a see-through window, universal single rain covers keep a baby dry without obstructing his or her view.
---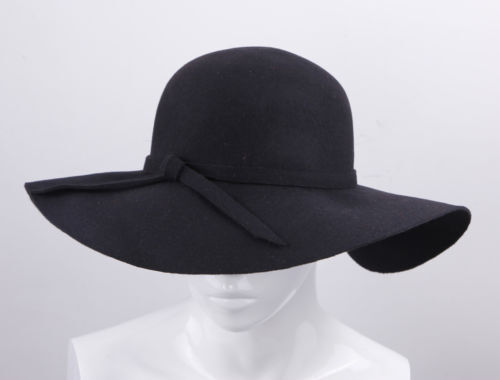 Brim hats are great summer accessories as they help shade the babies' faces from the sun. When searching for brim hats, parents look for those that have chin straps, because these straps help keep the hats on the babies' heads.
---
| | |
| --- | --- |
| 10 | Neutrogena Pure & Free Sunscreen |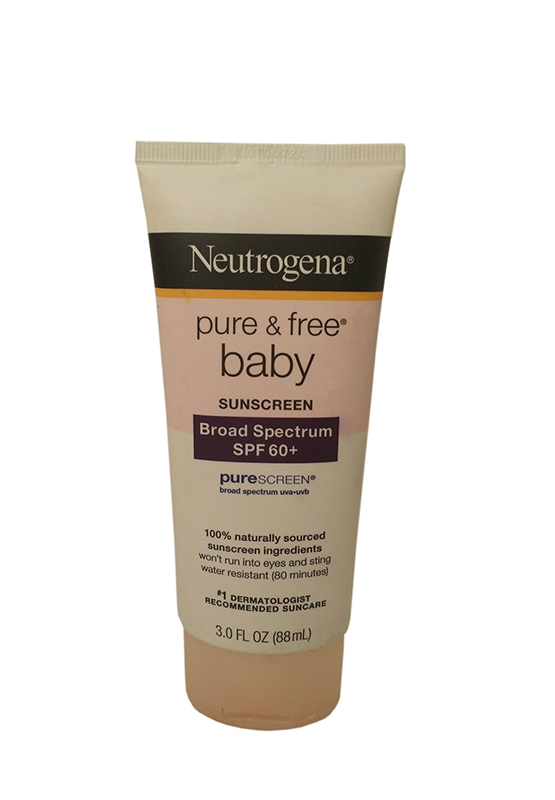 Babies are very sensitive to sun exposure. As such, it is important to protect their skin with a non-allergenic, chemical-free sunscreen, such as Neutrogena Pure & Free sunscreen. It is important to apply sunscreen generously and reapply it every few hours for maximum protection.
---
Pram-Related
When searching for pram-related baby products on eBay, buyers begin their search on any eBay page. From here, buyers are free to type any related keywords, such as "pram liner" into the search bar. For more selective results, it is best to include more specific key terms. Alternatively, buyers search using eBay's advanced search feature. This feature allows buyers to narrow down results based on price or condition. Parents should take full advantage of pram-related baby products for summer travel. Although a small investment, the benefits are sure to outweigh the costs of a sunburned or overheated baby.