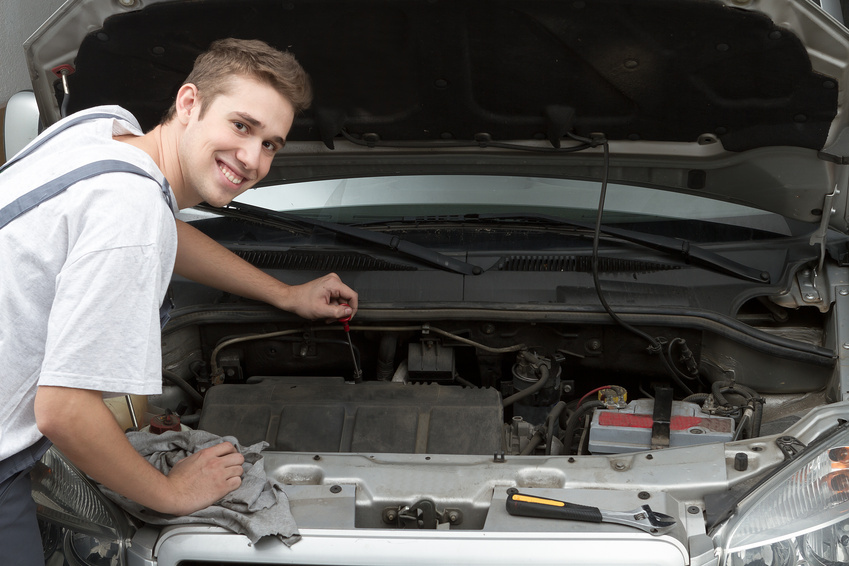 The Kia Sedona, also sometimes referred to as the Kia Carnival, is a family-friendly minivan that offers space for several passengers at a price appealing to consumers on a budget. When replacing a Kia Sedona engine, it is important to understand the specifications and options. Choosing the right engine ensures optimum performance and reliability for your vehicle.
Horsepower
The more powerful the engine, the higher the horsepower. When selecting an engine, horsepower is an important consideration for both the power and energy-efficiency of the engine. Early Kia Sedona models featured 195 HP V6 engines. Models released between 2006 and 2012 incrementally increased the horsepower. Engines produced through 2010 come in a range of horsepower options, with a maximum of 253. 2011 and 2012 saw further advancements with the release of a highly efficient 271 HP engine. Replacing an older Kia Sedona engine with a newer one inevitably increases the horsepower, allowing it to achieve greater speed and ability to handle more challenging driving conditions. This provides the driveability and reliability of a newer vehicle at a far lower cost than purchasing an entirely new vehicle.
Engine Parts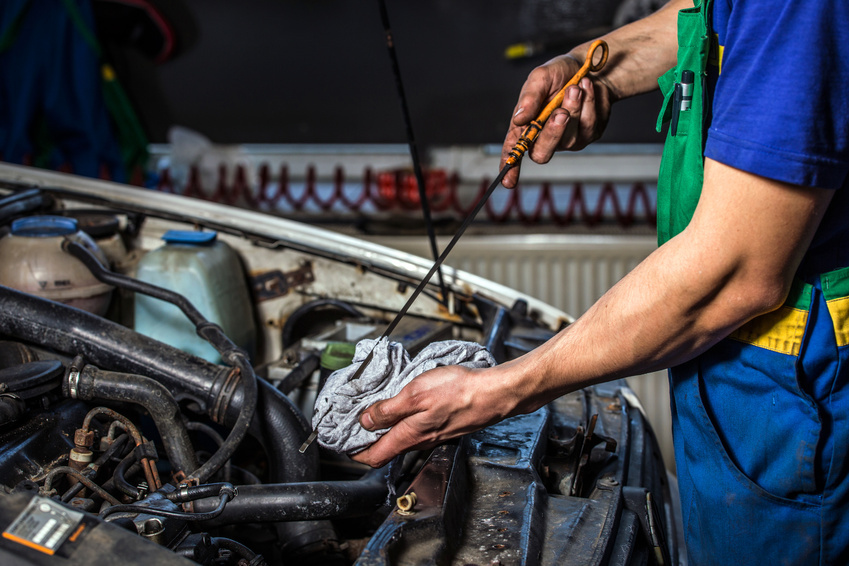 Each engine component is subject to its own patterns of wear, tear, and damage. Often, when an engine is malfunctioning, replacement of individual components resolves the issue. Understanding the function of different Kia Sedona engine parts helps with identifying which may restore an engine's function.
| Engine Part | Function |
| --- | --- |
| Piston | Metal pieces that move up and down to compress engine gasses and expel fumes |
| Spark plug | A component of the ignition that begins combustion with a controlled spark |
| Cylinder | Internal chambers that control the piston and piston rings |
| Crankshaft | The component that changes the motion of the pistons from up-and-down to a circular pattern |
When selecting car engine parts, choose models appropriate for that specific engine. Compare model numbers carefully to ensure proper function.
Used Engine Considerations

Purchasing a used car engine is an effective way to save money while also benefitting the environment by preventing these systems from being discarded. When selecting a used engine, careful shopping is critical to ensure the engine is not only appropriate for the vehicle, but also in ideal condition to provide optimum performance. Check the mileage to ensure reliability. Additionally, confirm no modifications, cutting, or welding has been performed on the engine, which would make it incompatible with your Kia Sedona and unsafe for use.