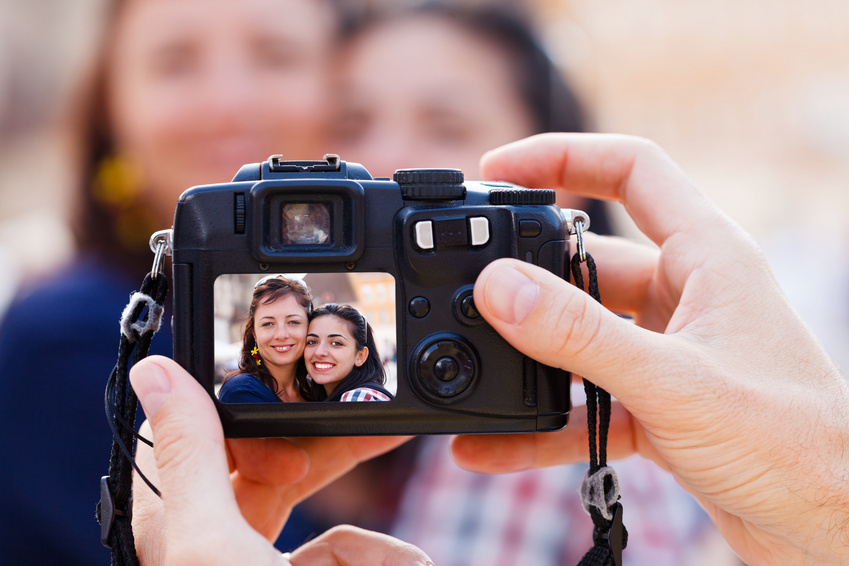 Kodak EasyShare cameras are popular digital products. There are several models available, each with a varying number of megapixels. Understanding how you wish you use the Kodak EasyShare camera makes it easier to choose the model that has the features that meet your requirements.
Using a Kodak EasyShare Camera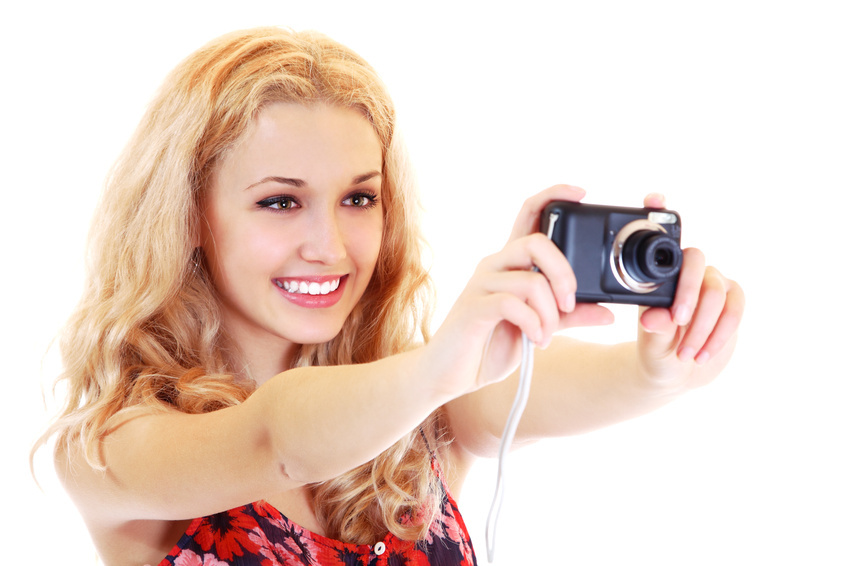 Kodak EasyShare cameras are ideal for someone that wants to take high quality pictures, but does not have the knowledge of an expert photographer. Most products in the range are point and shoot cameras, which means the user simply presses a single button to take a picture without having to spend time adjusting the settings. These cameras make it easy to share photos over the internet or print them. The Kodak EasyShare printer dock connects the camera directly to the printer for instant pictures.
Features of a Kodak EasyShare Camera
Buyers should consider the number of megapixels the Kodak EasyShare camera uses because the higher the number, the clearer the pictures. A camera with less than 5 megapixels produces low definition images. For clear, crisp photographs, buy a camera with at least 6 megapixels. EasyShare cameras have screen sizes of 5 centimetres, 7.5 centimetres, and 10 centimetres. Larger screens make it easier to focus on a shot and view the resulting picture to decide if it is worth keeping. Finally, buyers should consider the zoom. EasyShare cameras have 3x to 5x zoom; a higher level of zoom creates more detailed pictures from further away.
Models of Kodak EasyShare Cameras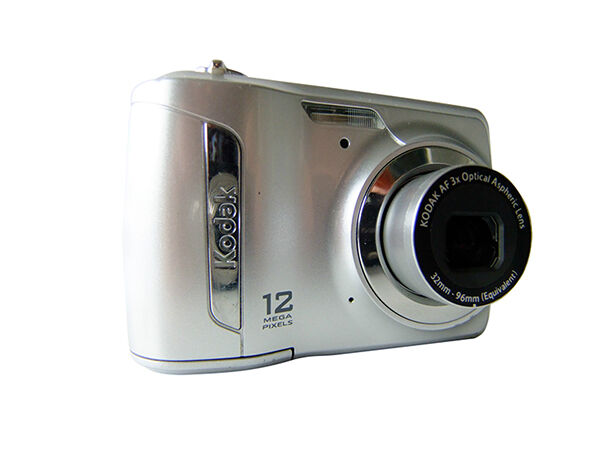 The Kodak EasyShare C813 is a popular model that features 8 megapixels, 5x digital zoom, and 16 megabytes of RAM. It is powered by two AA batteries. The Kodak EasyShare M753 has 7 megapixels, 5x digital zoom, built-in flash, and automatic focusing. The Kodak EasyShare C613 has 6.2 megapixels and 5x digital zoom. This camera is compact and has a built-in wrist strap, which means that you can hold it securely while taking your shots.