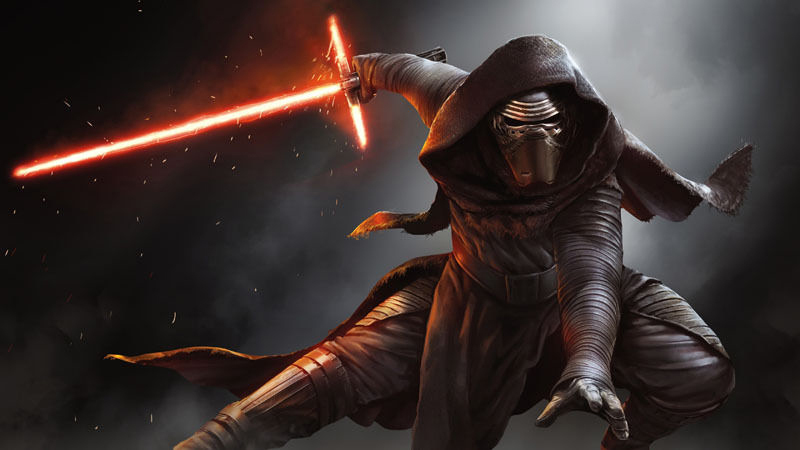 Kylo-Ren, the fierce and powerful villain who desires to carry out what Darth Vader has masterminded. With as little that has been discovered by the public, it is known that Kylo-Ren is in allegiance with the First Order. He also has been assigned to work under the organization's leader, the infamous and powerful Snoke.
Related Items
Are You a True Jedi?
How well do you really know Star Wars? Can you wield a lightsaber with ease or do you just pretend? The force is calling you to answer these 11 questions and prove your Jedi mastery!