A stylish and attractive way to illuminate a space, track lighting is characterised by a track with a single or dual power source and several smaller light fixtures attached. Depending on the track lighting system, buyers can install it on the ceiling or the wall, and some come with moveable fixtures. Choosing LED track lighting lets buyers enjoy the benefits of fixtures while being energy efficient.
Types of Lighting Needs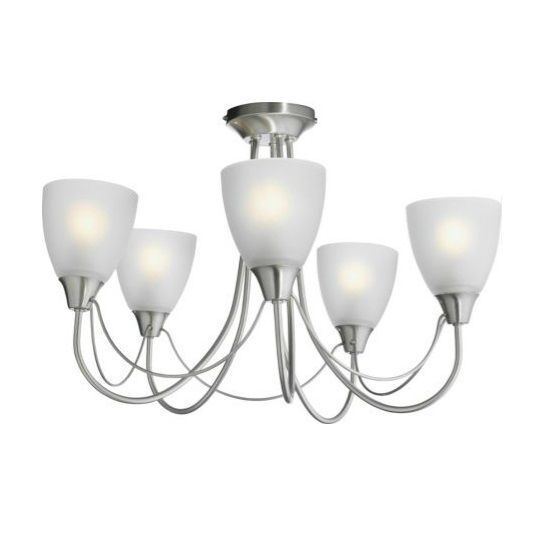 Lighting can be used for several purposes that determine how large of a kit to get. If the track lighting is to be the main source of light, then it should be large enough to illuminate the entire space. Choose an adjustable track light for accent lighting to illuminate a specific piece of art, shelf, or wall, as it has the flexibility to adapt to changing decor. In the same line of reasoning, it is ideal for when a specific area in a room requires extra light. It could, for instance, bring extra illumination to a reading chair or work desk.
Types of Lights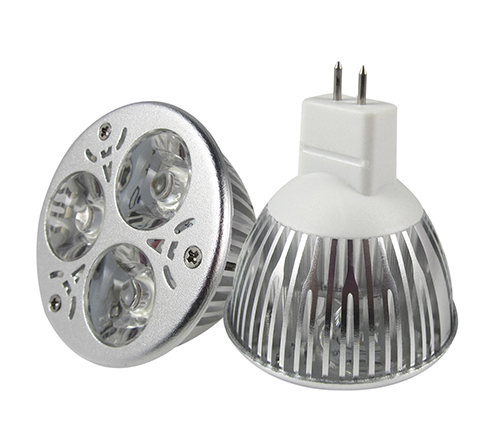 Shoppers can get three kinds of light fixtures for their track bar: spotlights, hanging lamps, and globes. Spotlights are almost always adjustable so that the owner can point the lights in various directions and get light to every area of the space. Hanging lamps dangle from the track bar and have a light shade over the LED bulb. They make great decorations in kitchens and eating areas. Globe track lights also make good accent pieces and consist of a hanging glass sphere with a bulb inside. The glass is often frosted, coloured, or features a pattern.
Types of Tracks
The simplest design is the standard track, which is usually just a straight or L-shaped bar that attaches directly to the ceiling or wall. They are typically the easiest to install as well. Monorail tracks feature two bars that hang from the ceiling on fixed mounts. These often come in curved shapes, such as an S or a swirl, and some are even flexible so that the owner can create their own shape. Two-circuit monorail tracks allow users to control the lights from two different switches. Wire track lighting suits large spaces because they feature a conductive wire that can be very long and support many large fixtures.