Renowned worldwide and highly respected, Leach studio pottery has helped shape the minds of young and serious potters. Home to Bernard Howell Leach, a British studio potter and mentor, it has housed many pupil, employees, and guest potters throughout the years. Leach's studio pottery includes a wide array of pots, plates, vases, and other items; due to their popularity, many remain on display as works of art, while others have been sold to the general public.
Marks of Identification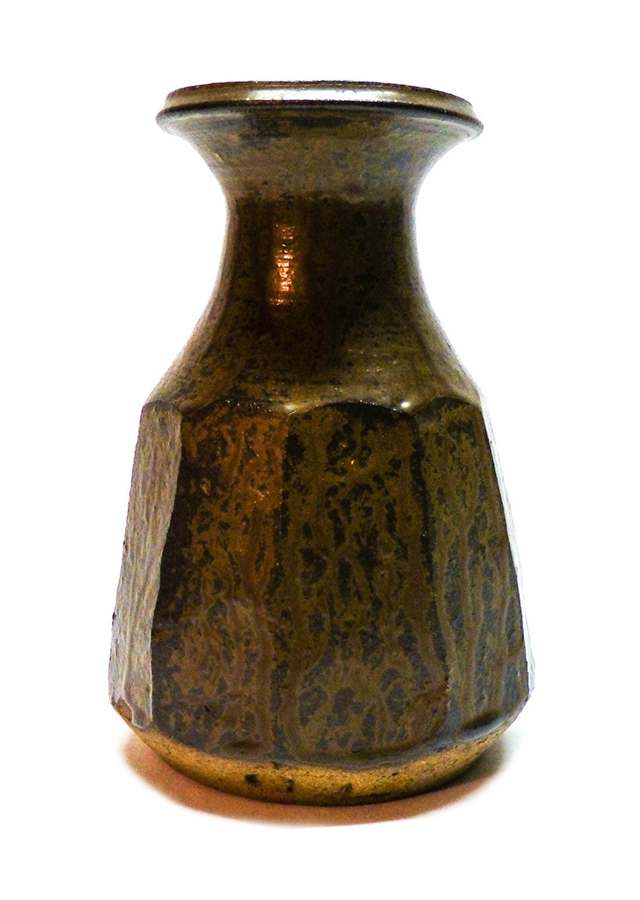 Bernard Leach mentored many within the walls of his studio. Several potters apprenticed to him include Michael Cardew, Katherine Pleydell-Bouverie, Ian Steel, Nora Braden, William Marshall, Nic Harrison, Richard Batterham, and his son David Leach. Of these, only several have left a personal studio pottery mark as a means of identifying their art. Bernard Leach, himself, used several maker marks, including, perhaps most notably, the initials "B.L." Conversely, Bernard's wife, Janet Leach, marked her pieces with a JL personal mark and the SI mark of Leach's St. Ives Studio Pottery.
The Ethical Pot
Regarded as the father of British studio pottery, Bernard Leach established the "ethical pot". Chinese, Korean, Japanese, and medieval English forms strongly influenced this style of pottery, which favoured plain, utilitarian ceramics as opposed to more expressive art pieces. As such, Leach focused on naturally shaped designs that were made to look handcrafted and advocated simplicity in doing so.
Pottery Types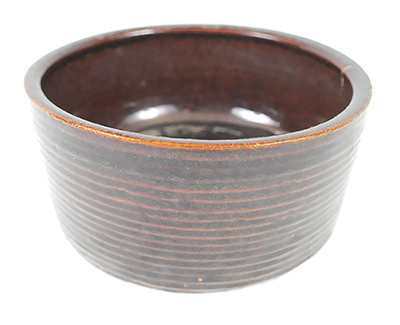 Bernard Leach briefly experimented with earthenware before turning to stoneware. Fired at much higher temperatures in large oil- or wood-burning kilns, finished stoneware is appreciated for its glass-like and nonporous surface. Unlike earthenware, stoneware features increased durability and impermeability, making it ideal for the formation of heavier objects such as studio pottery jugs and jars. Generally speaking, Bernard Leach is famous for his large studio pottery vases, bowls, faceted pots, and plates; earlier pieces often used a bird motif. Coffee pots, celadon condiment sets, egg cups, lemonade beakers, mugs, tenmoku tankards, and standard ware salt cellars were also popular creations amongst both Leach and his pupils.
Modern Standard Ware
Although Bernard Leach has since passed, his studio in St. Ives remains open to a team of production potters. These potters produce a wide selection of handmade, soda-fired standard ware, including mugs, general purpose bowls, mixing bowls, honey pots, straight lidded jars, and round lidded jars. Prior to firing, the standard ware is dipped into slips containing iron, titanium, cobalt, and manganese oxides. Following which, bicarbonate of soda mixed with water is sprayed into the kiln at high temperatures, as doing so forms a unique glaze on each piece of pottery.