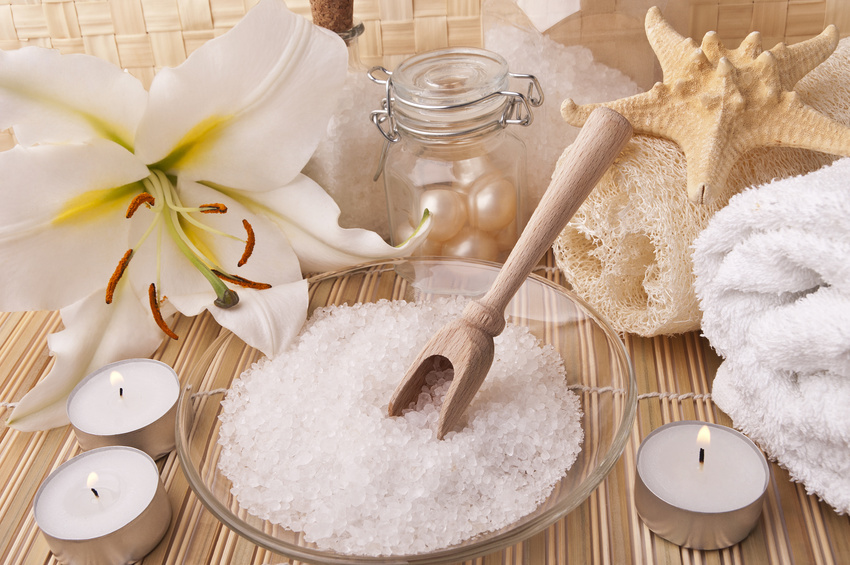 Handmade in Somerset, Lily Flame scented candles have a growing reputation amongst consumers for their fragrant blends and lovely designs. Using these candles in a space fills it with an aromatic blend that can brighten up a room and make it that much more inviting. For those who want to purchase Lily Flame scented candles, learning about the brand and the types of candles they make can help with the process.
Lily Flame Scented Tins
These 7.7 by 6.6 cm tins are Lily Flame's most popular product, delivering up to 35 hours of burn time each. Lily Flame blind tests each scent to get the ultimate blend that can reach every corner of a room as quickly and effectively as possible. The design of these scented tins is bold and graphic, featuring bright colours and a contrasting script logo. The label also has an embossed design that gives these tins a detailed and luxurious feel.
Lily Flame Mini Tins
Lily Flame Mini Tins are smaller versions of their popular scented tins. Lily Flame sells these mini tins as candle sets, packaged in quality presentation boxes with branded carrying ribbons, making them great gift options. Each set of three has a scent theme and contains three different scents. Scent themes in the mini tin line of scented candles include Floral, Foody, two Christmas themes, and a Happy set.
Lily Flame Glassware Candles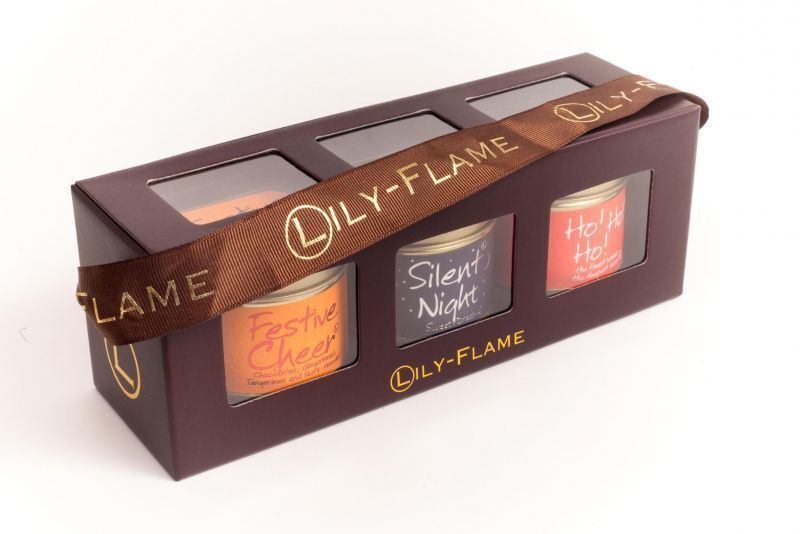 Lily Flame also offers a range of glassware candles. These candles come in posh glass votives embossed with the bold "L" of the Lily Flame Logo. Each candle has a burn time of up to 40 hours, making these candles the longest lasting options in the Lily Flame collection. Each glass votive candle comes packaged in a Lily Flame tin similar in design to the scented tin line, giving consumers the best of both worlds.
Lily Flame Scents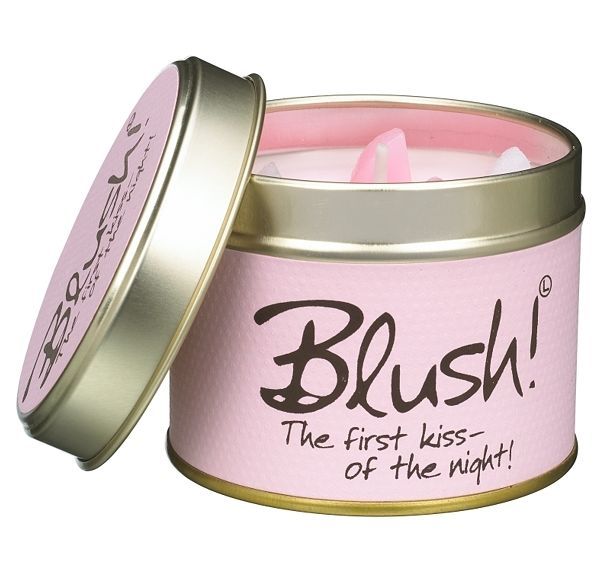 Lily Flame offers a range of highly unique scents in all three candle lines. Getting to know some of the most popular scents from Lily Flame can familiarise consumers with the approach and aesthetic of the brand.
Lily Flame Scent

Description

Bathing Beauty

Bubble bath-themed scent

Ideal for relaxation

Bluebell Forest

A combination of forest scents, including light florals and wood

Chocolate Truffle

Based on Belgian chocolate

Rich and luxurious scent

Blue Hyacinth

Light floral with powdery top notes

Based on fine perfume

Powdery and floral

Lavender and Lime

Lavender at the base with a touch of citrus for a modern scent

Over the Moon

Fresh scent with a hint of spice in the base
These scents provide consumers with an overview of Lily Flame's approach to scent creation. In addition to these popular favourites, Lily Flame offers a number of other distinct fragrances and is always creating new scent combinations.