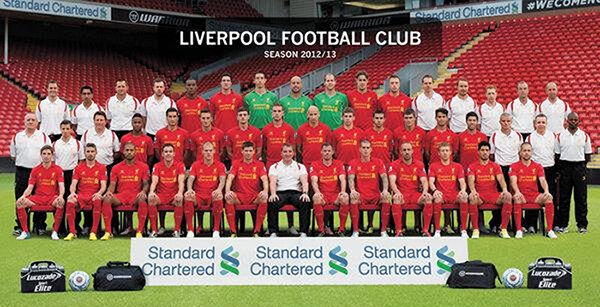 With the continual rise in football popularity and national press coverage, Liverpool football programmes have become highly coveted amongst game attendees and collectors alike. Each consists of a front cover, match scores, match reports, and commentary as well as other interesting information pertinent to the Liverpool Football Club.
Joint Match Programmes
Liverpool and Everton football programmes were issued jointly just a few short seasons after their formation. Rather than produce separate ones, this communal playbill contained line-ups for both matches, which were held on the same night, and was distributed to spectators at both home fields. Joint match programmes were issued until the end of the 1934 to 1935 season; henceforth, each team was responsible for producing their own. Liverpool issued their first separate one at their opening home game against Manchester City in 1935; the cover was redesigned, and the new programme began using a new numbering system.
Pre-war Programmes
Pre-war and early 1950s rare football programmes are highly coveted for both their rich history and scarcity due to recycling for paper shortages as part of the wartime effort. If found in good condition, these old football programmes often sell for a large sum. Many Liverpool football games during this era saw a reduction in print runs and smaller issues; pre-war editions were generally pocket sized in design. Post-war, as friendliness amongst nations was restored, the Liverpool football team began frequent travel tours overseas, further complicating the ability to obtain a complete set.
Modern Programmes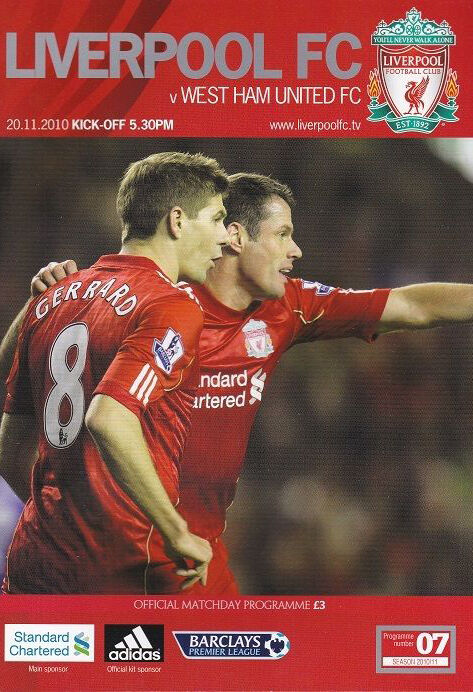 Most modern programmes have far more pages than their predecessors do. They are also full colour, glossy, and renowned for their accuracy. They bear the names of all players, unlike those of the past, in which player names were often forgotten due to organisational production.
Condition
When shopping for a Liverpool FC programme, ensure that all pages are present and intact. The pages should be free from rips, bends, stains, discolouration, and other signs of mis- or overuse that may affect its value. One that has been re-bound or in less than fine condition renders it almost valueless, unless it is of significant importance.
Authenticity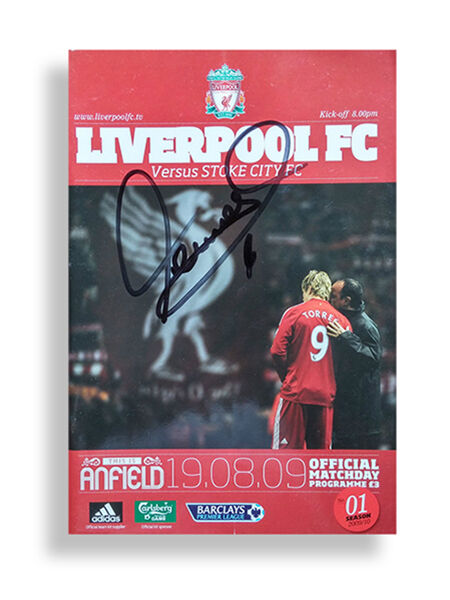 With the growing popularity in Liverpool football programme collections, reprints have entered the consumer market. Liverpool players have signed some. If authentic, these Liverpool signed programmes often sell for a higher value. Small breaks in the signature where the pen has been lifted, or ink blots from pausing during a pen stroke, can help indicate a forged signature.