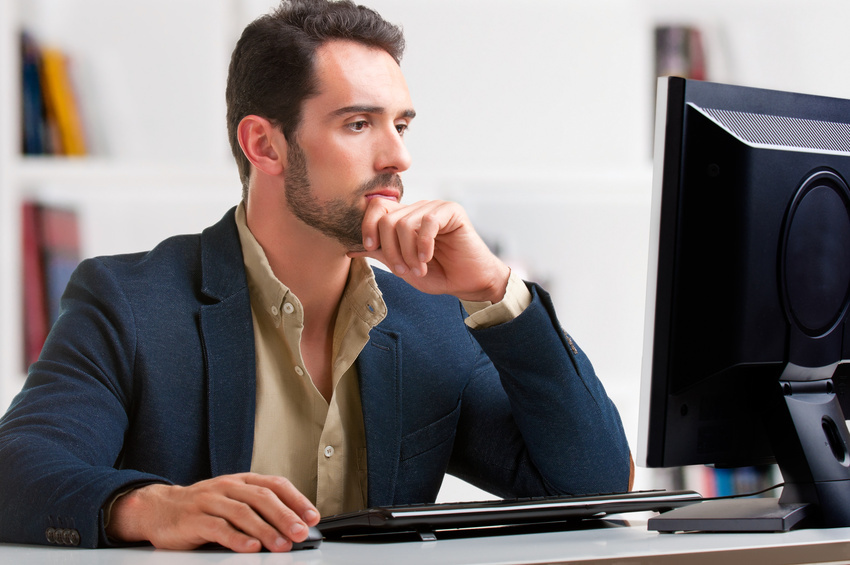 Logic Pro 7 is a DAW, or digital audio workstation, that allows musicians to create and arrange songs with their computers. You can record music live into the program and mix it to your liking. You can also use sounds that are included in the program and arrange the equivalent of a symphony orchestra with nothing but your mouse and your imagination.
Using Logic Pro 7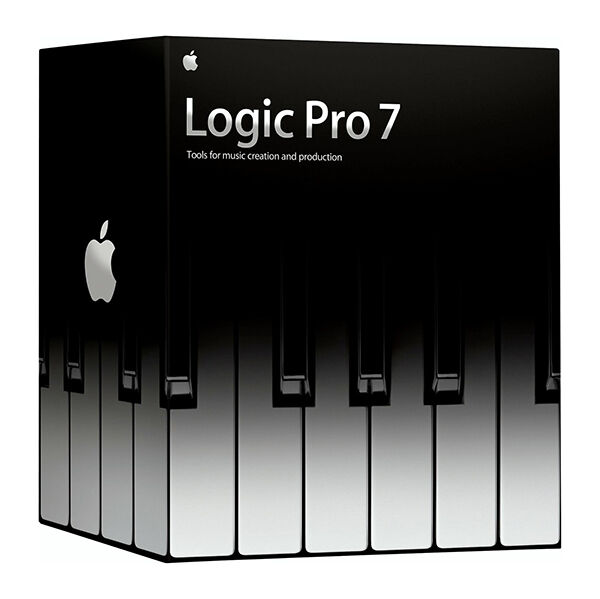 Musicians who want to record themselves or a band can do so with this software. In fact, it is not uncommon for professionals to mix and master albums with this software. In the event that you decide to use this program for recording, it is best to purchase an audio interface, as it allows you to plug your instrument into your computer. If you plan on creating soundtracks or learning a bit more about musical composition, then you should buy a bus powered MIDI controller to accompany the software. The real fun of utilising a program like Logic Pro 7 comes from experimenting with the different combinations of sounds.
Audio Interfaces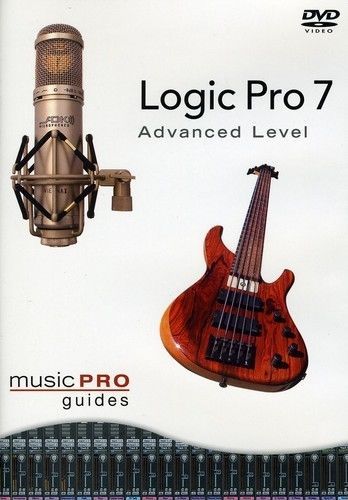 Audio interfaces are a way for you to record the signal from your instrument to your computer. They can plug into either a firewire or USB port. Some interfaces only accept a guitar cable and/or microphone input. These are generally much less expensive and ideal for solo musicians. Larger scale interfaces, on the other hand, might be better for someone looking to record a band.
MIDI Controllers
MIDI controllers are portable keyboards that plug directly into your computer. Some controllers require a MIDI to USB adapter, so make sure to get a bus-powered controller to use with Logic Pro 7. These pieces of gear plug directly into your computer, allowing you to play the many synthesisers and sounds included in the software.
Additional Software
If you are serious about making music, then you do not have to stop at Logic Pro 7. There are a myriad of other programs which add much more to your existing music creation software. Audio plugins and soft synths like Kontakt and Addictive Drums add realistic, studio-quality sounds to your software, and they can be triggered through your MIDI controller.