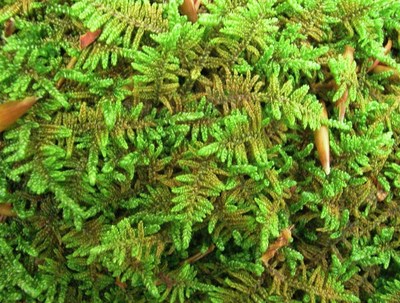 Replicate & achieve a mini slice of natural habitat in exotic & unusual pet enclosures - terrariums & vivariums &/or Bonsai culture or carnivorous plant culture.
EXCELLENT HUMIDITY TOOL WITH LIVE CULTURE.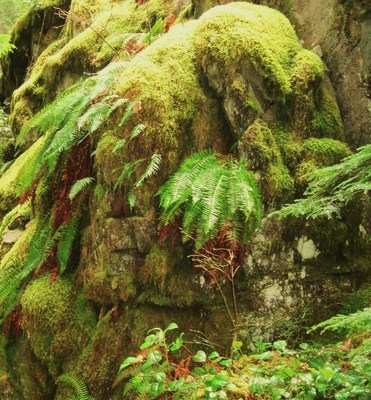 Herpetology & Horticultural hobbyists came up with a mix of recipes to promote, inoculate, cultivate, design, manipulate & encourage growth of moss to age, pay homage to tradition & exploit decorative attributes for extra interest to their garden, terrarium & other projects. Here are a couple of recipes i recommend but there is much more on the web.
The success of any project is choosing the right location & climatic, atmospheric conditions. Mosses thrive in damp & can most often be found growing near to a rain-soaked wall. However this is by no means set in stone. Mosses can be terrestrial [ground], lithophytic [rocks] & epiphytic [trees - not to be confused with parasitic behaviour]. Lithophytic & epiphytic species are susceptible to rot if in terrestrial situ with prolonged wet feet. Central, internal growth, cell structures are extremely variable depending on evolutionary design in conjunction with natural habitat.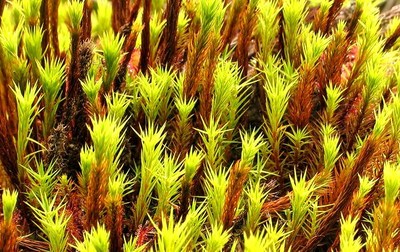 If you have difficulty finding the right climate in which to grow moss, do it indoors then transplant it outdoors as soon as it has begun to grow if applicable. The acclimatizing period applies to all life after change whether it be from a supermarket to your lounge or gradual geographical. The first is more significant & applicable to us, it has an impact on the plant due to sudden environmental change. Plant life may sulk, they can go dormant/ timewarped & often irreversible decline. This situ would inevitably apply to a 'tropical' candidate which will also compete with our temperate seasonal change & central heated conditions with low humidity 40-50%.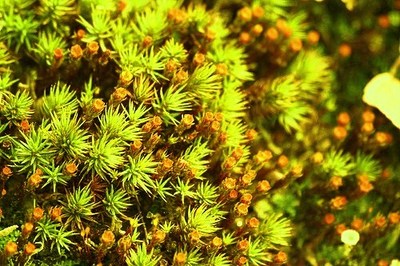 A true honest realistic hobbyist linked to plant culture somehow will admit to high plant mortality rates. I refer to myself as a 'terrarium hobbyist with multi-categorical interests' - i've killed many.
Please view guide here [ which refers to simple but unheard of unforeseen obstacles & trial-error challenges.
We recently received a 'neutral' Fb on our moss account. The resurrection plant life was sold as is, 100% viable & genuine specie cultivation product. I accept 'the hit'. The hobbyist had 0 success in said terrariums. The criticism is not constructive in fact bias which is a shame, neither one of us can learn anything from this.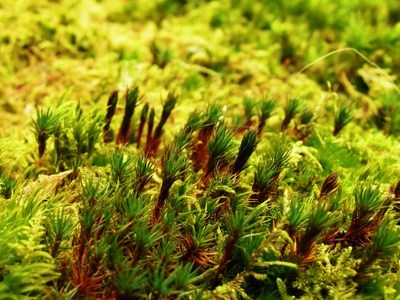 PLEASE REFER TO KEYWORDS IN GUIDE on mossshop account titled PLANTSCAPING-HABITAT-TERRARIUMS-SECRETS-FOR-LIVE-MOSS-CULTURE. Dechlorinator is usually the culprit. It helps to have a little science insight with plant cultivation, the dos the don'ts & the unforeseen. Recipes can be hit & miss, equally significant are your green fingered skills ensuring conditions are favourable & needs met, its very much dependent on you.
RECIPES/ EQUIPMENT.
spore chunk mix 2x 200g.
1 pot of natural yoghurt or 500mls lager/beer.
teaspoon of sugar, blender, paint brush or preferable tool, spray-mister - set nozzle for mist not jet unless wider dispersal is required. Compost/ soil not necessary or essential but possibly an advantage for some projects, spray-misting regularly.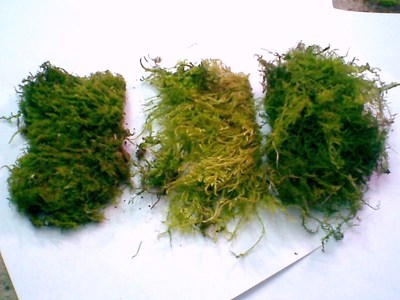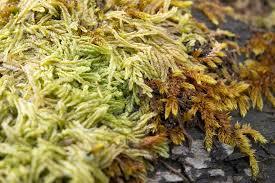 APPLY mixture onto rocks, logs, pots or statuary, or simply pour it on the ground wherever you'd like moss to grow. Paint your chosen rough drafted design on any shaded, damp vertical or horizontal surface. Porous, moisture-retentive surfaces work best (fern panel, bark, brick, wood, coarse concrete). The moss starter method works best if it is kept moist until well-established.
Moss yoghurt paste works on all porous stone, clay, & organic surfaces, use the moss-growing technique to age fountains, garden statues, shady sections of garden wall, decorative boulders, bark backgrounds, natural decor, fallen logs. Moss will grow on all kinds of surfaces in shady & moist conditions, but requires acidity. To acidify surfaces its key ingredient is Yoghurt. This culture is acidic enough to support moss. T-Bags, jute hessian.