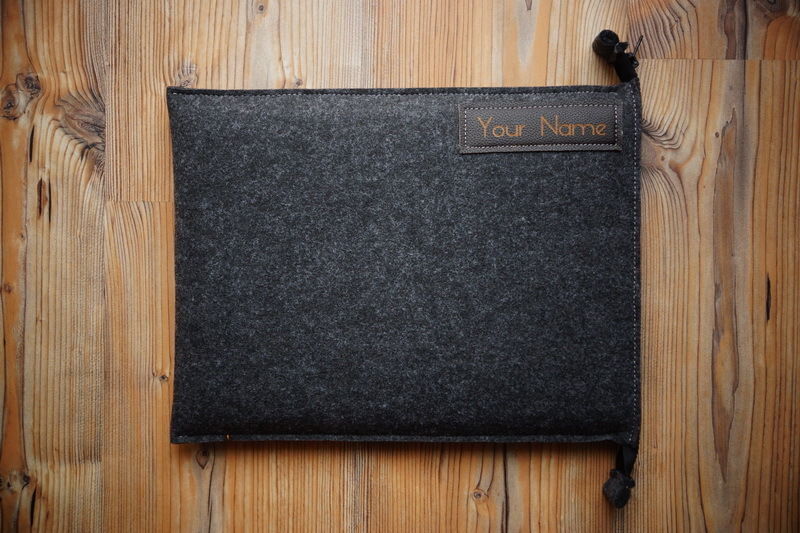 The MacBook Air was first released in 2008 to be the thinnest laptop on the market. Extremely helpful for travel, its ultraportable design means that the MacBook Air requires plenty of sturdy protection. A stylish MacBook Air case with a proper fit can protect your investment on the go.
The MacBook Air Dimensions
Two basic sizes of MacBook Air laptops are available, the 33.78-cm screen and the 29.46-cm screen. As with most computers, the screens are measured along the diagonal. Being ultraportable, the MacBook Air is also very thin with a maximum thickness of 1.72 cm. Cases for the MacBook are more like slip-on covers or even folders for this super thin laptop. It is also very lightweight at just 1.07 kg for the smaller version and 1.34 kg for the larger version.
Structure of MacBook Cases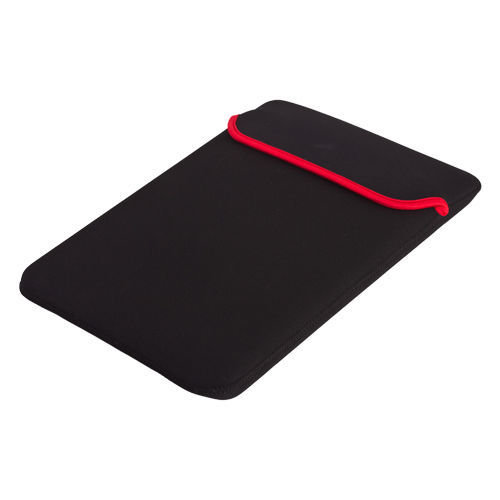 There are a number of MacBook case styles to choose from. One option is a skin, although it does not quite qualify as a case because it is a vinyl sticker that is applied to the top of the laptop exterior. However, skins are very decorative and can provide some protection from scratches and scrapes. Another option is the sleeve, a simple rectangle bag of cloth and fibrefill or quilting, or foam with a zipper or flap to close. These protect the laptop from bumps and scrapes. True cases are more substantial and appear similar to briefcases and bags. They are sturdy with a combination of structure and padding. The laptop case protects against falls, bumps, and scrapes. It may feature a lot of padding to keep the MacBook Air safe even if dropped from a decent height. They also provide a secure closure such as a zipper, snaps, or buckle.
Best Features of a MacBook Air Case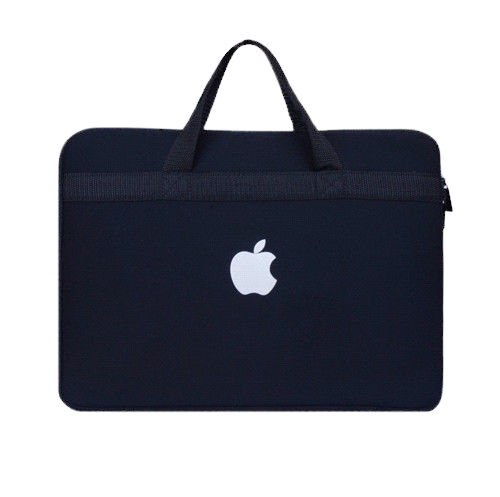 A MacBook Air case should be large enough to hold the laptop snug. It should not have enough room to slide around inside the case, which could result in potential damage. The padding needs to cushion the laptop, without being so bulky that it is difficult to carry around. Durable materials, such as vinyl, plastic, and leather last a long time and resist the elements. Extra compartments and storage places for peripherals, cell phone, papers, or just loose items are a bonus.