Most Mac laptops, including the MacBook Air, no longer ship with an optical CD or DVD drive, but Apple sells a DVD reader and writer called the SuperDrive. With the age of broadband internet connections, USB 3.O, and flash drives, the internal optical drive is somewhat archaic. However, there are still a good many things you can do with a SuperDrive.
How a SuperDrive Works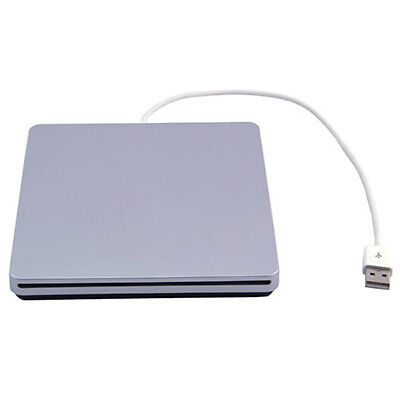 Apple's USB SuperDrive is an optical DVD and CD reader and writer that you can connect to a MacBook through a USB port. The addition of a SuperDrive gives the MacBook Air an optical drive that works much like those built in to computers. The SuperDrive supports DVD R, DVD-R, DVD R Dual Layer, DVD-R Dual Layer, DVD R Rewritable, DVD-R Rewritable, DVD-9, CD-R, and CD-RW formats. The SuperDrive is slower than an internal optical drive, but faster USB connections are closing that gap. The SuperDrive allows the Mac to perform all the functions native to computers with an installed DVD drive.
Install Older Mac Programs
Many older versions of programs are not available as downloads online, nor do they come installed on new Apple computers. In fact, they may only exist on optical discs. Having a MacBook Air SuperDrive allows you to use legacy software on your newer machine. While many people prefer the newer versions, some work environments still use older software, while many users have not upgraded to newer versions and may want to continue to work on software they know.
Install Optical Based Software
If you have a number of old software programmes on DVD or CD, you can install them using the SuperDrive. Legacy versions of Microsoft Office, Adobe Creative, and AVID Pro are not available as applications at the Apple Store and you may need to install them with an optical drive.
Use iTunes to Copy and Burn CDs
If you have not already moved your entire CD collection into iTunes, you can take all your music from your CDs to your Mac using the SuperDrive. From there, you can move your collection into iTunes. The SuperDrive helps make this a possibility without a lot of fuss or time spent trying to synchronise programs. Once you transfer your music to your Mac, it plays from the current Mac programming and is easy to find and use.
Creating and Sharing Backups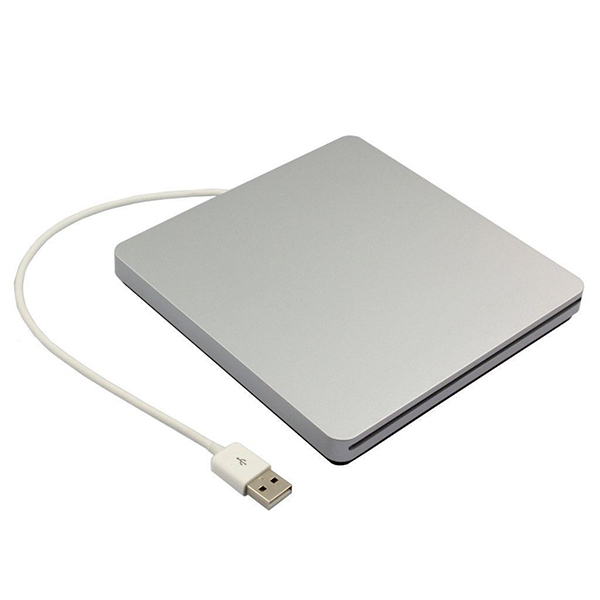 The SuperDrive allows you to share video and music with other computers and family members. You can also backup your photos, music, videos, and other files to a physical location. Backing up to CD and storing in a case on a shelf is a safer way to protect media than backing up to hard drives or cloud locations.