Even with the dominance of electronic communication, there is still a need to deliver tangible correspondence and goods that arrive at their destination safely. Mailing bags offer a lightweight, waterproof method to package items sent through the post via Royal Mail or another carrier. Postage bags are available in a wide variety of sizes and colours to ensure that people find the right item for personal or business use.
Features of Mailing Bags

Mailing bags are available in several materials, including vinyl, plastic, polythene, paper, and canvas. Many of these materials keep the contents safe from poor weather, punctures, and other damage. Plastic and polythene bags offer the widest range of large and small options, including high or low density polythene, reinforced, zipped, gusseted, and cushioned. Clear plastic mailing bags are primarily used for sending newsletters, brochures, and magazines through the post. As their contents are visible, they often feature a built-in adhesive seal that is highly tamper resistant.
Eco-Friendly Mailing Bags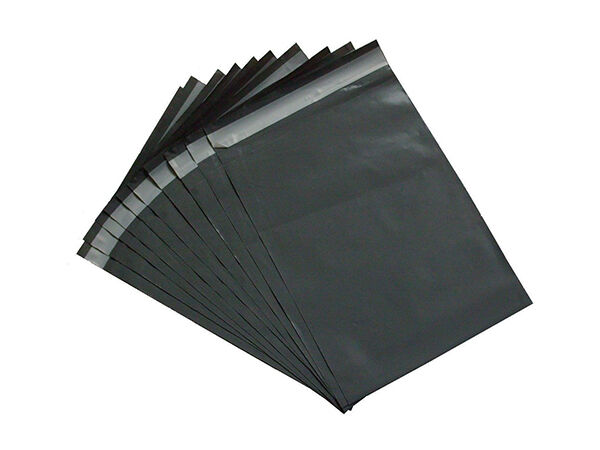 For eco-friendly buyers, there are mailing bags manufactured from recycled materials. These biodegradable mailing bags are typically grey, red, or black. Some have an odour similar to heavy duty bin bags, which makes them unsuitable for packaging products that would absorb the smell. In addition, many mailing bags can be reused several times, even if they cannot be recycled.
Marketing and Mailing Bags
Coloured mailing bags offer a solution for businesses that want to set their deliveries apart from the plain grey or white bags that customers typically receive. Many marketing experts believe that this encourages repeat business. In addition, polythene mailing bags support customised printing. A business can choose a colour associated with its brand and print a return address, website, logo, and personalised message or slogan. This turns a plain postage bag into an inexpensive, yet effective marketing tool.