Developing reading skills 8+
Choosing the right books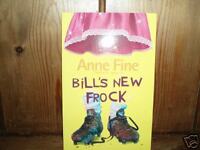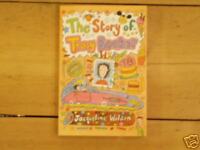 Once a child has mastered the basics you need to be providing books that they want to read. Books need to be well written so your child is having the best possible experience of story telling - you want your child to develop a love of reading, and the earlier you can develop this habit the better.
Choose books by well known and award winning authors at first, that way you can be sure of the quality of the experience.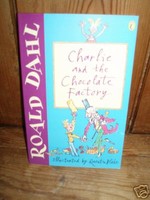 Buy Roadl Dahl books in my shop:
Some children find thick books quite daunting so it might be best to choose a thinner book. Many of our customers have found that the Anne Fine books such as 'A Sudden Glowof Gold' are very well written, have an engaging story and are short enough for a child to be able to read in a few days. This achievement gives the child the confidence to read more - and while they read they are enjoying the experience and getting a sense of achievement.
Find Anne Fine books in my shop:
If children are enjoying what they are reading they will want to read more. It's important at this stage to offer books that will grab their interest. Often a non- fiction book can be a good way to motivated children to read. The Horrible Histoies and Horrible Science series are good.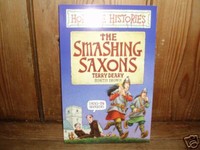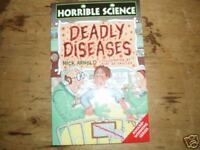 Buy Horrible Histories and Horrible Science in my shop:
Jacqueline Wilson books are very popular with older children. Tracy Beaker has been dramatised for television and that link might encourage them to read that series or other books by the same author.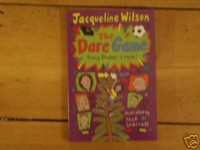 Buy Jacqueline Wilson books in my shop:
The Narnia stories are very popular at the moment, especially since the release of the film, and that can motivate children to want to read the books.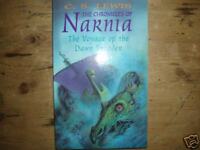 Buy CS Lewis' Narnia books in my shop:
If your child wants to read a book let them read it, even if you think it'sgoing to be too hard for them. You can always read it to them or share the reading a page each. Coversly if your child wants to choose a book that you think is too easy for them, let them read it. Children like familiarity, and if being able to read the book quickly and effortlessly boosts their confidence in their ability as a reader then that's a good result!
Buy Junior Fiction and Non-Fiction in my shop:
My shop, Back to School, sells a range of children's books as well as personalised bags for laundry, PE, toys, nurseries, teaching resources, etc: