Cosmetic

industry produces all sizes and shapes of makeup brushes to suit varying needs of the very demanding, modern makeup users...
---
Baby Blue T Series Brushes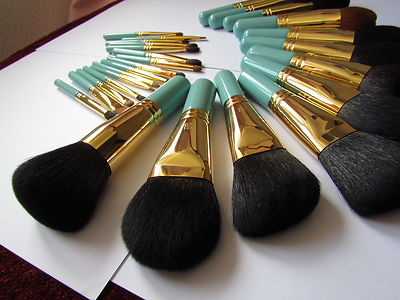 Brushes sold by most high end brands in UK nowadays have nothing to do with high quality and more and more focus is placed on low cost mass production. As the effect of this trend you get scratchy bristles, cheap aluminum ferrules and plastic handles that tend not to last very long...
Look at this photo and compare your high end brushes to them.. Honestly, how do they compare...?
---
T201 Luxurious Powder Brush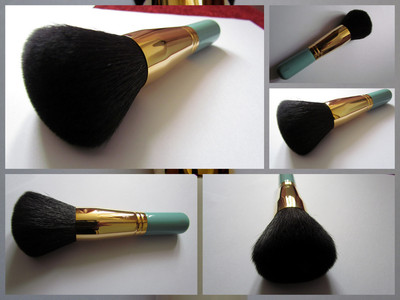 Handmade brushes designed by "Lang Studio" are different because the materials used are of the highest quality. Hair is the softest possible with the regards to the intended functionality...
Ferrules are made of copper with amazing beautiful profiled laquered finish handles...
---
Loew- Cornell Maxine's brushes



Loew -Cornell Maxine's brushes are the best example that not all good brushes have to be expensive. They are great alternative for all makeup lover and especially for beginners in the makeup world.
---
Coral S Series Brushes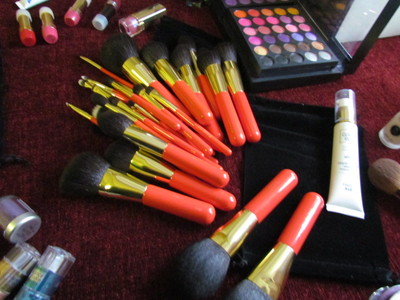 Buying brushes you will find that it is really a type of long term investment. If you find the right quality and spend more now you will not end up having to buy the same kind of brushes over and over again. Well only if you like having duplicates of your favourite brushes... Cheap brushes tend to fall apart very quickly and trying to save now you often end up spending more in the long run.
---
Baby Blue T Series Brushes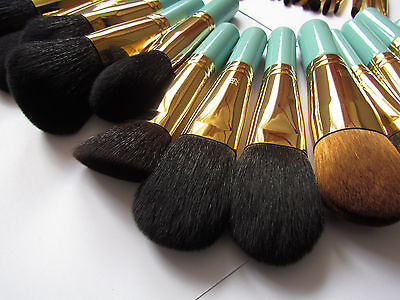 Makeup brushes have many different sizes and many different shapes all to fit your needs best and give you the best possible result in you makeup application. We all want to look flawless and brushes are supposed make it easier for us to achieve the desired finished look. It can be perfect smokey eye or the bold lip depending on your liking...We are all unique make up users and what works for some might not work for others...
---
S101 Loose Powder Brush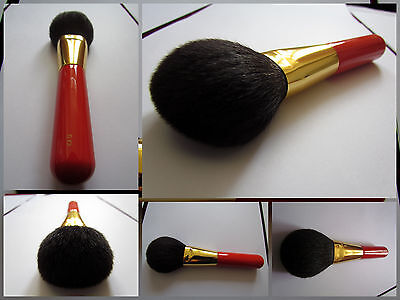 ---
S100 Large Powder Brush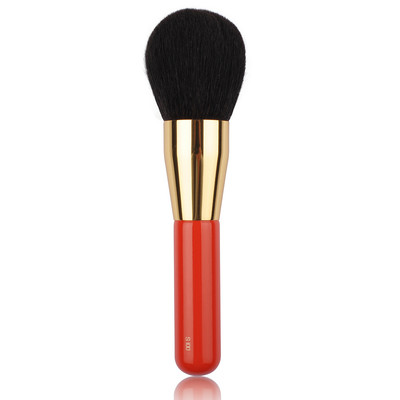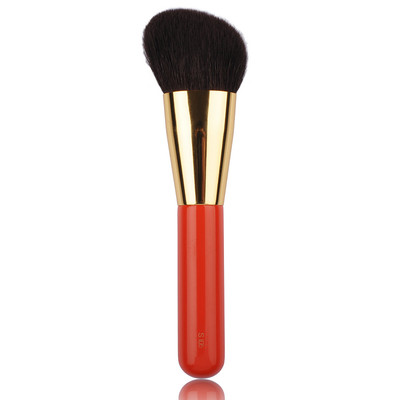 ---
Product title