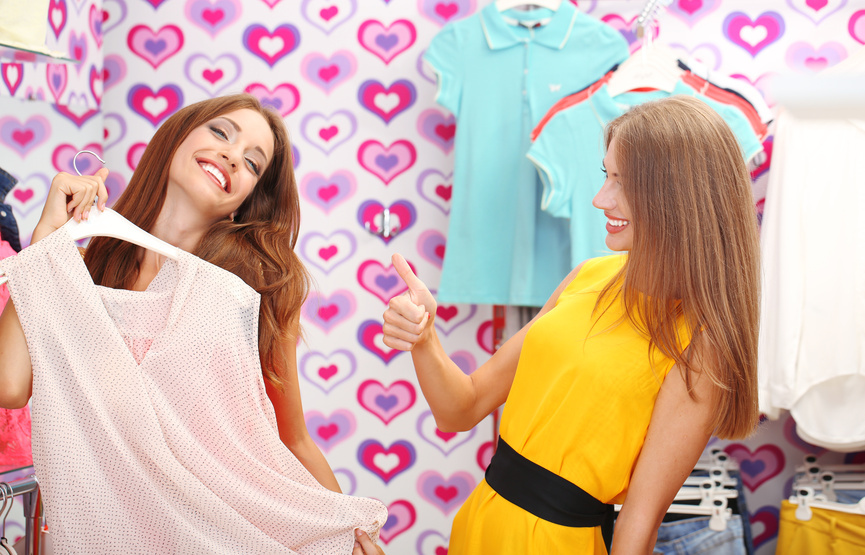 Michael Kors is a hugely popular designer offering clothing, shoes, bags, and jewellery famous for their style, quality, and durability. His collections are exhaustive, and whatever your taste, you can find Michael Kors products that fit your style. Celebrities that have sported Michael Kors clothing include Jennifer Lopez and Michelle Obama.
Michael Kors Handbags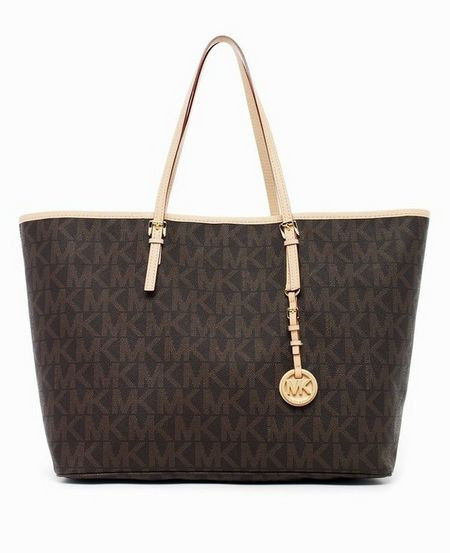 Michael Kors handbags come in every shape and size, and are exquisite examples of the ideal blend of form and function. Choose from hobo bags, clutch bags, tote bags, satchel bags, bowling bags, cross-body bags, and shoulder bags. Leather, vinyl, canvas, or synthetic fabric bags are available in a massive selection of prints, colours, and designs. One of the most popular Michael Kors handbags is the Michael Kors Jewelled Selma Satchel, featuring a leather body embossed with a blue denim snakeskin print, as well as diamante and stud embellishment around the edges. While very aesthetically pleasing, it is also very practical, with five interior pockets, and is a good choice for day or evening wear.
Michael Kors Women's Clothing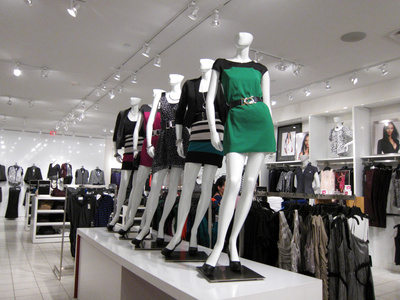 Michael Kors women's clothing is fashionable and practical. Whether you are looking for a pair of comfortable jeans or for formal attire for an elegant soiree, you can find something to suit your taste, your event, and your body shape. One of the many popular offerings from the Michael Kors collections is the Michael Kors quilted leather jacket, with a durable yet attractive leather construction. It is perfect for casual wear and features a relaxed comfort-fit style with a spread collar and asymmetric zips. The quilted shoulders provide a distinctive look, as well as additional padding and grip when carrying a shoulder bag. For an elegant ensemble, choose the Michael Kors colour block studded dress, which has a distinctive and iconic black, white, and tan finish. It features gold-tone studs around the yoke and hem, breaking up the colour blocks and adding sparkle.
Michael Kors Watches
Michael Kors watches are high-quality timepieces available for both men and women. Choose from delicate feminine jewelled watches, or larger men's chronograph and sports watches with an array of features and leather or metal straps. Michael Kors watches have a distinctive, high-end appearance but are also very durable, with scratch-resistant glass, and many are waterproof. These analogue watches come with a range of bezel types, some of which feature diamantes and crystals.