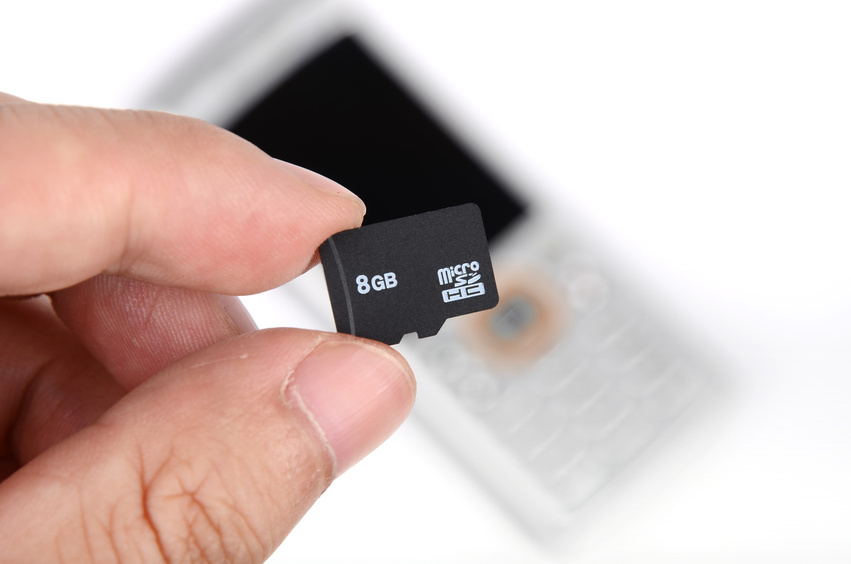 Micro secure digital high capacity (SDHC) memory cards fit mobile phones and other compact devices and come in capacities of up to 32 gigabytes (GB). You can find a variety of microSDHC cards on eBay. Consider the capacity, features, and compatibility of the cards with your electronic device when choosing this type of memory card.
MicroSDHC Memory Card Capacity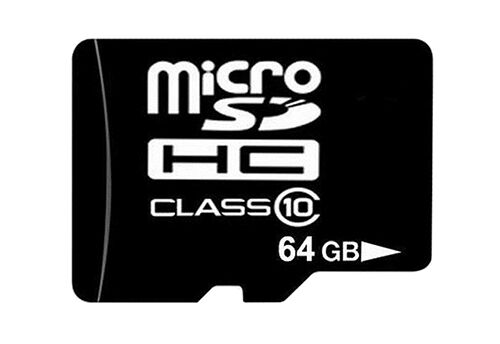 MicroSDHC format cards come in various capacities, from 2 GB to 32 GB, formatted with the FAT32 file system. Initially, these cards came in 32 to 128 megabyte (MB) sizes, but SanDisk manufactured the 4 GB microSDHC in 2006. Capacities have subsequently increased. Although a higher capacity card tends to be preferable to a lower capacity card, increased capacity comes at a price. When choosing a microSDHC card, consider the number of audio, video, and image files you typically store on the card. Use the information displayed on the manufacturer's website to evaluate the card's storage capacity. As a guideline, a 1 GB card can hold 178 digital photos in JPEG format taken with a 16-megapixel camera. An 8 GB card can store 1,430 photos, and a 32 GB card can hold 5,722 photos.
MicroSDHC Memory Card Features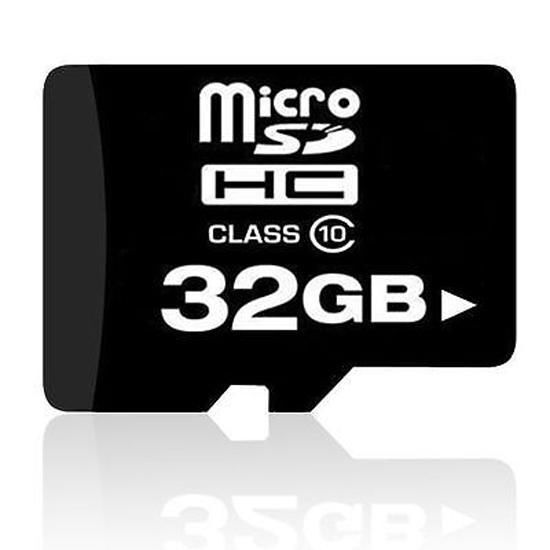 MicroSDHC cards come with numerous features that make these storage devices secure, durable, and user-friendly. Protect your data with a card that offers write protection that prevents users overwriting files. In addition, some cards also come with a password protection feature. Look for a microSDHC card with an adapter so that you can use it with regular SDHC compatible devices for increased versatility. Many SanDisk cards are shockproof, capable of withstanding airport X-rays, temperature proof, and waterproof. Look for microSDHC memory cards from trusted manufacturers such as Verbatim, Lexar, and Samsung.
MicroSDHC Memory Card Compatibility
Before buying a microSDHC memory card, check your device's compatibility with this format. Devices that support microSDHC work with microSDHC and microSD cards. However, devices that support microSD cards may not work with microSDHC cards. Check the device's user manual or the device manufacturer's website to establish whether the card is compatible. Alternatively, check the device for the SDHC logo. You can use an SDHC card in an SDXC host device. Devices manufactured after 2008 should be compatible with this format. In addition, check whether the device can manage the card capacity you choose.