As one of the most popular video games in the world, Minecraft has versions for almost every playing platform, including personal computers, video game consoles, and smartphones. Most Minecraft players learn the game by playing it on a video game console, with each console game providing different features that Minecraft fans should consider before making a purchasing decision.
The Advantages of Video Game Consoles
On any platform, Minecraft requires immense imagination that players utilise to build virtual worlds that reflect their personalities. It begins with players building structures to stave off monsters, but the game eventually turns into a tour de force for those who possess vivid imaginations. Video game consoles provide users with several advantages. First, players can connect the consoles to wider screens, such as those that come with high definition televisions. Second, manufacturers construct video game consoles with rugged synthetic materials that prevent damage caused by rough play and frequent use. Finally, video game consoles maximise the features added by Minecraft game developers.
Xbox 360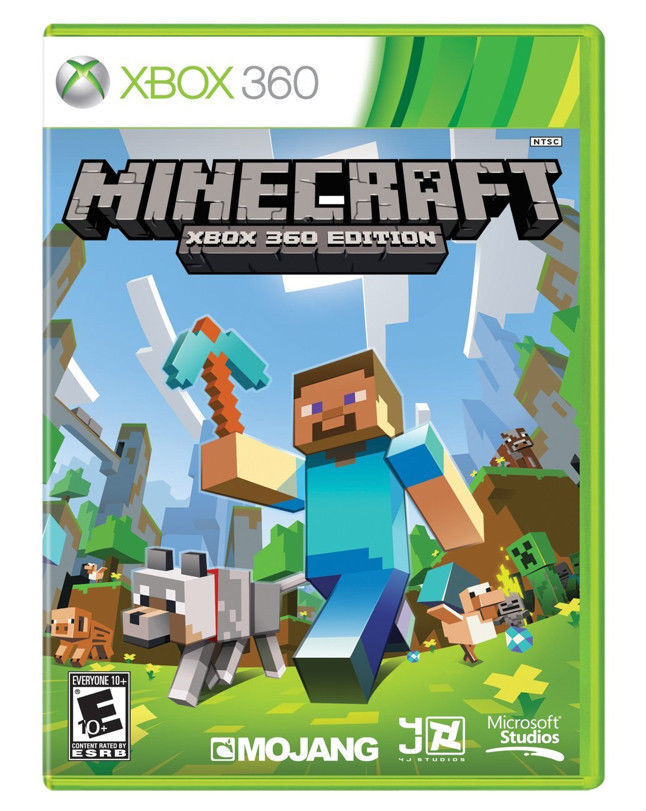 The nocturnal monsters still appear, but Xbox 360 players use a crafting interface that allows them to build structures faster and easier than on some other devices. Xbox 360 is a good video game console for players who possess out-of-the-box imaginations. On the Xbox 360, novice Minecraft players learn the basics and master the critical skills by following the tutorial mode. Players can interact from varied locations by playing the game over Xbox Live. They can combine local split screen and Live play to include up to eight players. The Microsoft video game console includes an end game battle with the Ender Dragon that other platforms do not present.
PlayStation 3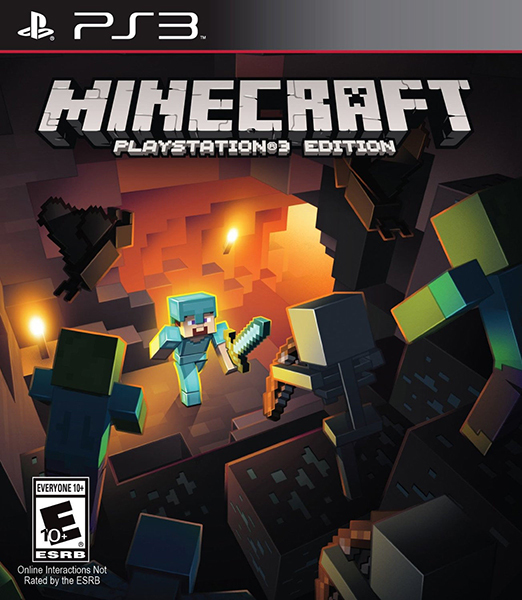 Minecraft for PlayStation 3 provides players with most visually appealing graphics due to how Minecraft developers take advantage of the PS3's graphic cards. The monsters appear more frightening and the structures appear more elaborate. The vivid graphics also enhance the battles between players and monsters. As with the Xbox 360, PS3 provides players with a platform that allows them to build structures more quickly than on a PC or Android device. PS3 games offer two and four-player modes, with the option for eight players on a high definition connection.
Nintendo DS
As the last of the video game console manufacturers to offer Minecraft software, Nintendo integrate several new features in the DS console platform. Players interact with dynamic water and lighting systems, as well as possess the gaming tools to generate caves and inventory. Nintendo offers multiple player options that includes up to eight players competing online. Since its release in late 2011, Minecraft games for Nintendo DS have undergone slight transformations that increase player speeds and augment monster capabilities.