Few games in history have captured the imagination and attention of such a diverse range of players as Minecraft. Although several versions of the game exist, none of them match the size, scope, and features of the PC version. It is easy to download a copy and start enjoying the game on various platforms. Learning about the PC version helps players determine the best Minecraft products for their enjoyment.
Choose a Platform and Version
As with many computer games, Minecraft is available on various platforms, including PC, Mac, and Linux. All versions contain the same content and perform in a similar manner. Two primary versions of Minecraft exist for the computer. The original version from 2009 is Minecraft Classic, and it is still available in used condition. The second version, simply called Minecraft, continues to receive updates from the developer. It first went on sale in 2010, and it is the easiest version to find.
Merchandise and Peripherals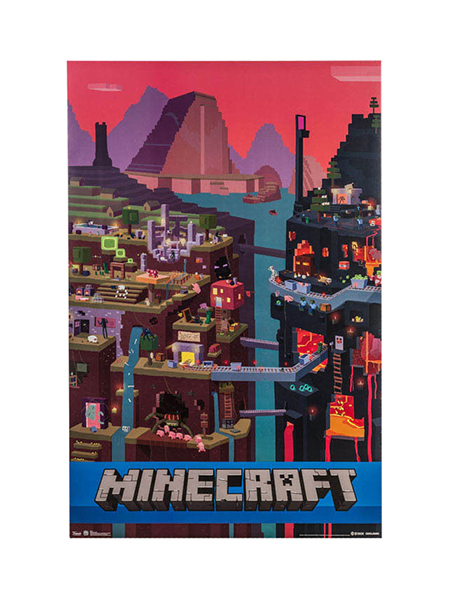 As one of the best-selling PC games in history, Minecraft has spawned its fair share of merchandise and related items, and items are often available in both new and used condition. For example, some fans love looking for prop Minecraft swords and pickaxes that feature the same pixelated style as that used in the game. Action figures representing Steve, Creeper, Enderman, and other popular figures are also available. Other items like Minecraft posters, hoodies, and necklaces are all popular with various types of players and fans.
Other Platforms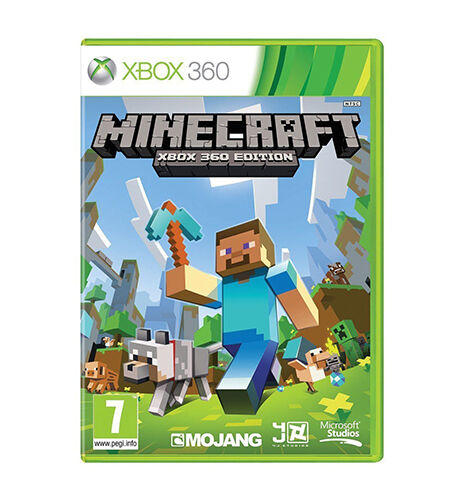 Several other platform versions of Minecraft are available. Two of the most popular platforms are Minecraft: Xbox 360 Edition and Minecraft: PlayStation 3 Edition. These versions of the game retain much of the size and scope that made the original a hit. The Xbox 360 version is available for download through the Xbox Marketplace or as a retail copy with a disc and game case. Minecraft for PlayStation 3 is available for download through the PlayStation Network or as a physical copy. Mobile phone players can download versions on iOS or Android for their phones.