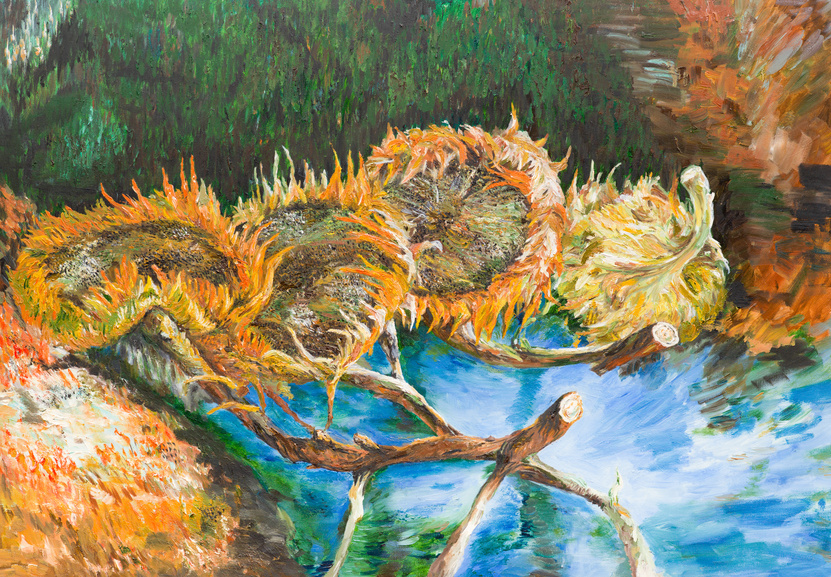 Artists who worked between the 1860's and the 1970's mostly produced art that we consider as modern. Several different styles developed during this period, and a good number of Irish artists became famous for their contributions to modern art. Though not as well-known as Manet, Gauguin, van Gogh or Picasso, Irish paintings should not be overlooked. An Irish modernist or abstract painting from this era can be regarded as a priceless work of art.
Modernism
The terms "modern" and "modernism" are closely tied together, but they do not represent the same thing. Modernism is a philosophical movement that appeared in 19th century France and had a huge impact on Irish art and art throughout the World. Irish modernists include the abstract painter Mainie Jellett, the White Stag Group, Louis le Brocquy, and Patrick Scott. The search for something new during this period pushed artists in a completely new direction and resulted in the creation of some unique works of art.
Abstract Expressionism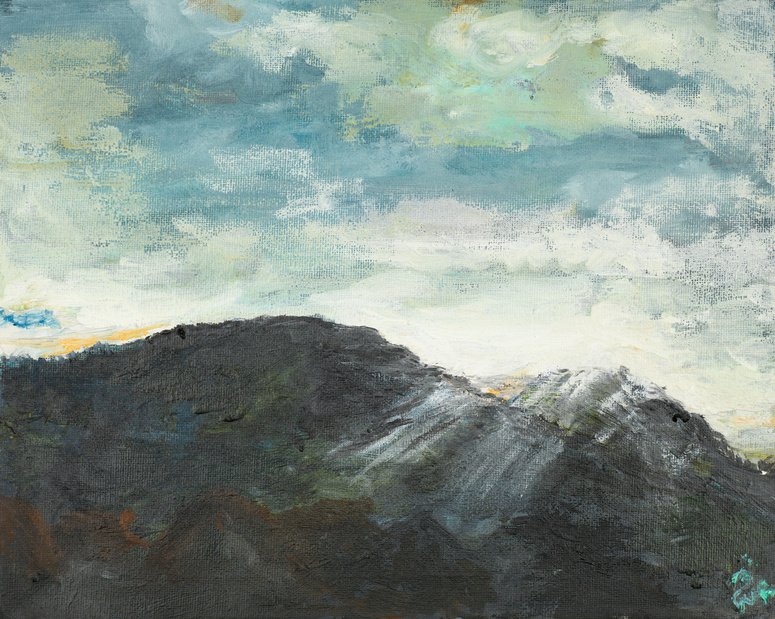 Among the modern Irish painters, some devoted their whole lives to abstract expressionism. Part of this movement was one of the finest Irish woman painters of the 19th century, Nano Reid. Her work on landscapes, figure painting, and portraits is well-known, and she has even represented Ireland at the Venice Biennale in 1950. Other popular names with contributions to abstract expressionism include the self-taught painter Tony O'Malley and Patrick Collins.
The Northern Artists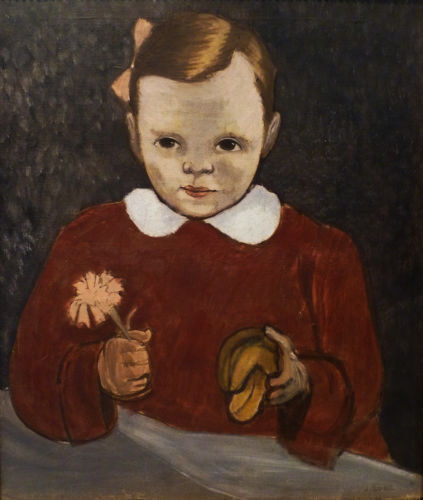 Northern artists, such as John Luke, should not go unmentioned. Born in the capital of Northern Ireland, he spent a good deal of his life painting and teaching art. Irish artist and surrealist Colin Middleton is another prominent northern artist; he produced art inspired by Vincent van Gogh. Though only half-Irish and born in Britain, William Scott also counts as a northern artist, as his work was mostly created there.
Politics
The influence of politics is also visible in modern Irish artist paintings. Robert Ballagh is one of the names tied to politics as well as art, and he is even known for creating over 70 designs for Irish postage stamps. Brian O'Doherty, another well-known artist and art critic, worked under the name "Patrick Ireland".
Contemporary Art
Some of the modern Irish paintings fall in the contemporary art category. Contemporary does not mean post-modern, but it only states that the art has been created within the current generation's lifetime. Many Irish artists created paintings after WWII, and some are still alive and enjoying their fame. Names like acrylic and watercolour painter Ross Eccles, Gottfried Helnwein and many other are internationally known for their work. Even works by Gary Farrelly, who was born in 1983, can be considered modern Irish paintings.