Summer is just around the corner, and everyone is ready for the warm weather and maybe some upcoming weddings. Nothing makes a mother feel prouder than seeing her child walk down the aisle, and she is likely to spend hours fussing over wedding plans, gowns, and flowers. It is equally important for her to focus some attention on her own dress for this special day. Dressing for a summer wedding is sometimes a challenge with the desire for formality conflicting with the need for comfort in the heat.
Be Feminine and Formal in Lace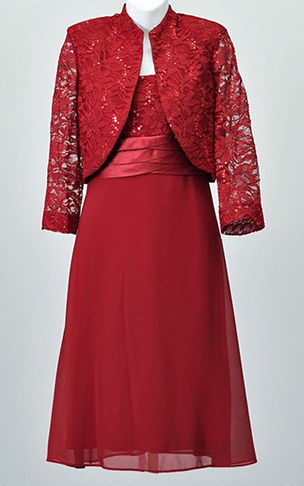 One of the challenges the mother of the bride faces is dressing in a way that is both appropriate and comfortable for a summer wedding. In some cases, summer weddings feature less formal styles with shorter dresses, but when a formal look is the preference, dressy fabrics such as lace look great in knee-length dress styles. Because the patterns on lace sometimes add the appearance of weight, a tailored mother of the bride dress may offer the most flattering look for moms with curvy figures.
Wear the Appropriate Colours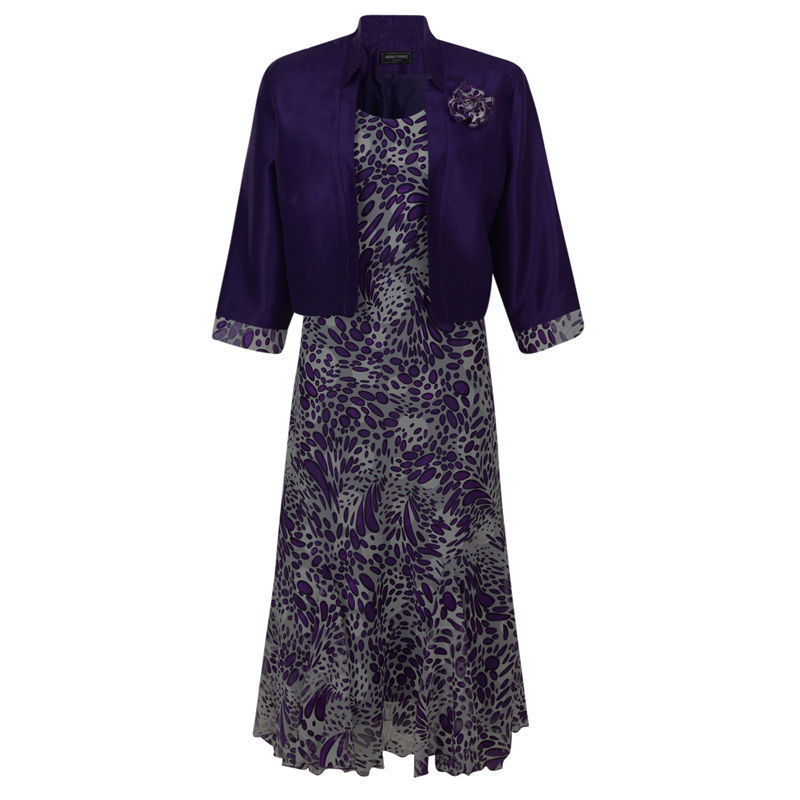 Summer weddings and events often have light or bright colour schemes with yellows, soft blues, pinks, peaches, and lime greens. The mother of the bride is always near the centre of attention, and her dress should complement the colours of the wedding. Darker colours are generally more common at formal winter weddings.
Wear a Jacket
The fabulous thing about tailored jackets is they complement the curves of a woman's body while also hiding the waist and upper torso. Some suit dresses feature short, pretty skirts and light colours that are suitable for summer weddings. This also allows Mom to remove the jacket during the reception to create the look of a completely different dress.
Go Sleeveless
Forgoing sleeves on a dress is daring, but attractive. Even a mother of the bride outfit made out of a formal material like satin is appropriate if it is sleeveless and short. It creates a look that is somewhat like a semi-formal sundress.