The British manufacturer Mullard Limited created a variety of components for electrical devices, including amplifiers, over the course of its operations. While Mullard did not create entire amplifiers, Mullard valves and vacuum tubes appear in many powerful vintage amplifiers. Mullard amplifier components still hold the respect of many audiophiles. Purchase Mullard valves or vacuum tubes as single units if you plan to assemble an amp, or simply buy an amp that includes Mullard technology.
Choosing Top Mullard Tubes and Amplifiers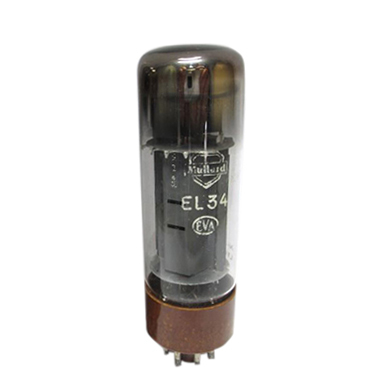 Many vintage amplifiers are fitted with Mullard tubes. Popular options with audiophiles include the Unison Research S6 Class A amplifier and the WEM (Watkins) Clubman British Sixties Mullard Valve/Tube Guitar Amp. Some top Mullard vacuum tubes you may find in vintage amps are EL34, EL84, GZ34, and EF86. When buying an amplifier containing Mullard parts, check the device's manual or specifications to see which Mullard components it contains. Knowing this information should give you some insight into the true power and endurance of the amp.
Building an Amplifier with Mullard Tubes or Valves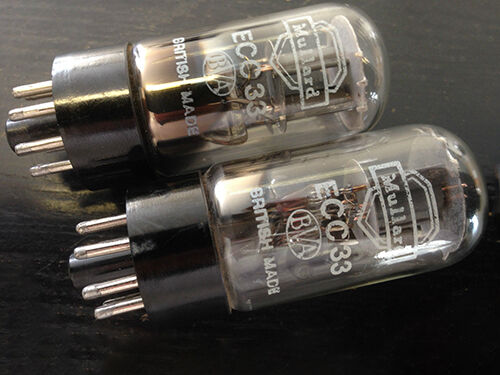 If you plan to build an amp and want to use Mullard amplifier parts, first find a schematic diagram specific to the type of amplifier you need. For instance, for a guitar amp, collect some schematics for tube guitar amplifiers. The schematics serve as guides as you develop your own amplifier. When choosing the tubes or valves to go in your Mullard amplifier, consider their placement inside the housing as well as their power rating. The rectifier tubes in particular must have the correct power rating for the assembly.
Confirming the Condition of Mullard Amplifiers and Components
When you buy an amplifier that already contains Mullard tubes, make sure that the amp is in excellent condition and that all internal components are working. When purchasing Mullard valves or tubes separately, try to find parts that were never used before in any other amp. They need to be in pristine condition to be able to provide rich, warm, colourful sound for your amp. Before purchasing used tubes, try them out in a compatible amplifier.