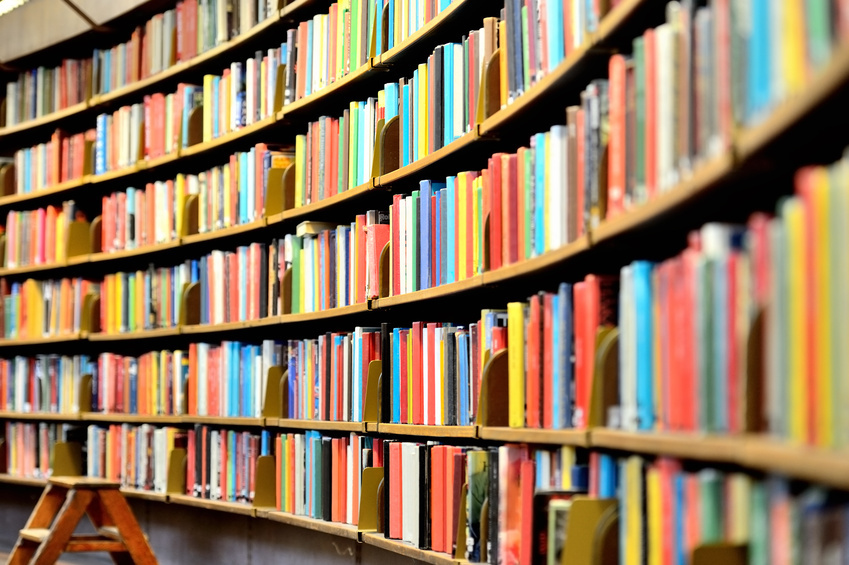 Some children's books should appear on every child's bookshelf, as these classics are timeless and offer a journey into a fantastical world. Reading these engaging classics helps children improve their reading skills, their vocabulary, and their imagination. Knowing a little about some of the must-have children's classic books allows you to decide whether they are appropriate for your child.
'The Secret Garden' by Frances Hodgson Burnett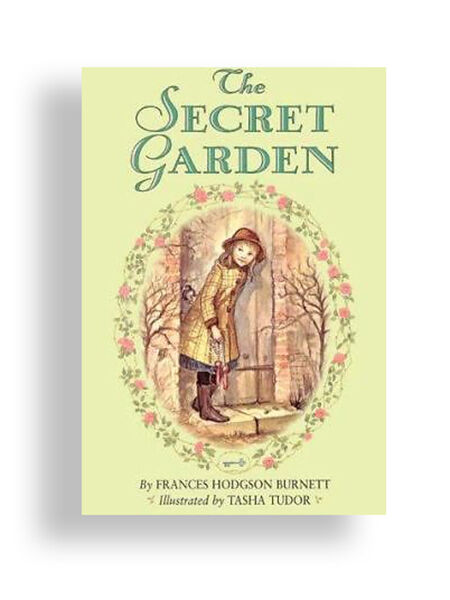 'The Secret Garden', by Frances Hodgson Burnett is a charming classic from 1911. The story involves the ten-year-old Mary Lennox, living in India, who is spoiled and self-centred. The entire household succumb to cholera, except for Mary. A group of soldiers discover the girl still alive, in her home, where everybody else is dead. She goes to live with her uncle, in England, where she hears a story of a secret garden somewhere on her uncle's estate. She eventually finds the garden, and becomes nicer and less spoiled. She befriends Colin, a sickly, invalid child of her uncle. Mary encourages him to explore the garden with her. She takes Colin to the garden each day, where he gets stronger with each visit. They keep their explorations secret, until Colin's father returns home, seeing his once-frail son now restored to health and his secret garden in full bloom.
'Charlotte's Web' by E.B. White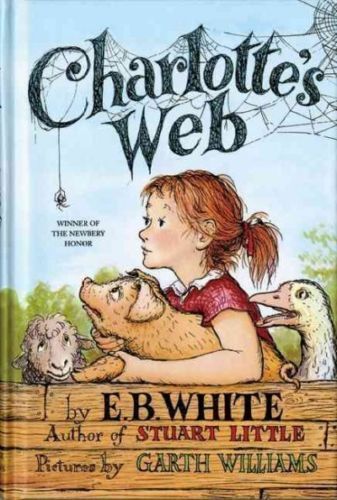 'Charlotte's Web', by E.B. White, is a 1952 children's classic. A child called Fern rescues a pig from slaughter. She takes the piglet, names him Wilbur, and raises him. Wilbur eventually goes to live on Fern's uncle's farm. Wilbur yearns for companionship, but the other farm animals ignore him. Sad Wilbur eventually befriends Charlotte the Spider, whose web sits on Wilbur's enclosure. Charlotte finds out that Wilbur is due to be slaughtered and launches a plan to save him, spinning 'Some Pig' into her web. Templeton the rat helps to think of messages for Charlotte to spin to increase publicity. The plot works, and Wilbur is saved, but Charlotte eventually dies. However, Wilbur has Charlotte's offspring to keep him company.
'The Lion, the Witch and the Wardrobe' by C.S. Lewis
'The Lion, the Witch, and the Wardrobe', by C.S. Lewis is the first of seven novels in 'The Chronicles of Narnia'. A classic fantasy tale, this 1950's children's classic captures the imagination of any child, with its wondrous fantasy world hidden through a door in the wardrobe, where four siblings venture. The children befriend some weird and wonderful creatures, including Aslan, the talking lion, and Mr and Mrs Beaver. They participate in a quest to defeat the evil White Witch, the Queen of Narnia.