Beano comic books have been delighting readers for more than seven decades, and adding must-have editions to your collection can increase its investment and enjoyment value. The Beano comics available on eBay include editions from the inception of the series until today. Old Beano Christmas editions are some of the most popular collectors' items available. Furthermore, the first appearance of Dennis the Menace in 1952 makes an excellent addition to any Beano collection.
'The Beano' Number 21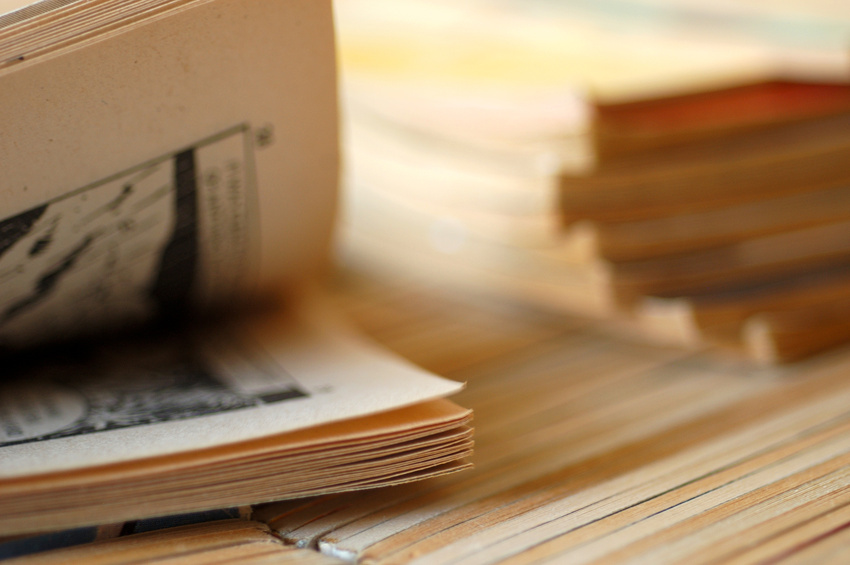 'The Beano' number 21 is the first Christmas issue in this series. The date of publication is 17 December 1938 and Pansy Potter makes her first appearance in this comic. This edition came with a Merry Christmas Mask as a free gift. The front cover features Big Eggo, and the logo carries a seasonal sprinkling of snow. The following issue, with a publication date of 24 December 1938, is also a Christmas edition, but the gift and first appearance of Pansy Potter in number 21 increase the value of the earlier edition. This comic is relatively rare, and one in very good condition sells for several hundred pounds with the mask included.
'The Beano' Number 74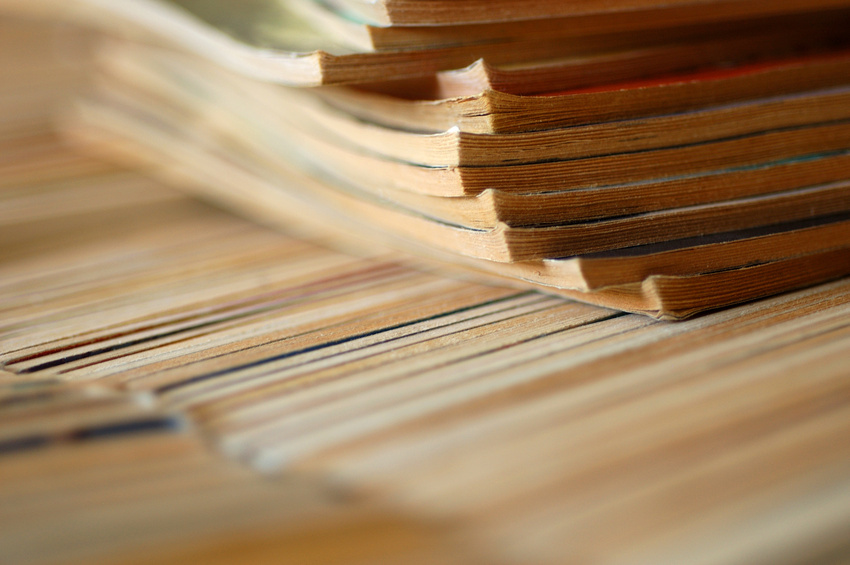 'The Beano' number 74 is the first Christmas edition from 1939, dated 23 December. Big Eggo graces the cover once more and the logo appears with a dusting of snow again. Although editions 22 to 99 are generally less expensive than 'The Beano' number 21, they are worth significantly more than recent editions and their value is slowly increasing. 'The Beano' Christmas editions from 1939 include numbers 74 and 75. These are a more affordable option for your Beano comic collection Christmas publications issued the previous year and could pay dividends in future.
'The Beano' Number 452
'The Beano' 452 owes its popularity to the introduction of everyone's favourite mischief maker, Dennis the Menace, created by David Law. This comic appeared on 17 March 1951. It features Biffo the Bear on the cover and contains the adventures of Dennis, Biffo, Lord Snooty, and Pansy Potter. Beano comics that feature new characters for the first time tend to be more valuable than others are. To tailor your comic collection to your tastes, consider collecting the editions in which your favourite characters appear for the first time.