With such a vast range of literary classics to consider, choosing a handful of absolute must-have classic books is a daunting challenge. From tales of tempestuous romance and tragedy, to tales of fantasy, intrigue and mystery, the choice is endless. The fantastical settings, plot twists, and in-depth exploration of human nature in the top must-have classics have suited many a reader's fancy. All three make for an appropriate addition to a classic book collection.
"Gulliver's Travels"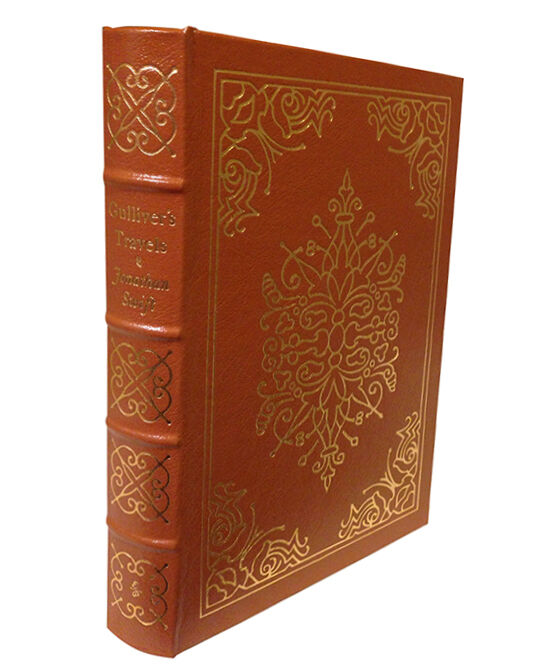 Dating back to 1726, "Gulliver's Travels", more properly known as "Travels into Several Remote Parts of the World. In Four Parts. By Lemuel Gulliver, First Surgeon, and Then a Captain of Several Ships", is the creation of Jonathan Swift, an Irish clergyman and writer. Each part follows the adventures and mishaps of Lemuel Gulliver and presents a satirical observation of human nature. Part one sees Gulliver become the captive of a race of tiny, 15-cm tall people, and in part two tells how Gulliver, in a twist of fate, instead of being the giant on Lilliput, visits the land of Brobdingnag, a land of giants, in which he is the tiny person. Part three sees Gulliver marooned on a deserted island and then be rescued by the flying island of Laputa that prizes mathematics and music. Lastly, part four describes Gulliver's adventures in the land of intelligent horses, where he is taken prisoner and kept as a beast of burden.
"Robinson Crusoe" by Daniel Defoe
Published in 1719, "Robinson Crusoe", by Daniel Defoe, was originally entitled "The Life and Strange Surprizing Adventures of Robinson Crusoe, of York: Mariner, Who Lived Eight and Twenty Years, All Alone in an Uninhabited Island on the Coast of America, Near the Mouth of the Great River of Oroonoque; Having Been Cast on Shore by Shipwreck, Wherein All Men Perished but Himself. With an Account how he was at Last Strangely Deliver'd by Pyrates". The original release credits Robinson Crusoe as the author, leading many original readers to believe that the story was a true account. This classic novel is an adventure story and sees Crusoe shipwrecked on a deserted island for 28 years, during which time he meets cannibals and rescues one of their prisoners who becomes his companion.
"Wuthering Heights" by Emily Bronte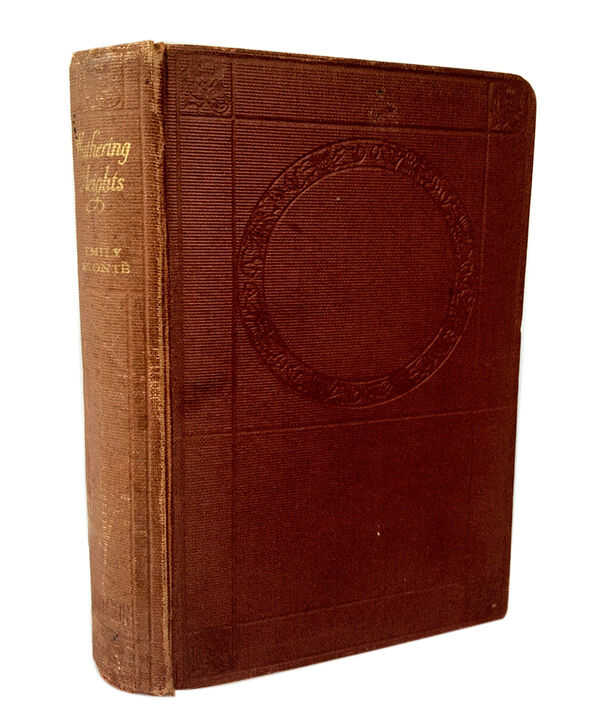 "Wuthering Heights", the only published novel by Emily Bronte, who died at age 30, a year after publication in 1847, is a tragic tale of love, loss, vengeance, and jealousy. This iconic book was ground-breaking and controversial because it gives a stark depiction of mental illness and mental and physical cruelty. Additionally, it challenged Victorian societal norms and niceties with its stark, harsh reality. The stunning imagery and the complex characterisation make this book an engaging read and a must-have. It follows the story of Cathy and Heathcliff and their irrepressible love.