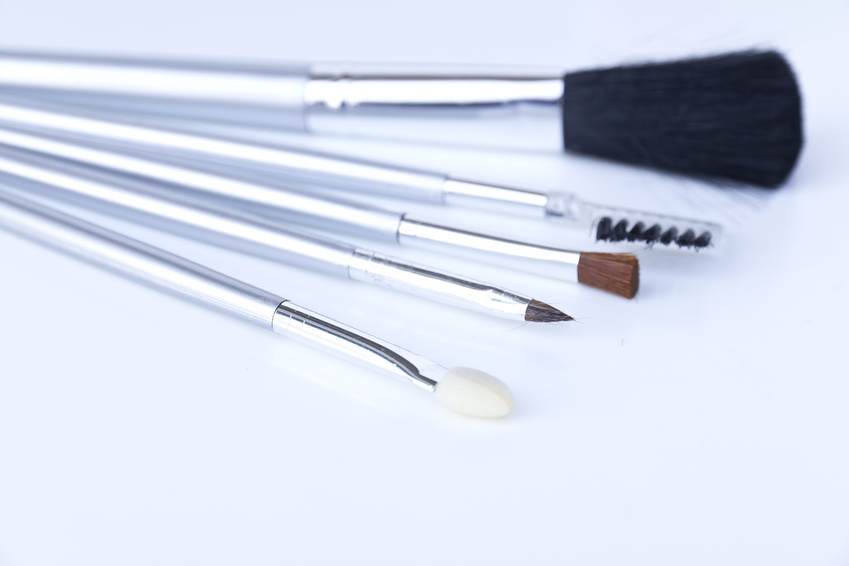 The best makeup kits are made, not bought, since each person has his or her own style and uses makeup in a unique own way. The same way, each user can get the best results by buying makeup brushes one at a time, instead of as a brush set. Yet there are five basic brush types that most users need to apply makeup well.

Eye Brushes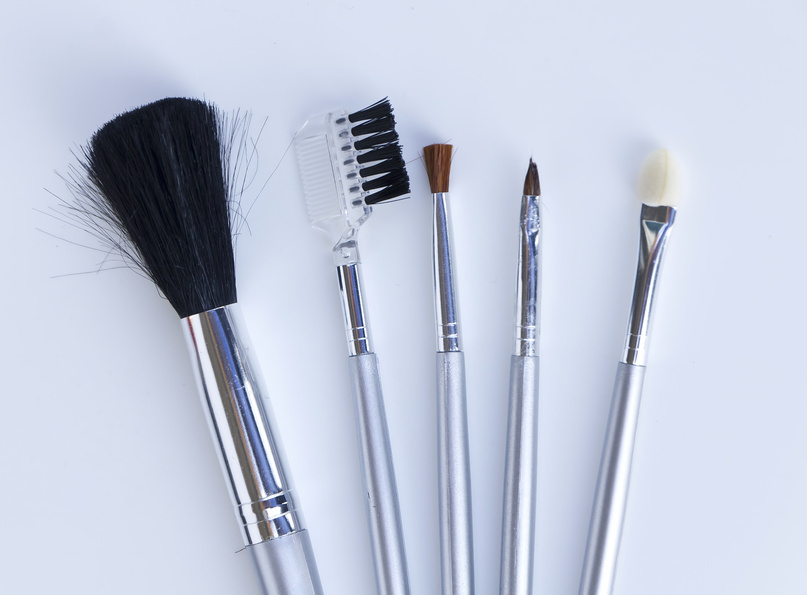 The eye brush category includes several distinct brush types for applying eyeliner and eyeshadow. Plus, many people use an eyelash comb to remove any clumps of mascara. Some people even use one brush for their lids and a second brush for their eye creases. All of these brushes are small, with short bristles, though some eyebrow combs look like mascara applicators rather than traditional brushes. Eyeliner brushes can work for eyeshadow also, but either way, they need washing after every use. The other kinds only need washing every month.
Lip Brushes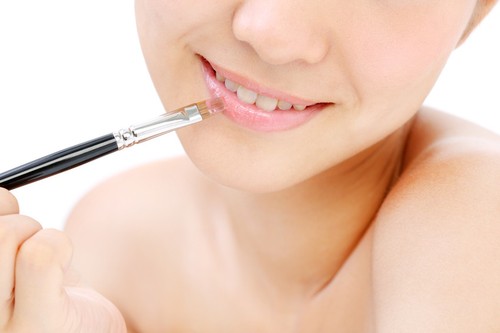 While lipstick does not require a brush, using a lip brush gives more control over application. Lip brushes are small and flexible. Some are retractable so they can stay in the user's purse for use as needed. Choose synthetic brush fibres, since these are easy to clean and do not pick up too much makeup at once. Lip brushes need washing daily, for proper hygiene.
Blush Brushes
It is important for a blush brush to be high quality and have a dome-shaped head with natural hair bristles. Natural hair draws up more makeup in one sweep, and the rounded head gives a more natural appearance to the result. Blush brushes need washing weekly, with care not to let water drain into the ferrule of the brush. Very similar brushes work well for applying face powder.

Foundation Brushes
Good foundation brushes have a mix of natural and synthetic bristles and a flat shape with a rounded tip for blending the makeup in with other beauty products. Since these brushes touch the oiliest areas of the face, it is important to clean them after every use.

Concealer Brushes
Good brushes for concealer are small because the blemishes they work to conceal are usually small. They have short, stiff, nylon brushes. They need cleaning after every use, to keep the bristles from sticking together.