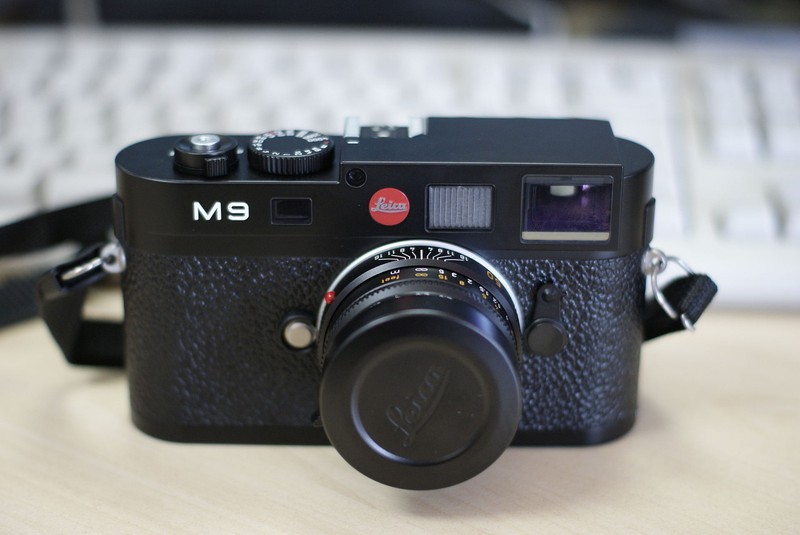 Leica - M9

Being a top name in the camera world, Leica offer some of the best equipment for those who are wanting to branch out into the rangefinder scene of photographic equipment, though, a very pricey branch!

The Leica M9. A digital, full frame rangefinder that was introduced by Leica Camera AG in September of 2009. Having 18.5-megapixels, with a Kodak sensor it produces beautiful images and it is compatible with almost all M mount lenses.

The camera is beautiful to hold and has a good, solid feel to the body and lens. I've personally gave mine a good beating over the years while doing street photography and it has held together well, with only a few scratches here and there. To shoot with, it's a dream. It's quick, fast focusing and beautiful to just whip up and get the shot.

I am currently combining mine with a Leica 11892 50mm f1.4 (not pictured) and together has produced some wonderful images. If your budget permits it, i'd definitely consider looking into this camera more.