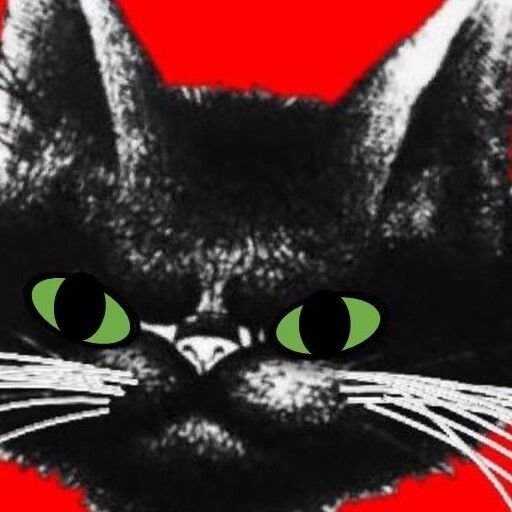 Picture Discs are usually limited edition, boldly coloured, often shaped versions of a standard release that in many cases are numbered or released in limited or various formats. Whilst coloured vinyl releases are also produced and collectible, it is often the creative artwork of picture discs that inspire many to collect these when released by their favourite artists. These discs , especially shaped discs, also are sometimes released in harder to find 'uncut' versions.

HOWEVER, by their very nature, it is widely understood and recognised that Picture Discs are primarily collectors items because of their appearance and NOT by the quality of their playback.

Picture Discs have a high tendency to have a vastly inferior quality of sound/playback. Also it is much harder to gauge /visually grade any Picture Disc as compared to a standard black vinyl disc.

This is why many sellers recommend that Picture Discs are purchased as a collectors item and that if the purchaser is simply after a copy of the track(s) then a standard vinyl version is the best option, also usually a lot cheaper !! Please, if you are just after the track to play let us try and source a cheaper alternative for you.

Picture discs are a good investment and best kept in pristine condition.

Disclaimer:- We can not guarantee the playback /sound quality of any Picture Disc and as such picture discs are graded on quality of appearance, wear 'n' tear, overall condition, packaging and NOT sound quality. We can not vouch, or be responsible for, the type of equipment this is played on and the equipment's performance.

Every item is independently carefully checked, by two of our very experienced team here on purchase and again on sending out to ensure to the best of our ability that the picture disc was exactly as described. If expensive discs are being sent we normally keep a high resolution image of A/B sides for security.

Thank you for your consideration of this.