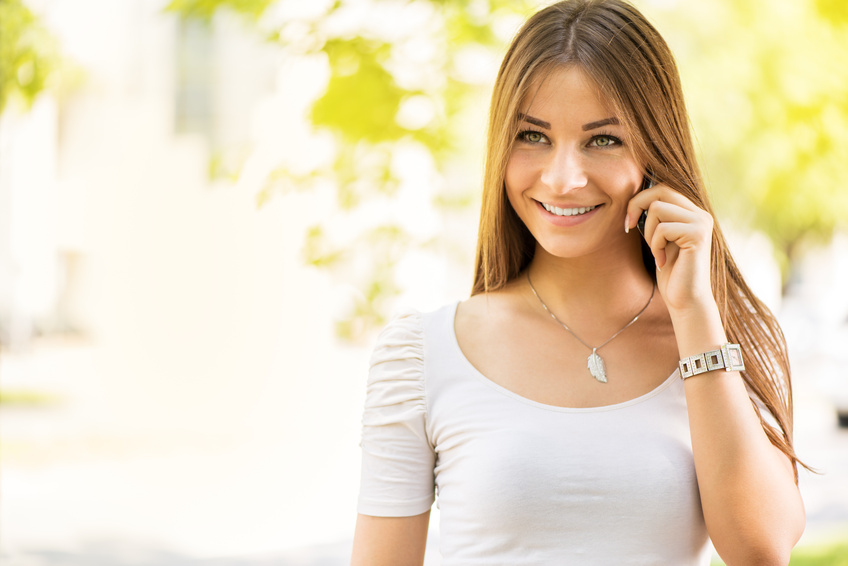 Well-established name in world of communication technologies, Nokia has had a longstanding career in producing a great number of high-quality mobile phones and smartphones. Knowing how to identify each Nokia series and their features helps in choosing the right model.
Carrier Packages and Unlocked Models
Some Nokia models are carrier exclusive, which can be either an advantage or a disadvantage. The price of the locked phones is generally lower, but they are only useful to those that have a contract with the same carrier. Unlocked mobile phones, on the other hand, are compatible with all carriers in the UK and abroad. An unlocked Nokia mobile comes at a higher price, but it holds a better resale value.
Battery Life

Older Nokia mobile phones operated on a standard 350-mAh battery and could last a whole week on a single charge. However, modern smartphones require a lot more power and usually only last half a day. With this in mind, those seeking a long-lasting battery should consider older, simpler models, or just accept the short battery life of modern smartphones. Pay close attention to factors like Wi-Fi and 3G connectivity, as these can drain the battery even faster than a large screen.
Model Letters and Numbers
Four-digit models are divided in nine different series according to the value of the first digit. The One series represent the ultra-basic models, and as the number increases, so does model complexity. Seven is reserved for fashion and experimental models, and Nokia premiums hide behind eight. Nine describes the Nokia communicators, a good choice for business users. Moreover, the same applies for three-digit models, in that their complexity also increases with the first digit's value, but they are not as clearly divided. Furthermore, letters also represent different series. Nokia E series are business optimised early smartphones like the E5, C series are a good line of feature phones like the C3, and N series are advanced smartphones up to 2011 like the N8.
Series with Names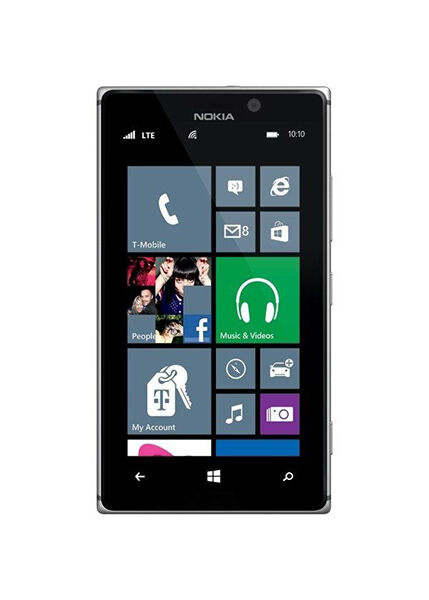 Nokia series with names include the Asha, Lumia, and the Nokia X. The Asha models run on the Series 40 operating system designed by Nokia. This platform has a smaller pool of available applications, but it should not be underestimated. It might fall short when it comes to game availability, but users will not feel left behind. Those who prefer Windows can opt for a Lumia. Nokia was the first to hop to the Windows Phone bandwagon, so it has more models to offer than its competitors do. Lastly, Android lovers should focus their attention on the Nokia X line, which is strictly Android smart phones, starting with the Android 4.1.2 OS.