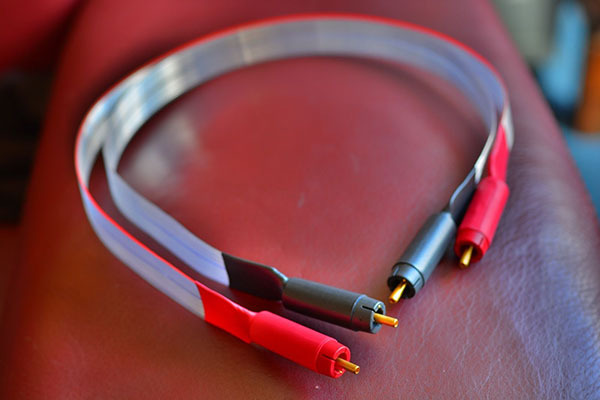 In a world full of signals from a myriad of electronic devices, you need cables that resist any kind of interference and provide crisp, clear sound transference. Nordost interconnect cables are high-quality, performance audio and video cables. Learn about each line of Nordost cables and find the one that fits your listening needs.
Nordost Odin Supreme Reference Interconnect Cables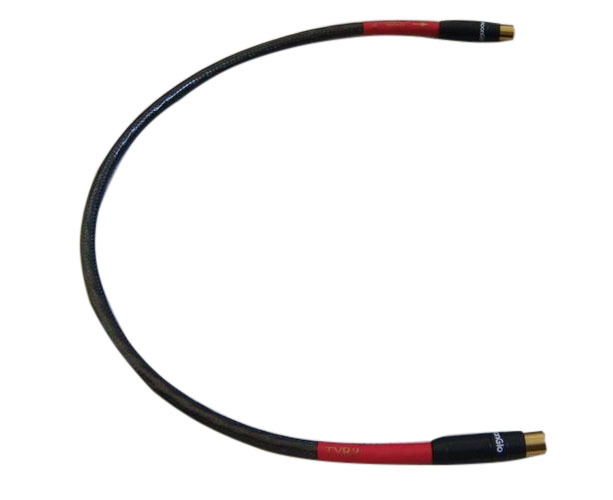 Among Nordost interconnect cables is the Odin Supreme Reference series, available in both analogue and digital varieties. Designed both for power and for precision, the Odin products top the list of Nordost interconnect cables. If you want to experience massive, dynamic sound as well as every soft, delicate note, Odin Supreme Reference provides that range. Both the analogue interconnect and digital cables include several total signal control tubes, spiral-wound around the spacer. Within each of those tubes is a dual mono-filament conductor, featuring oxygen-free copper and extruded silver for high performance. A pair of drain wires ensures that the entire cable functions precisely and consistently. High-quality shielding protects the internal components of the cables. You can buy them with silver-plated copper RCA connectors on the ends on with silver-plated XLR connectors. The digital cables come in 75-Ohm S/PDIF or 110-Ohm AES/EBU versions.
Nordost Valhalla Reference Interconnect Cables
Valhalla Reference is the series of cables next in line after the Odin series. Nordost designed the analogue Valhalla Reference products to capture and preserve every detail of the music or audio being transmitted through them. In addition, these interconnects function at high speeds, offering a superb transient response. The cables also provide vital mechanical stability. They feature silver shielding for a purer sound. The digital Valhalla Reference cables come in two versions, Valhalla and Valhalla 2. Mechanical dampening dual-layered silver shielding and silver plating ensure the integrity and clarity of the sound. These cables decrease dielectric contact by 85 per cent or more. Find them in 75 Ohm or 110 Ohm versions, depending on your interconnectivity requirements.
Nordost Norse 2 Interconnect Cables
The Norse 2 lines features three different varieties of cables, including the Tyr 2, Frey 2, and Heimdall 2. Sleek and simple, these cables ensure magnificent, accurate sound due to the excellence of their internal conductor technology. Tyr 2, Heimdall 2, and Frey 2 all operate fast, with minimal loss. Nordost designers created efficient shielding from any RF interference and also ensured a constant, stable signal to noise ratio. Instead of the high-end dual mono-filament design of the more expensive Valhalla and Odin cables series, Norse 2 cables have micro mono-filament technology.
Nordost Leif Interconnect Cables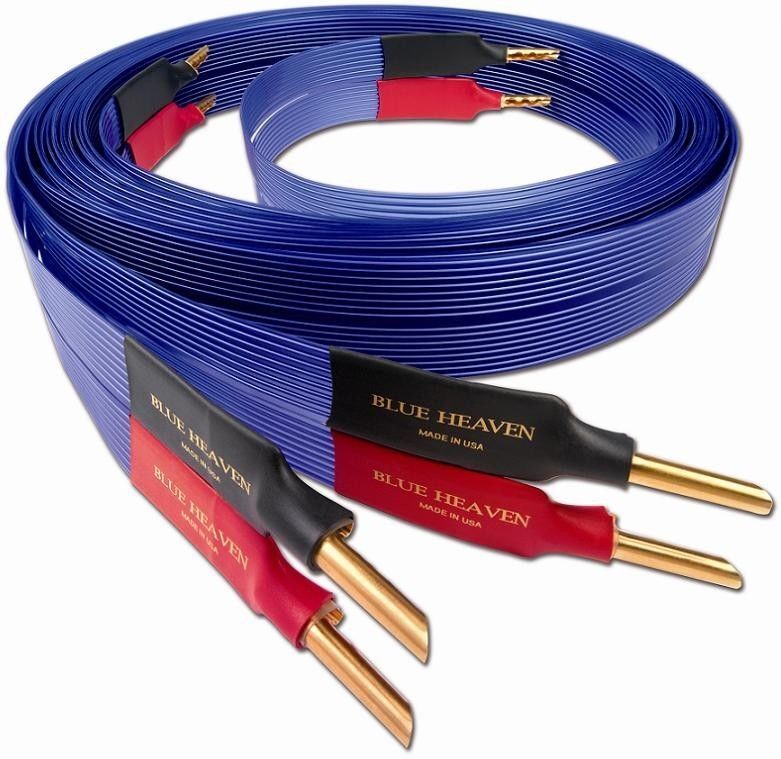 The elementary, frill-free design of Nordost's Leif cables has a strong appeal for buyers who just need a basic interconnect cable that provides stellar sound quality. Leif options come in Red Dawn LS, Blue Heaven LS, Purple Flare, and White Lightning. Each offers precise audio in a slim, affordable package.