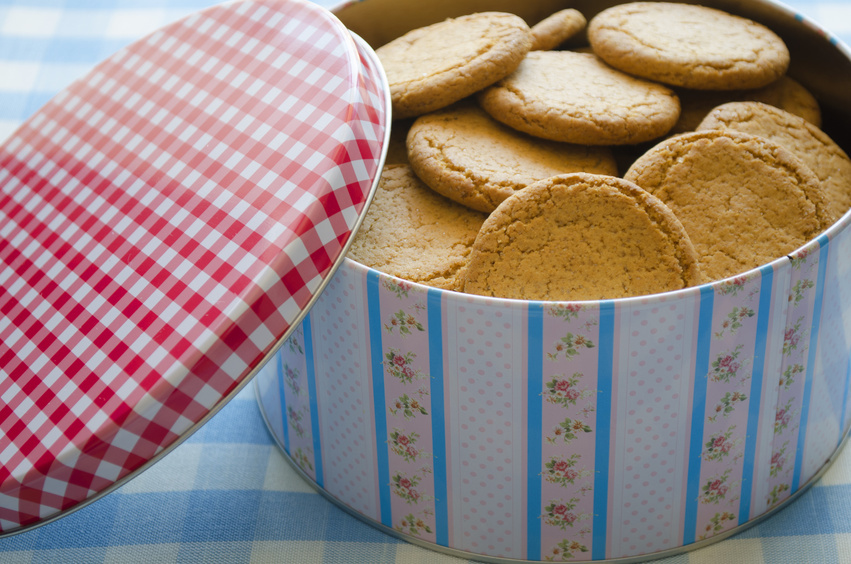 A novelty tin collection makes a fun, colourful display in any room. You can find a variety of novelty tins on eBay. Before adding tins to your collection, learn about the types of novelty tins available and know how to choose the right tins for you.
Types of Novelty Tins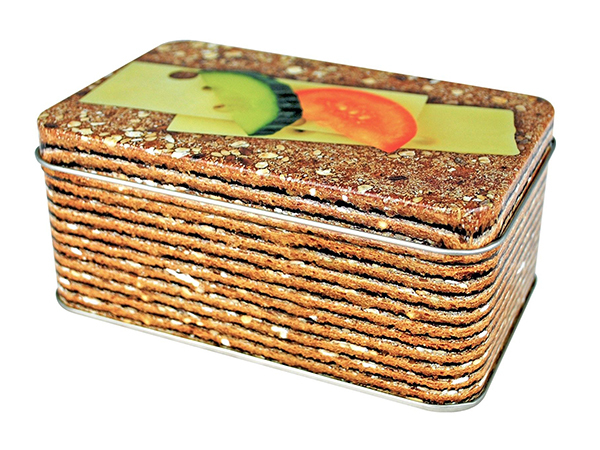 Novelty tins come in all shapes and sizes. Novelty cake and novelty baking tins allow you to create unusual cakes, while novelty biscuit tins are colourful and ideal for storing baked goods. You can also find cupcake-sized tins for storing single cupcakes. Decorative novelty tins are simply storage tins with quirky designs. Popular novelty tins include handbag-shaped jewellery tins, car shaped sweet tins, cigarette and tobacco tins, and tins for storing various items. You can find striped, floral, or graphic print tins to match any type of décor or colour scheme. Contemporary tins come in fashionable designs that focus on aesthetics. However, old tins had a practical use and vintage novelty tins are popular collectors' items.
Vintage Novelty Tins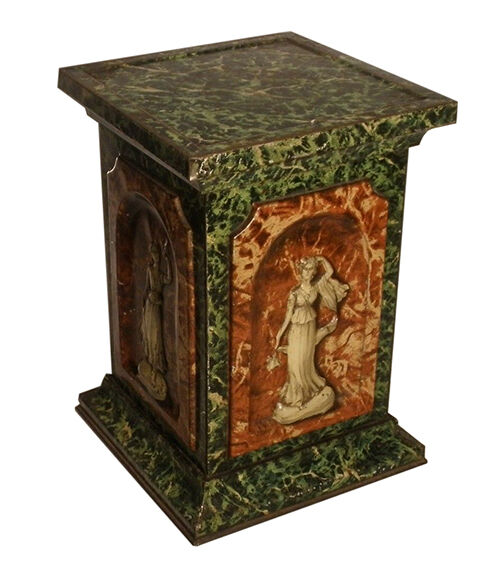 Before manufacturers used plastic and cardboard packaging, they often sold their wares in decorated tins. Vintage novelty tins feature complex and detailed printed designs, and you can use them to create interesting retro displays. Vintage biscuit tins, toffee tins, and sweet tins are especially popular with collectors. Shaped tins include car, boat, and people shaped designs, some with moving components. Huntley and Palmer's book and literature sets of shaped tins are highly collectible. Many manufacturers produced special tins with seasonal themes, especially at Christmas. Mazawattee tea tins, decorated with a bespectacled grandmother and her daughter enjoying a cup of tea, are affordable yet detailed and attractive.
How to Choose Novelty Tins
With the plethora of old and new novelty tins on offer, you may feel spoilt for choice. However, focusing your efforts on a specific theme or novelty tin type allows you to develop a unique collection. If you are interested in decorative contemporary tins, focus on a specific design, colour, or purpose. You can collect biscuit or cake tins and display them in your kitchen, or you can collect storage tins and display them in your home office. Both types are functional, so you can use them while they are on display. You can also focus on an era such as the 1940's or 1960's. Vintage tins show advertising and graphics from specific points in time, which make for interesting collecting. Alternatively, look for tins from a specific manufacturer, such as Rowntree or Cadbury, or from a specific product type, such as novelty tea tins or chocolate tins. Evaluate the novelty tins available by choosing the right size, condition, and decorative design. Novelty tins should be corrosion free, without dents and scratches.