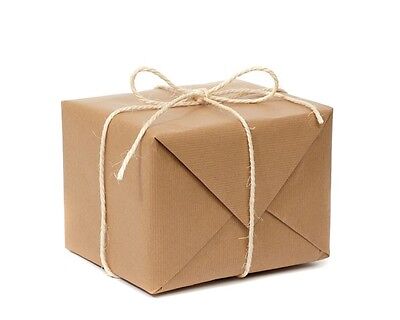 Large Parcels - Collection Only?
If you are looking to buy a large item, quite often people will put collection only. If they are not in your local area, do not allow this to immediately deter you.

If you contact the seller and ask if they would be happy for a courier collection, you can book this yourself through somewhere like parcel2go. Prices are very reasonable. You can select the day that is most convenient with the seller. Only completed, all you need to do is email the shipping label over to the seller to print and put on the parcel. I have done this many times and found it very convenient. The other service which you can book on there is the parcel drop, where you can drop a parcel at a drop off point near to your location. It will then be sent via courier to your recipient. This is great if you sell items on Ebay as is often the cheapest way to send larger parcels. £50 compensation is included on most services too. This is sometimes more convenient than the post office as the drop off points are often at locations that are open later than 5:00pm. I just thought I would share this information and hope that some may find it of use.