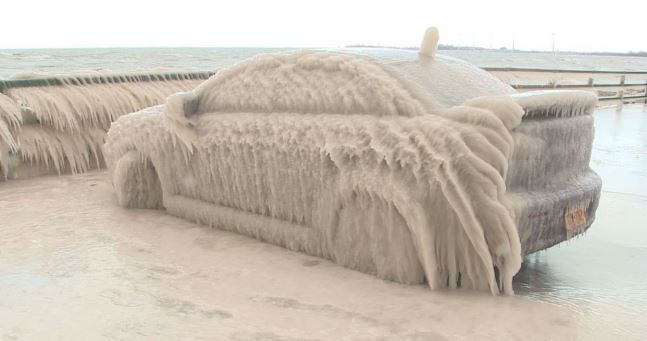 Not all of us are blessed with brand spanking new cars that have heated windscreens & air con with climate control (can you sense the jealousy?), so what do we do with our old faithful rust buckets in this freezing cold weather?

Yes, we've all been there when we're already running late to work & we walk outside to this....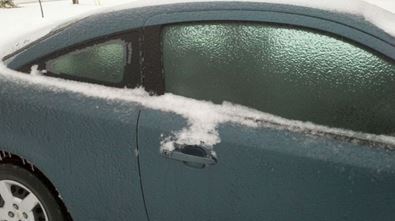 Fear not! You may know some of these tips & tricks already but here's our little list of helpful ways to de-ice your beloved car, as well as big DO NOTs.

1. Sounds obvious, but turn your car on first & whack the heater and/or air con on.
It's so easy to panic when you see your car iced up when you're already late & start hacking away before even turning the car on.
While you're sorting the ice out, putting your heater or air con on will really help with misting & melting the ice away.

2. Use slightly warm water to get rid of the stubborn ice.
Do NOT use cold or boiling hot water!
Cold water will just re-freeze & boiling hot water can crack your windscreen.
You do NOT want that.
Slightly warm water is great so just get an old milk carton or bottle & tip the water over the important bits (windscreen, wing mirrors, front windows).
It probably isn't worth using the water for your rear view windscreen because 90% of cars have rear heated windscreens, so let it do its job while you are pouring the water over.

3. As much as it sounds like a brilliant idea to turn your car on & go in the shower while it does its magic, in 2016 this has become the easiest way to hijack your car.
Car theft goes up by 25% in the winter period, so please don't leave it to do its thing while you're doing your thing in the shower!

4. De-icer products are great if you're really stuck and need to get from A to B fast, but they cost a blinkin' fortune!
Try using natural products like salt and water to get rid of the stubborn bits.

5. Rather than spending £3-4 on a 'car scraper', a shower squeegee will do exactly the same job for £1! Tried and tested.

6. Do NOT use vinegar, despite what other posts say online.
Not only will your car stink like a chippy if you go wrong with it but it can damage the glass.
There are methods online where you put mixtures of vinegar and water together but get it wrong and you will do more damage than good. We've swatted up & many online articles fight against whether it's any good, so we say don't take the risk.

7. If you're an organised little so-and-so, then putting a warm damp towel on to your car overnight will be a sure fire way of keeping the ice away when you get up in the morning.

Follow these steps and you'll feel like this guy...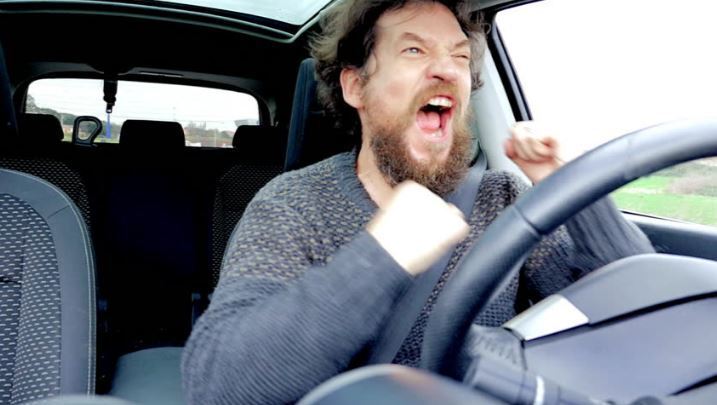 Okay...maybe not as excited but you get the picture!
Thanks for reading!
- The Energized Customs Team x