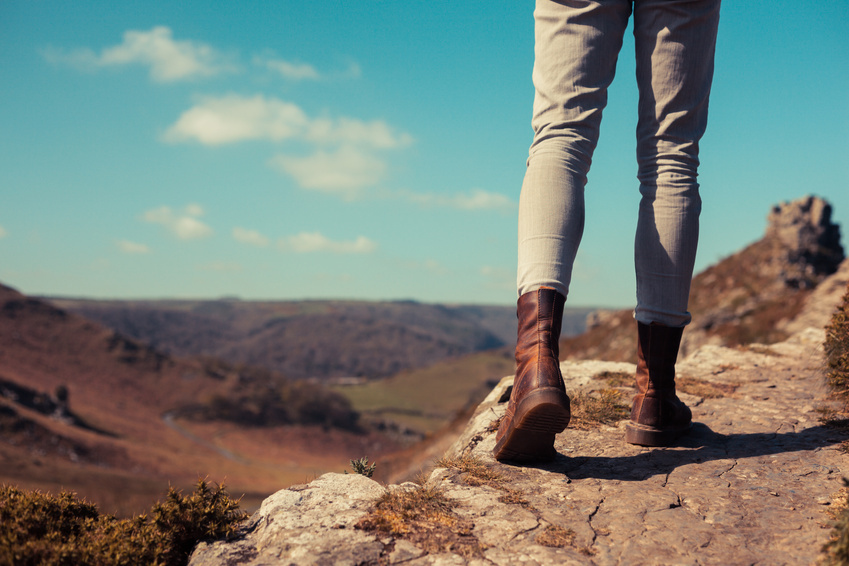 When looking for women's shoes with unusual styling, consider quality-leather Oxygen boots manufactured by a family-run business. This smaller company takes pride in offering a variety of models for buyers to purchase which accommodate a range of lifestyles. Compare the boots, and see whether you want to add one or more pairs to your selection of footwear.
Rhone Boots for Everyday Wear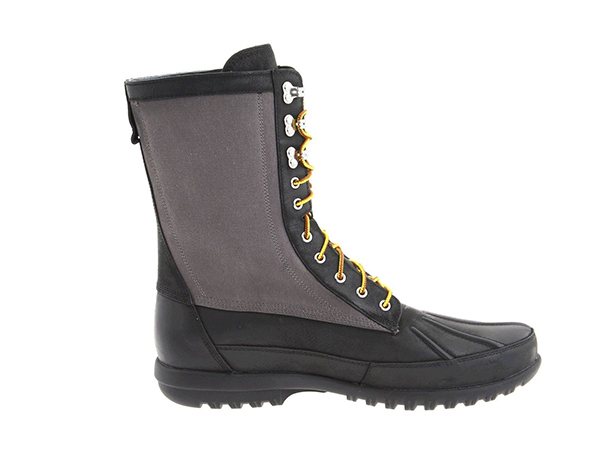 Savvy buyers pick up on the exclusive look characteristic of Oxygen Rhone boots made with flat rubber soles measuring 2 cm and ankle straps to cinch them tighter. The oiled leather and supple lining attribute to comfortableness along with cushioned midsoles. Full-length zips on the inner sides afford the wearer no problem putting on or taking off the boots. The boots, which are 30 cm high and 35 cm in circumference, grip to surfaces making your steps hazard-free. Look for Rhone boots in a bright apple green colour or in black, brown, red, tan, and aubergine, a brownish-purple colour. The boots referred to as stitch-down boots and biker boots have detailing around the soles, sides, calves, and arches. No matter what type of weather, the shoes keep your feet dry.
Beef It Up with Danube
For a rugged look, Oxygen Danube boots have thicker soles, composition leather lining, and heavier tread than the Rhone, measuring 4 cm at the heels. The wedge heels add height should you desire to look taller. The full leather, mid-calf uppers have the same zip and buckle styling, ensuring durability as well as being comfortable to wear. Buyers may prefer purchasing these taller boots which measure 33 cm high and 40 cm around, when making a comparison between models of Oxygen boots. The regular shoe width accommodates thicker socks in wintertime without causing your toes to bunch up. As with any leather, routine application of boot oil keeps your shoes looking new and helps preserve the leather.
Slip On the USK
Oxygen USK boots look like the Rhone boots without the zip opening/closure. Wearers slip on the boots and adjust both straps: one located at the calves, another at the arches. The wider calf area of the boots gives wearers more manoeuvrability when easing their feet into the shoes. Buyers appreciate the low heels, and colour selections include black, brown, lilac, tan, olive, and moka in U.K. sizes 36 to 41.